Celia Rose had her first swim lesson yesterday! Boy, did she love it! And she was a natural- you could tell right away. And so could the instructor. She kept saying "she already knows what to do!"
I was looking to get Celia in some sort of class when I came across Pods Swimming. They start babies in the water at 2 months! And yes, there are songs and fun in the class but most importantly they'll be teaching her survival skills in the water like floating on her back and swimming to the ledge. The #1 accidental death in children under 4 is drowning and since I have a feeling our little fishy is going to love her summer home down the Cape- I thought this class would be perfect.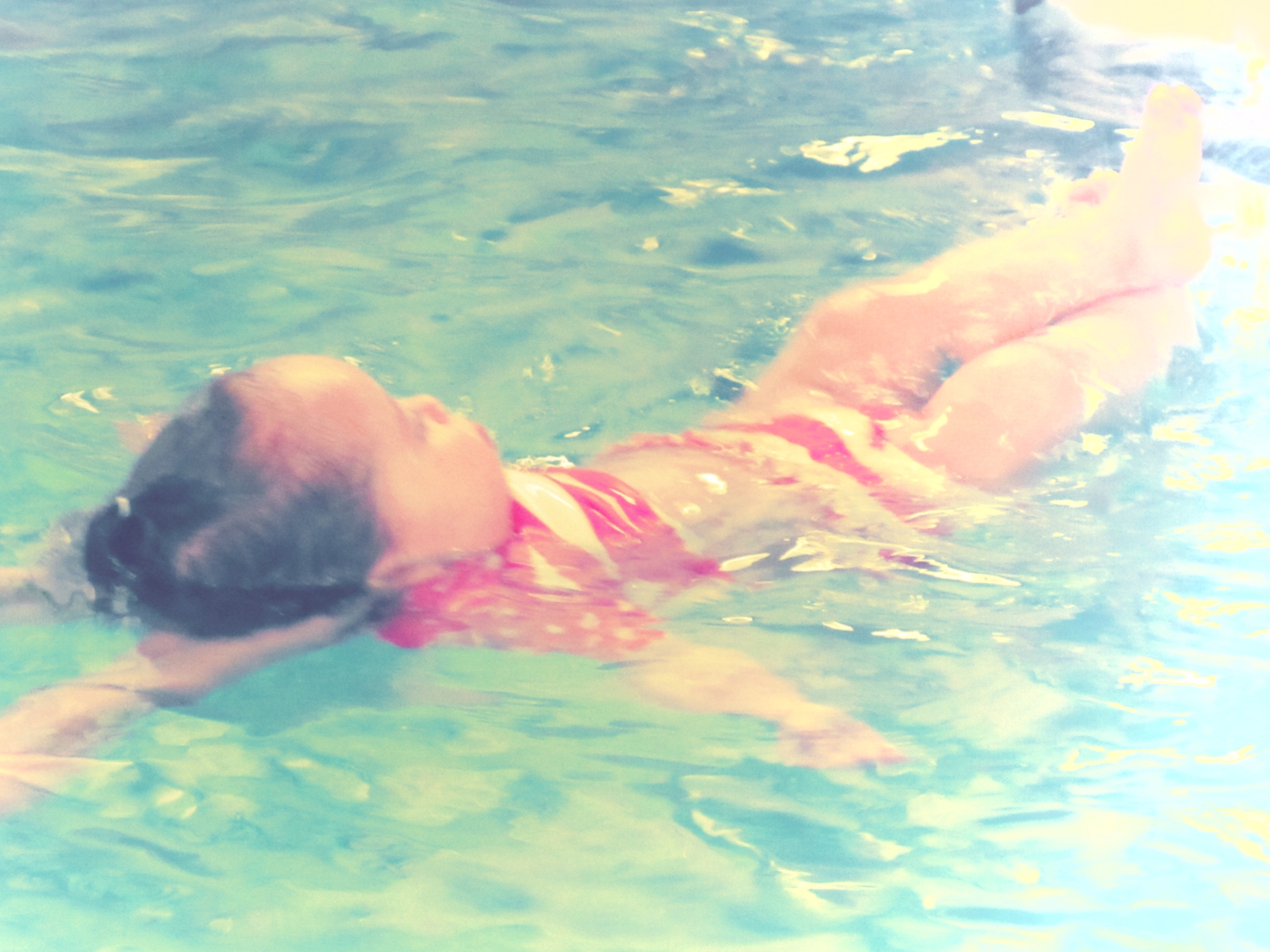 Also it was an absolute sauna in there. Hence the picture quality- Quay said the lens kept fogging up. But we had a blast and I am so glad we signed up! Looking forward to next Monday!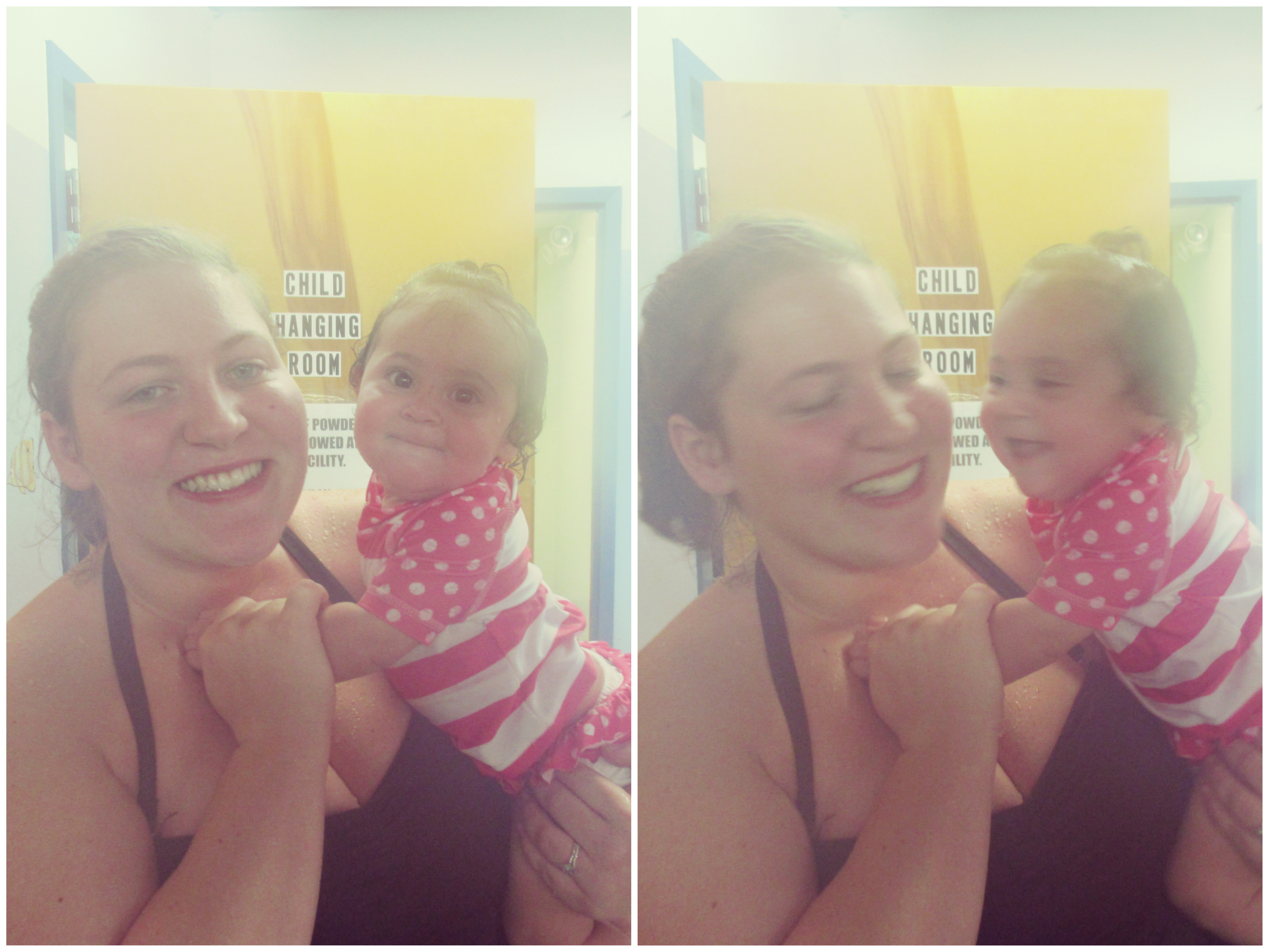 xoxo Liz
2,080 total views, 1 views today