I totally forgot to upload this clip of Celia putting her little feet in the ocean for the first time. The voice you here in the video is my lovely sister, Tori. Thanks for capturing this!
Also here's some footage of Celia Rose
just melting mama and dada's heart.
Those baby laughs just get ya!
On another note, I found out that we won't be getting the digital files for our professional wedding photos until six months after the wedding- SIX MONTHS?! What a bummer. I put an album on facebook of the pictures people sent me from their phones… maybe I'll do a wedding post with those… or just wait it out. I don't know. 6 months seems so far away. Then again I'm going to have a 6 month old in a few weeks. How'd that happen? I blinked and half a year went by. And oh so much has changed!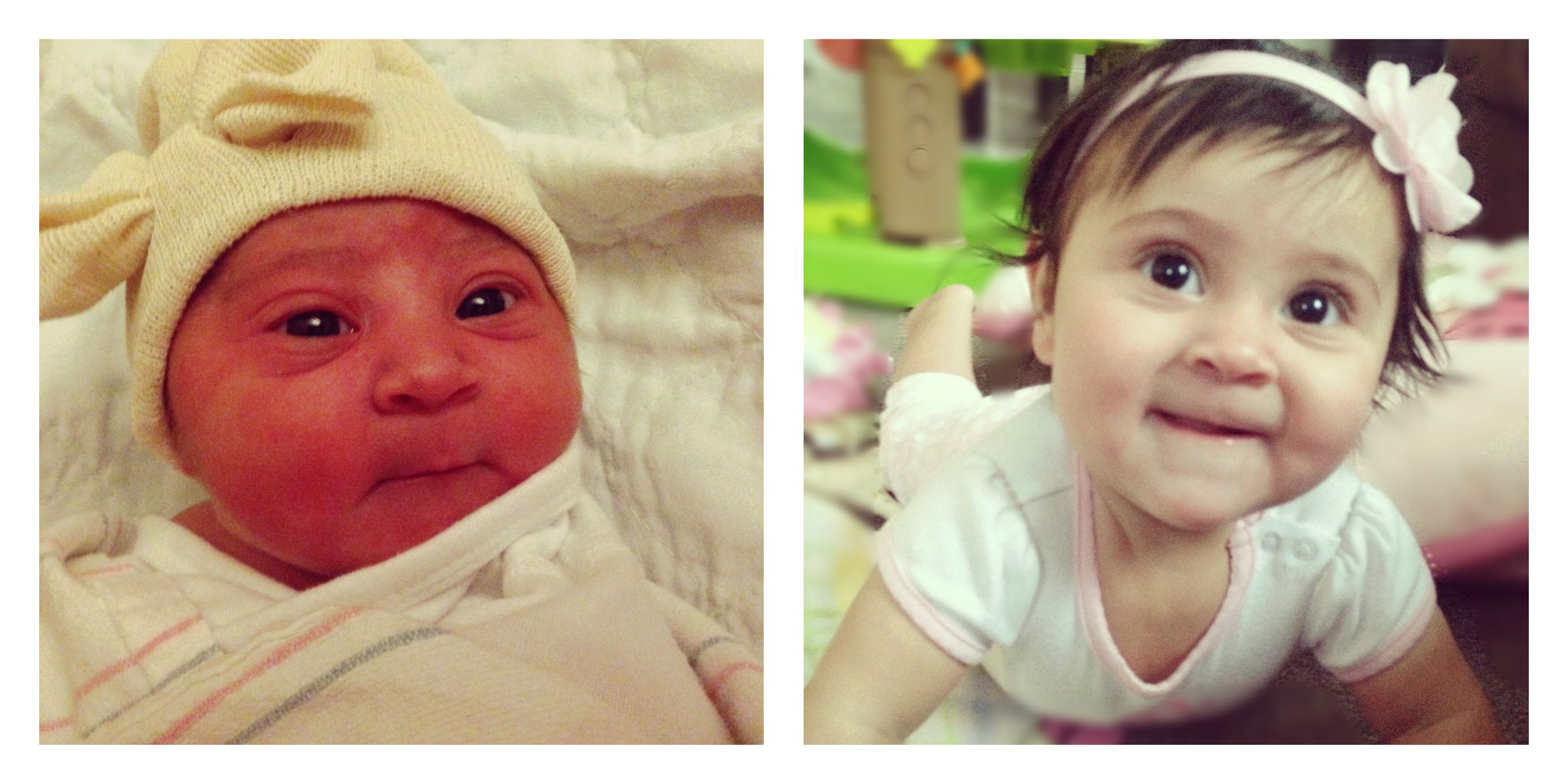 xoxo Liz
33,658 total views, 1 views today