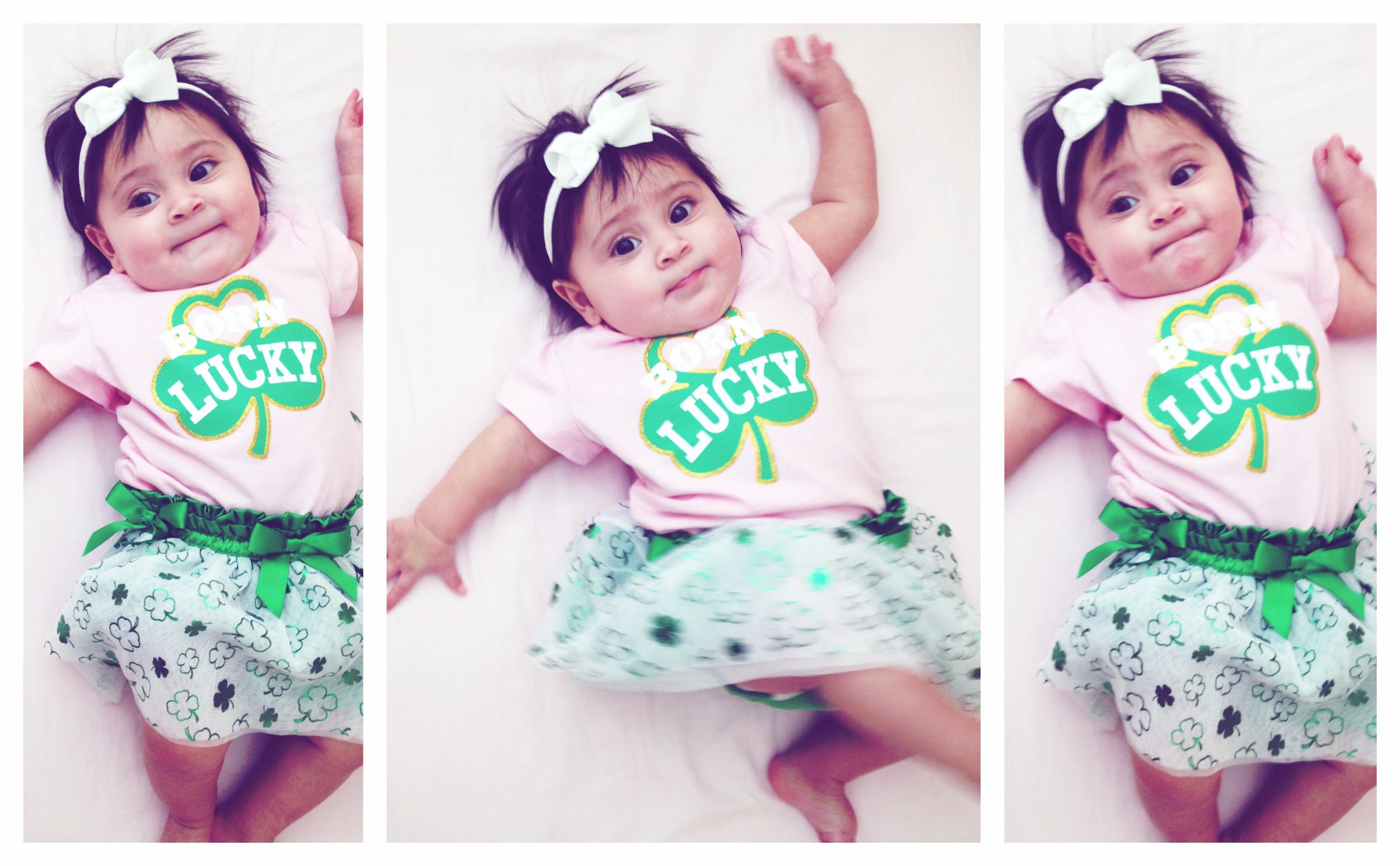 Yes, this little lassie is a wee bit Irish. And she had a great first St. Patrick's Day filled with a lot of festive shenanigans which of course included eating corned beef and cabbage.
Well, I did. Celia tried her new Teething Feeder and had some frozen banana to munch on. She absolutely loved it! There was hardly any banana left!


Also just have to share this Snapchat I sent of Celia. Along with a smile that I caught. It's the best feeling in the world when I'm the reason for a smile or giggle.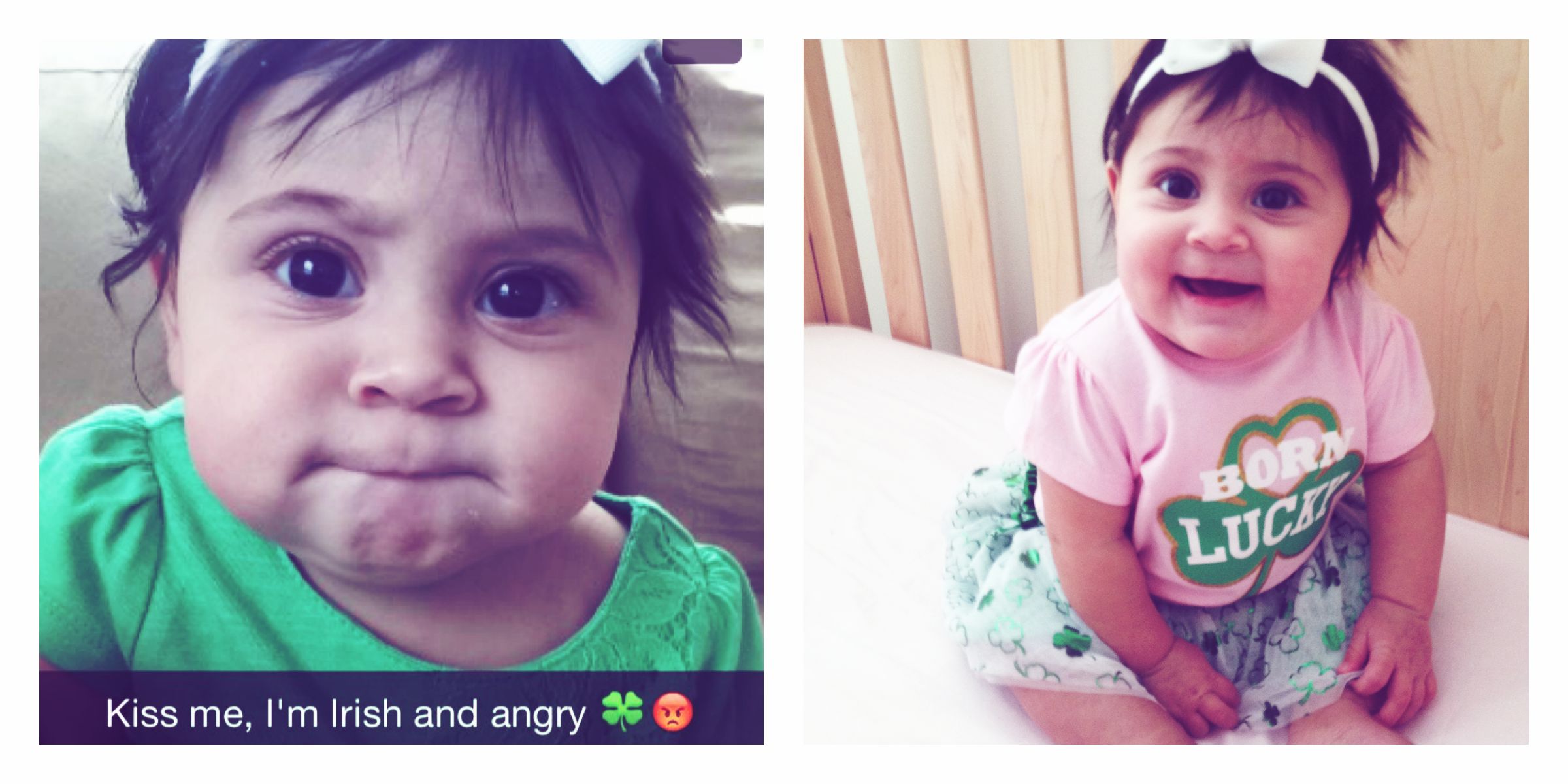 I just can't get enough of her facial expressions. I'm also having a hard time getting her to be still long enough to capture them for you all but it's fun to try.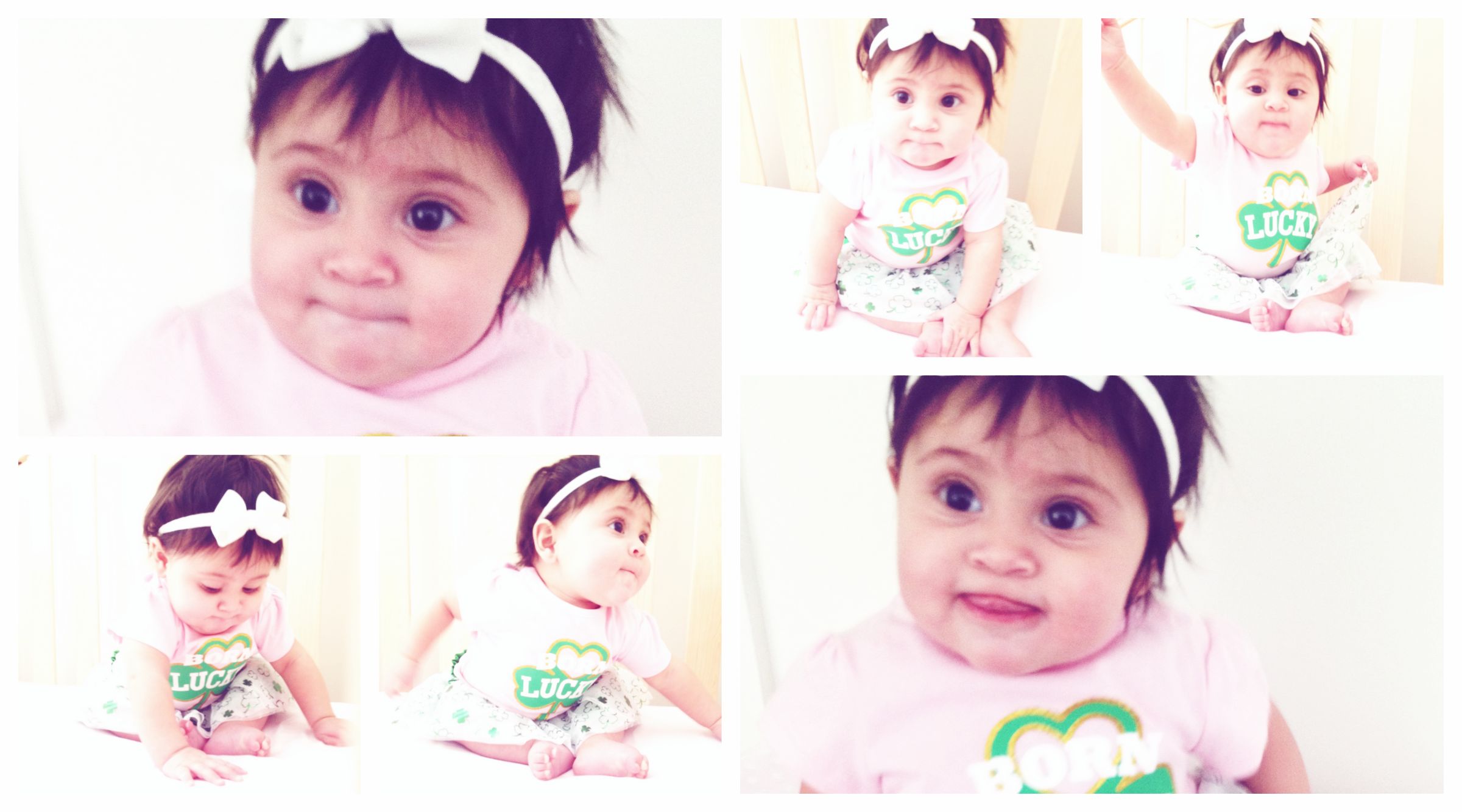 Yesterday was also our good friend John's birthday so we went out to dinner and celebrated with some close friends. Cheers Johnny!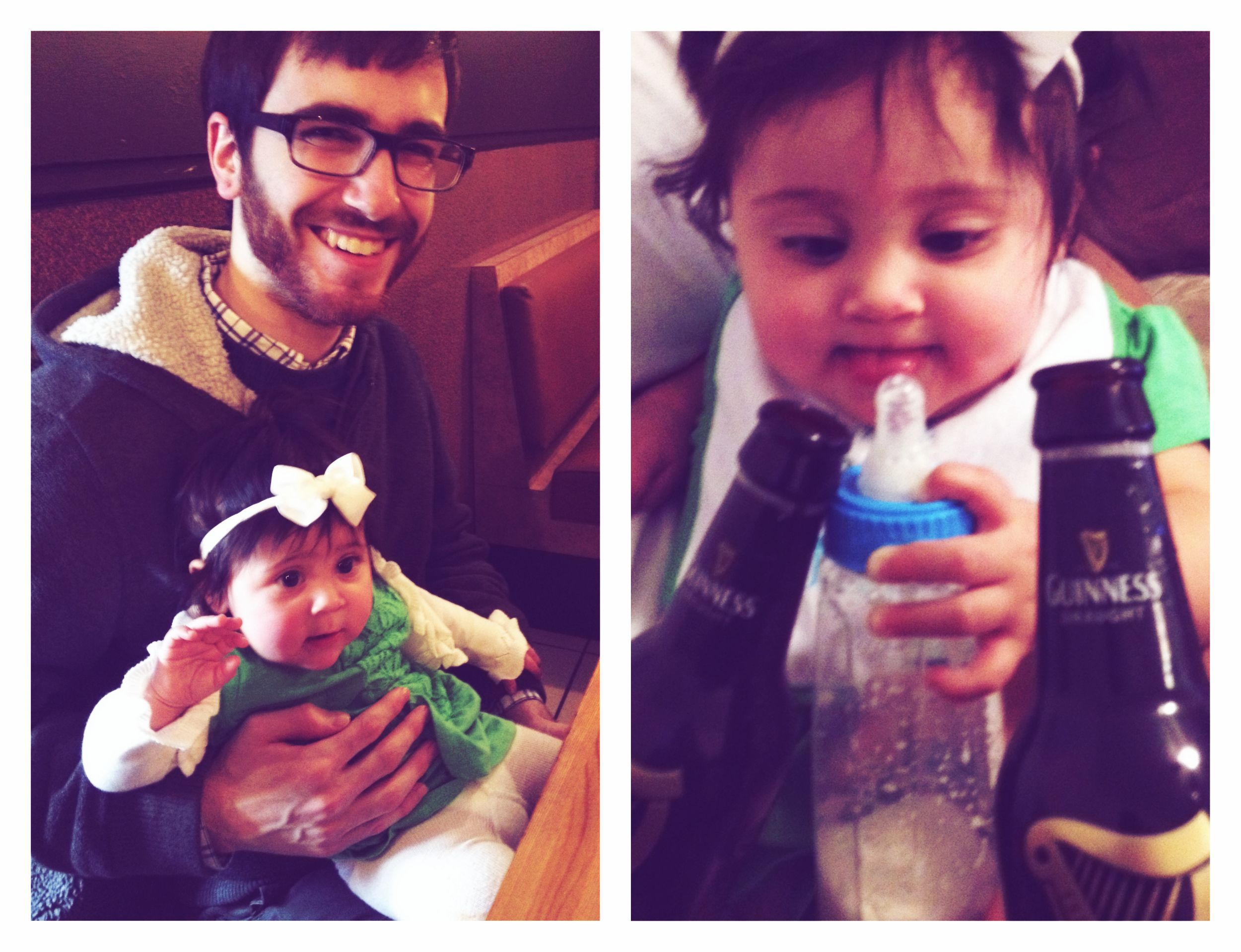 And we thought since it was St. Paddy's that we would have some extra luck… yeah NOPE.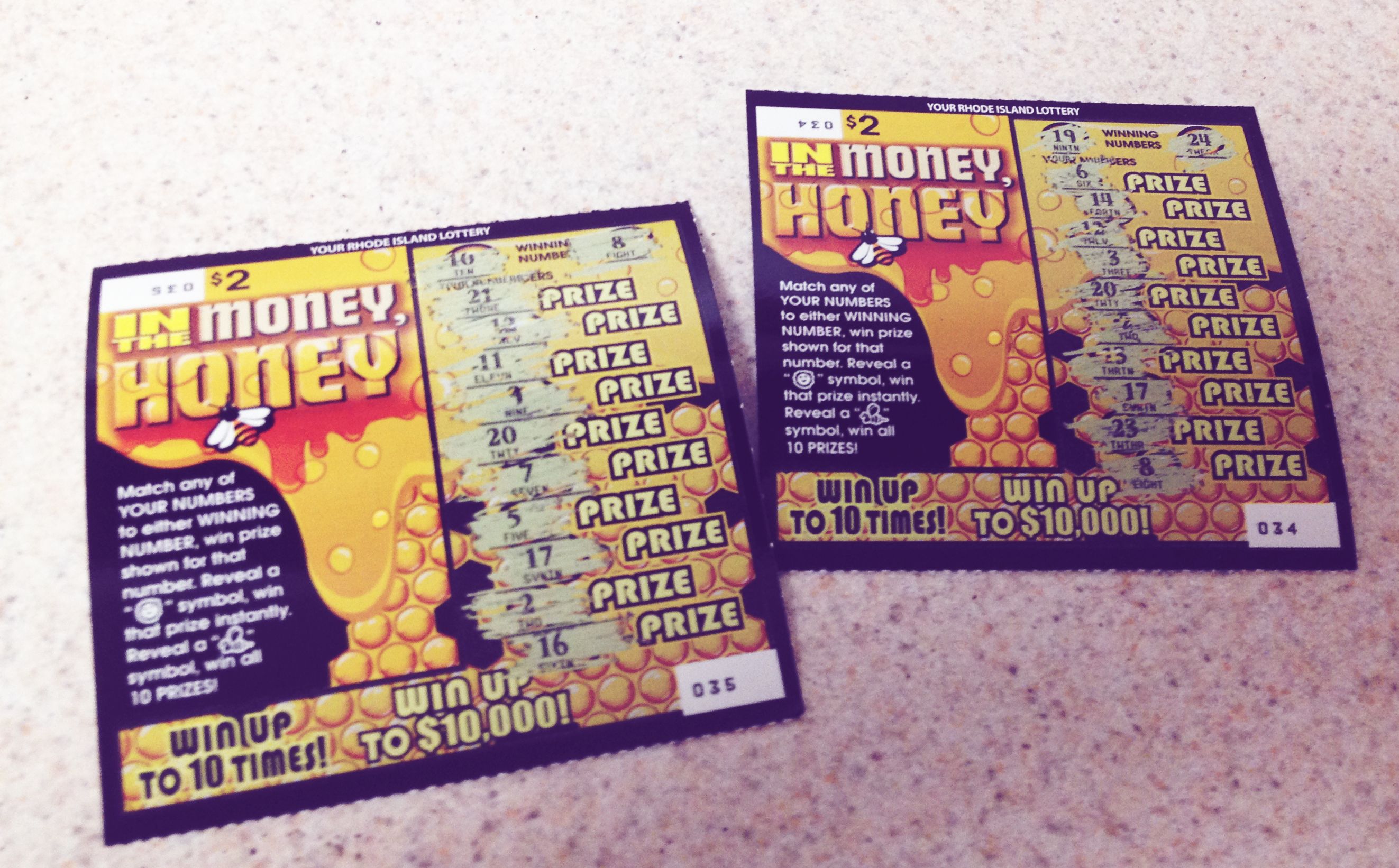 BUT we certainly are lucky to have this happy, healthy, beautiful baby in our lives.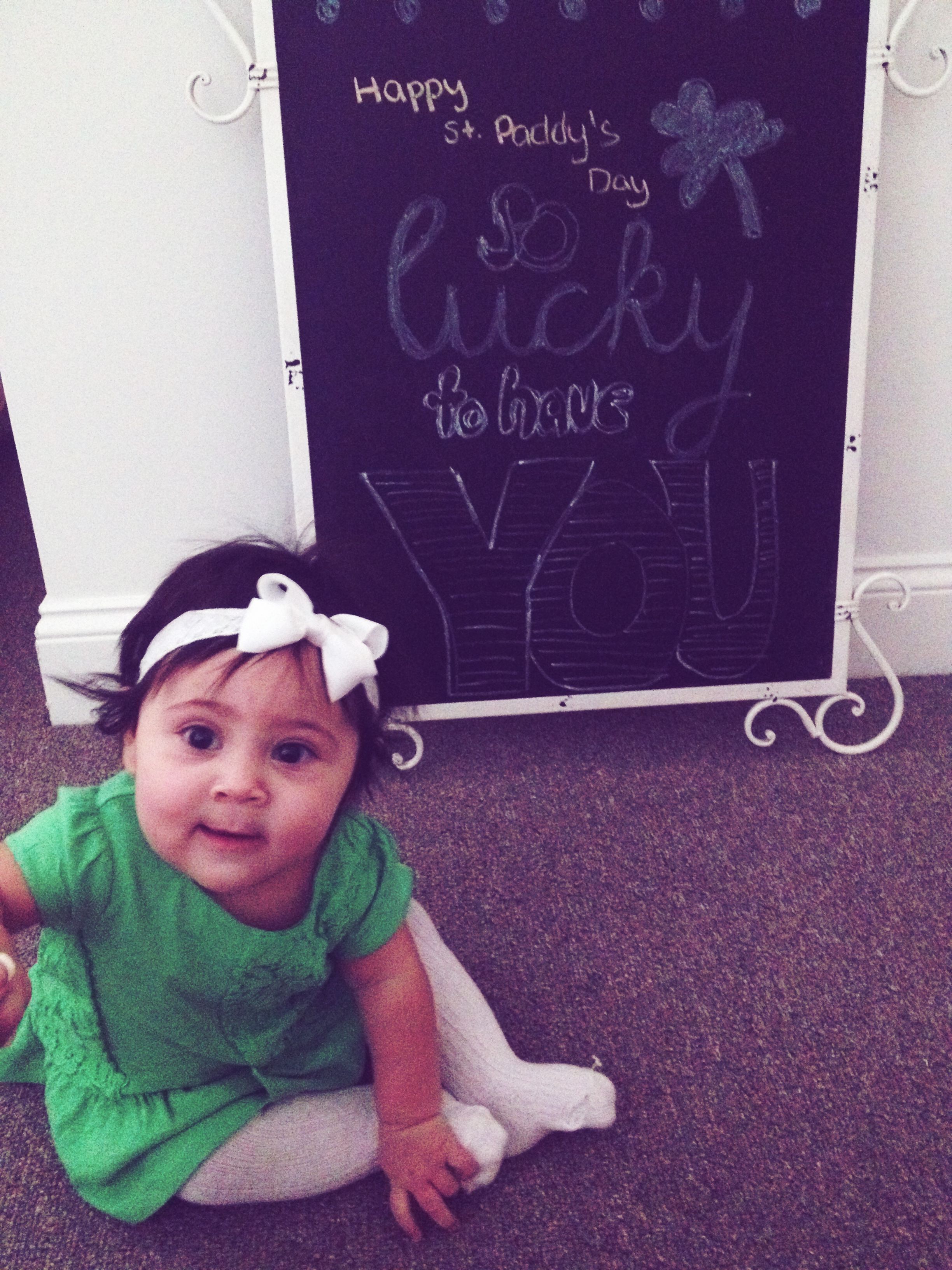 We're truly blessed.
xoxo Liz
32,905 total views, 2 views today