We've been wanting to start a blog of our new journey together for awhile now to share with family and friends since they are located all over the place (and not all have facebook). 10 months later and I'm finally getting around to writing something. So let me get you up to speed.
I think the best place to start is to go back to January… SURPRISE! We're having a baby!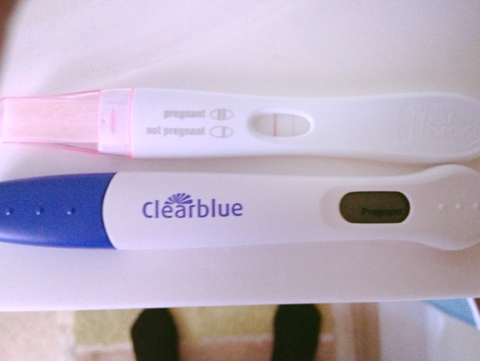 And indeed it was the most wonderful, scary, exciting, terrifying, best surprise of our lives. On Thursday, January 26th, 2013 I saw those two little pink lines and knew our lives were going to change forever. And when I say surprise, I am not saying unplanned or unwanted. We planned to have Celia. We desperately wanted Celia. Just… not yet. So she is our SURPRISE! baby.
Moving on to one of the best days of our entire lives. Our gender reveal party, where we found out with some family and friends that Celia Rose was indeed a girl! A moment that we will cherish forever.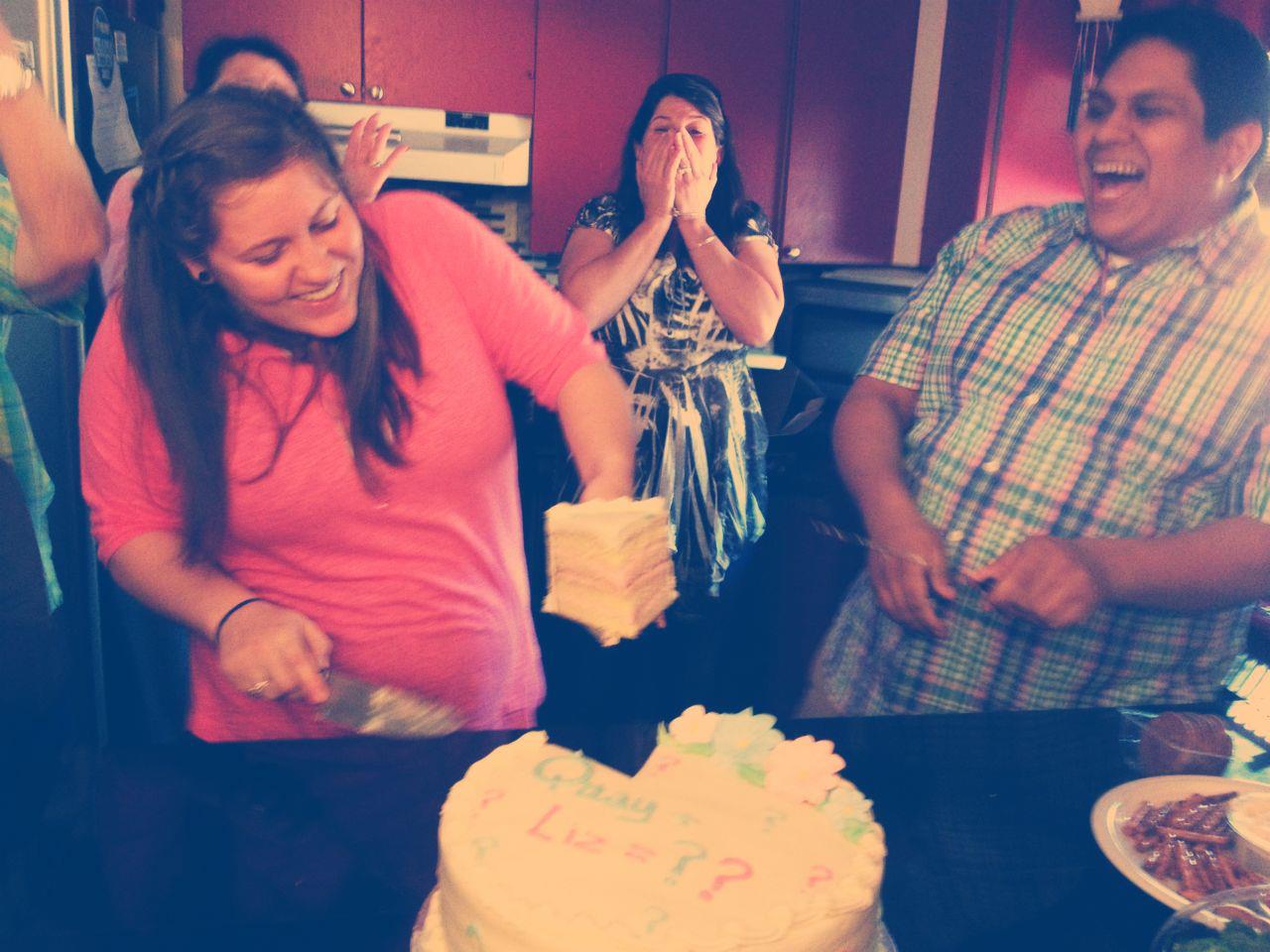 All in all my pregnancy went very smoothly. My morning sickness came back third trimester and I had a couple blood pressure scares at that time but everything turned out fine. Here's a couple shots Quay took. I know it's only 5,6 and 7 months but I honestly (forgot to take more pictures) didn't get much bigger.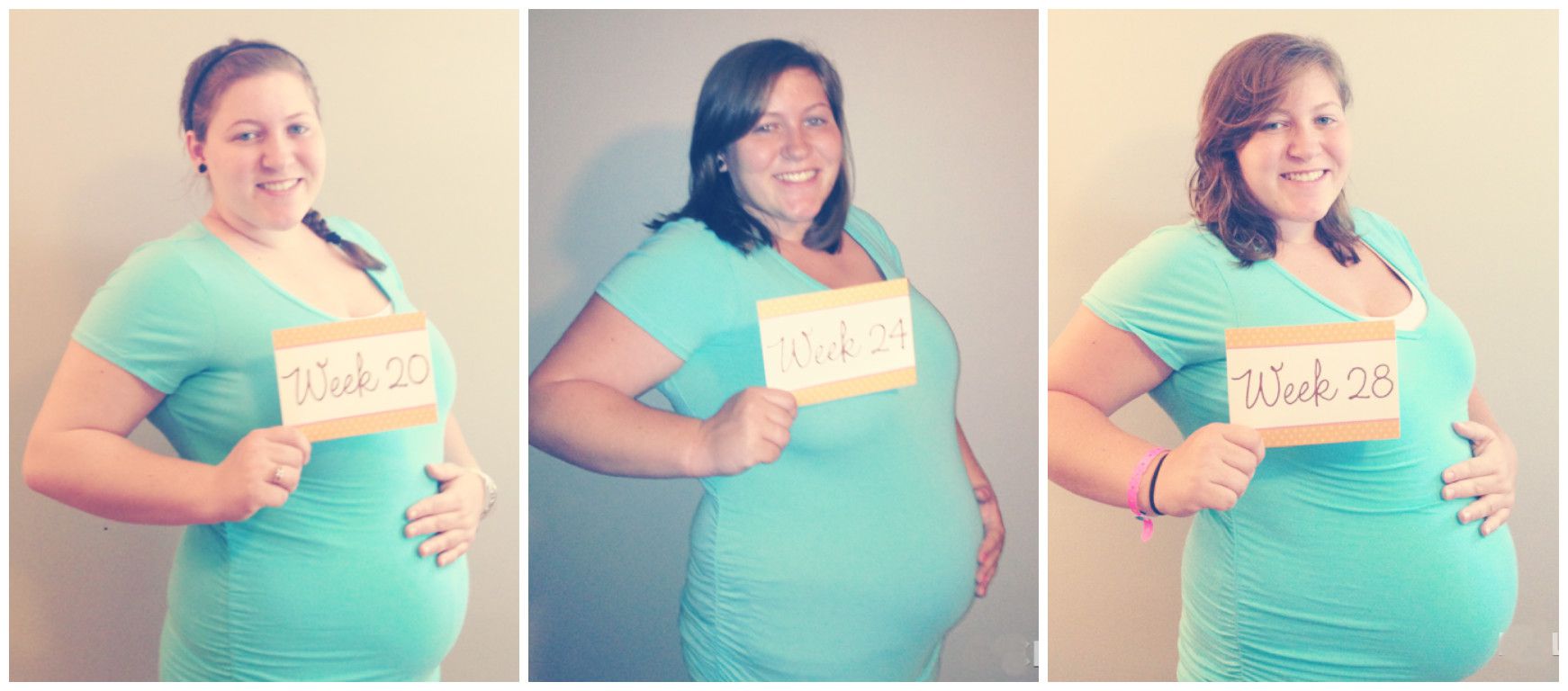 So my due date of September 27th came and went… my whole pregnancy seemed to have absolutely flown by but that last week seemed to just freeze. And every day after my due date was just torture. But luckily we didn't have to wait too long! Celia Rose just wanted to be an October baby! I think I'll save her birth story for another post. But I will say that October 1st is THE. HAPPIEST. DAY. OF. OUR. ENTIRE. LIVES.
It is so crazy how fast one little human can mean so much to you. How as soon as she was put in our arms, she was our everything. And just how much you can really love- well you really can't even put it into words. It is so incredible.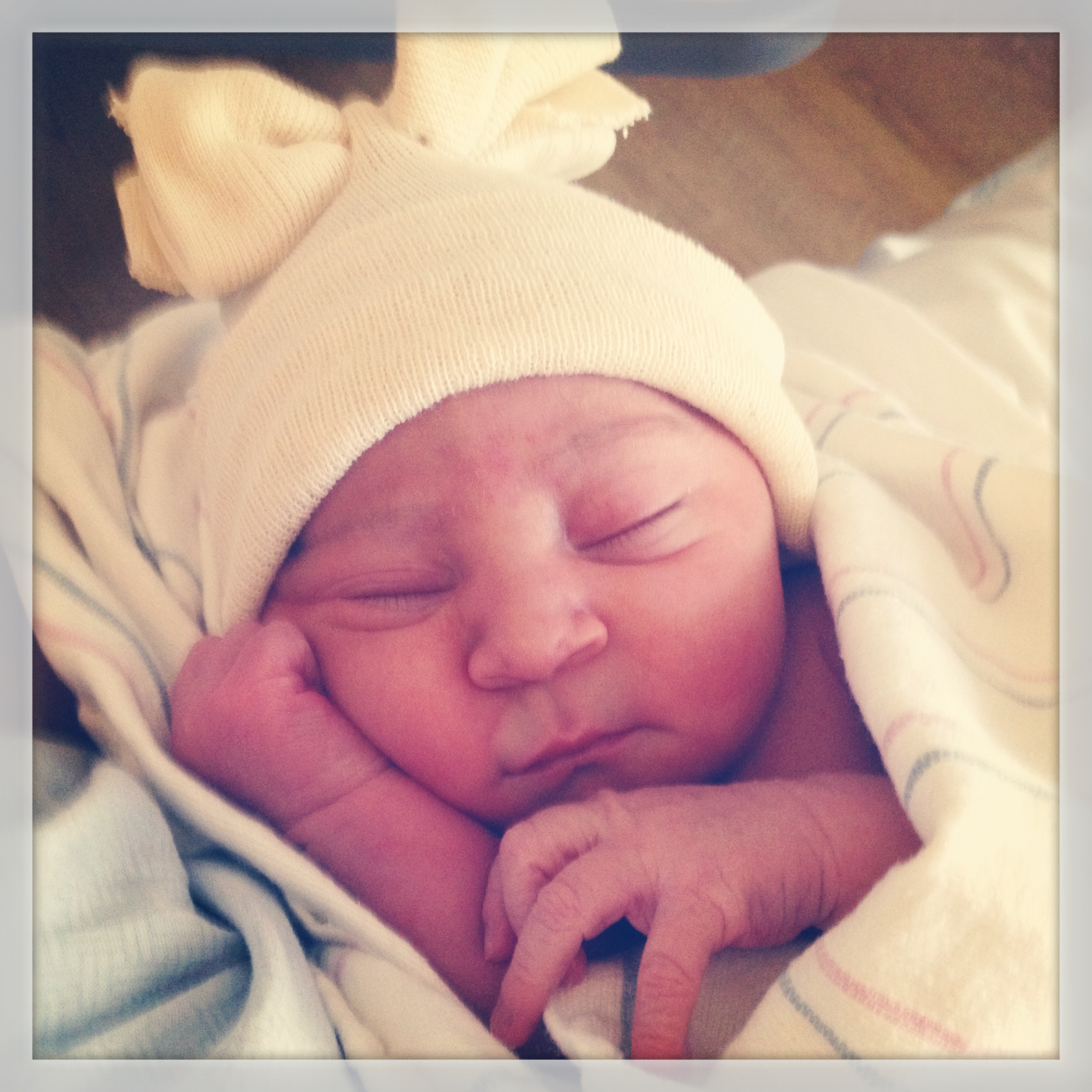 Celia Rose – Oct.1st,2013 – 6lbs 14oz – 20 inches long
13,887 total views, 2 views today