And we are very busy this holiday season! Hence the lack of posts… it also could be because I have a 2 and a half month old who is now awake a lot more during the day. And I am absolutely loving it because it means more of these: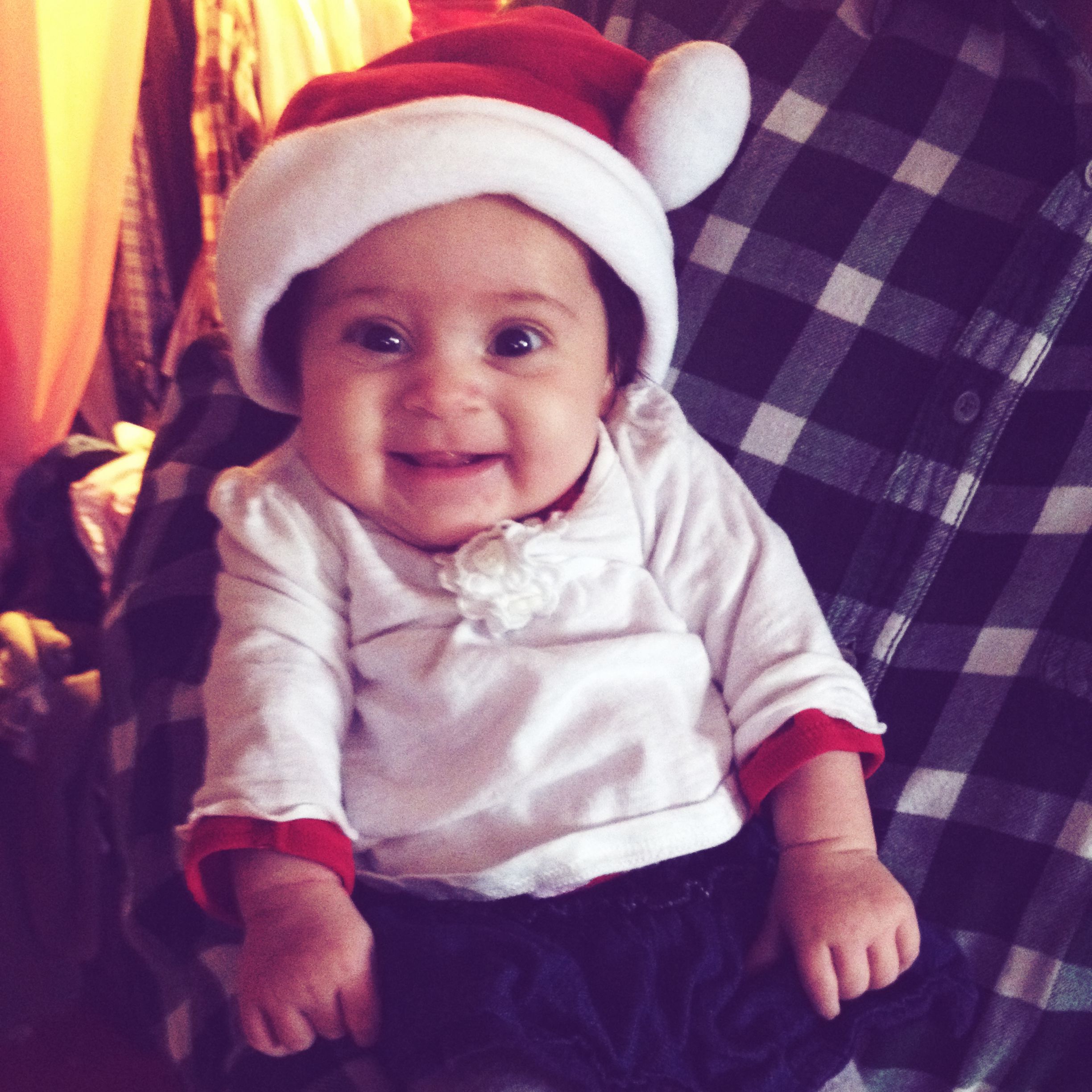 Smiles! They make me so happy just like her first time meeting Santa Claus did.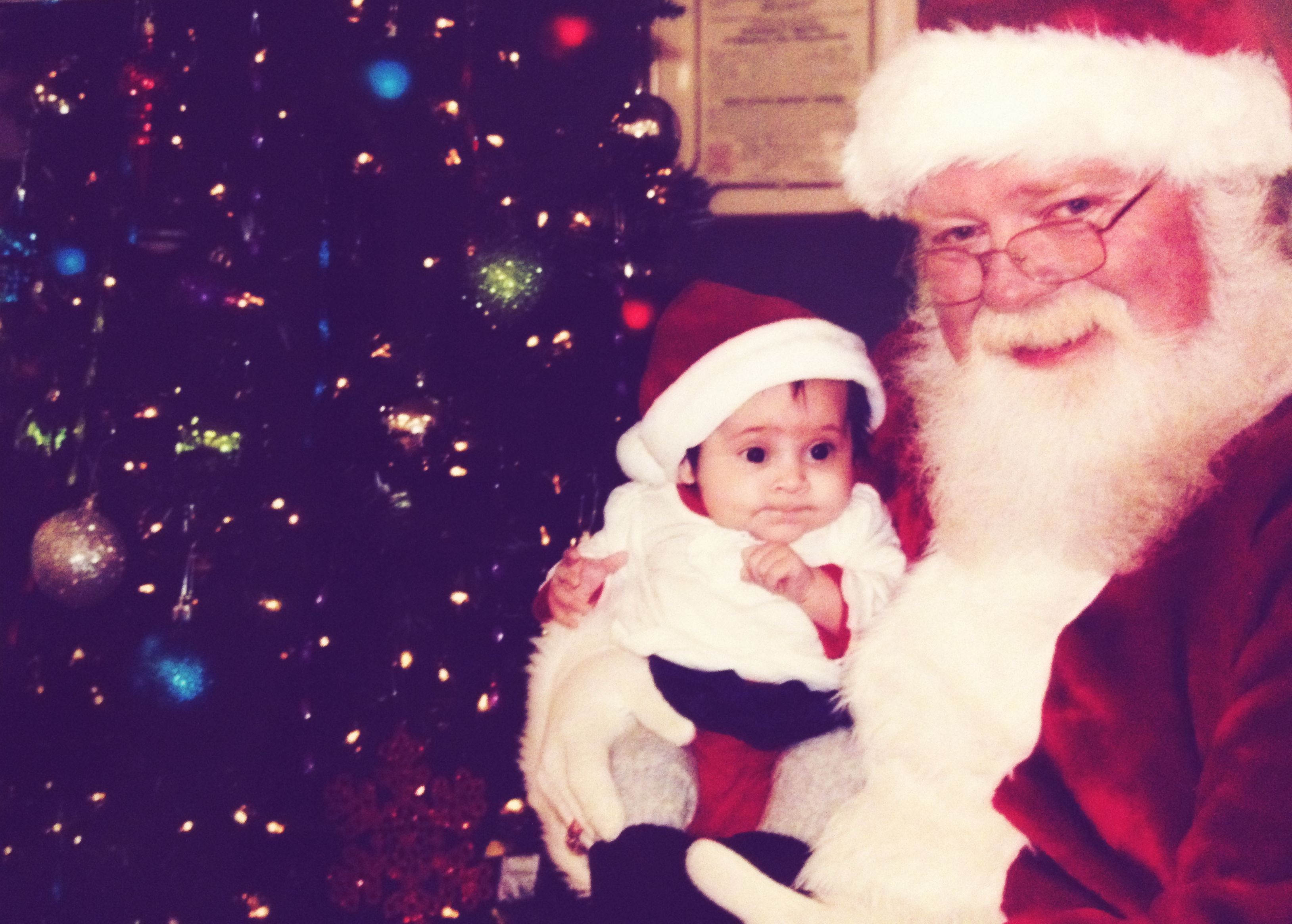 It was at her first Christmas party that her Papa's union Local 550 throws every year.
Here are some more pictures from that night: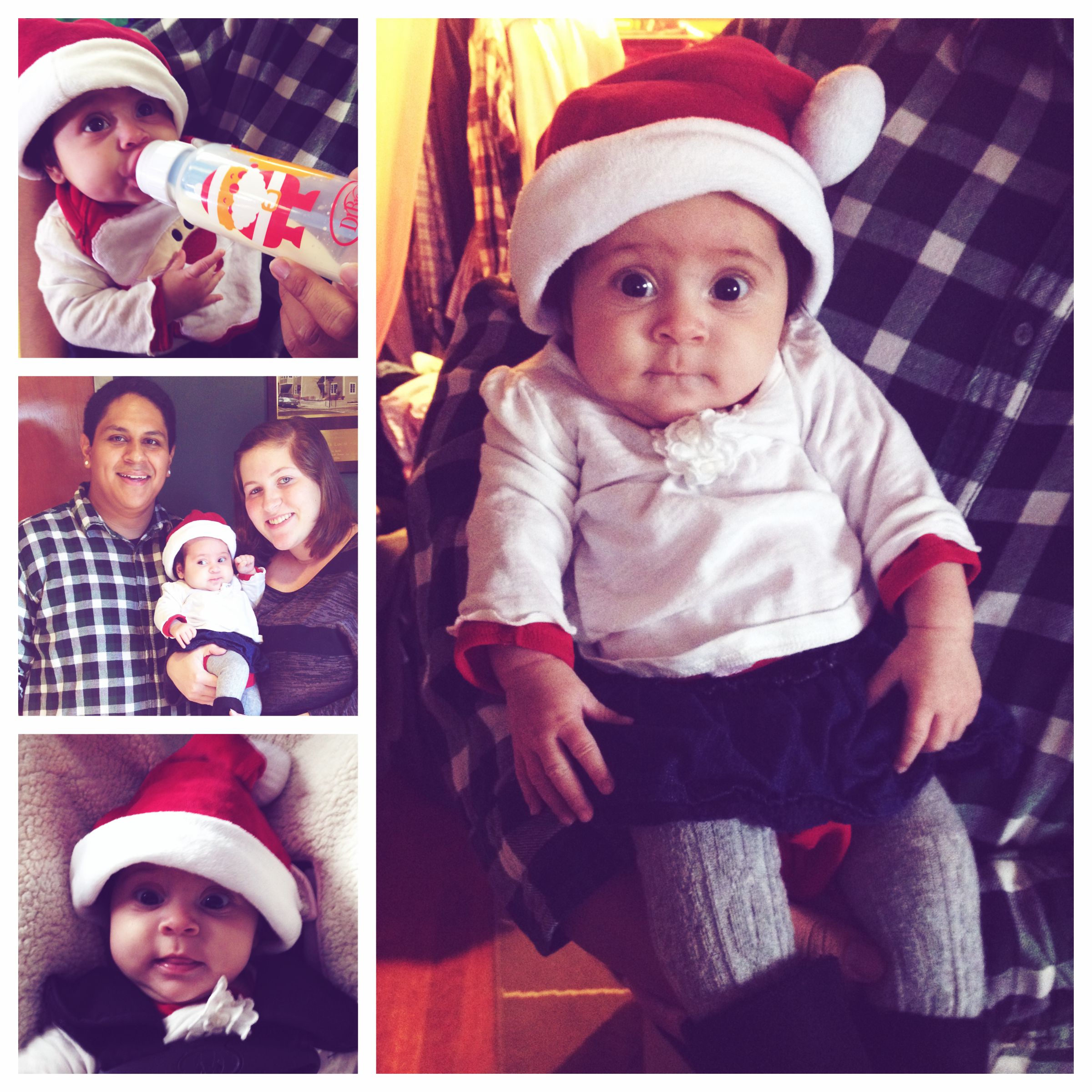 By the end she was all partied out!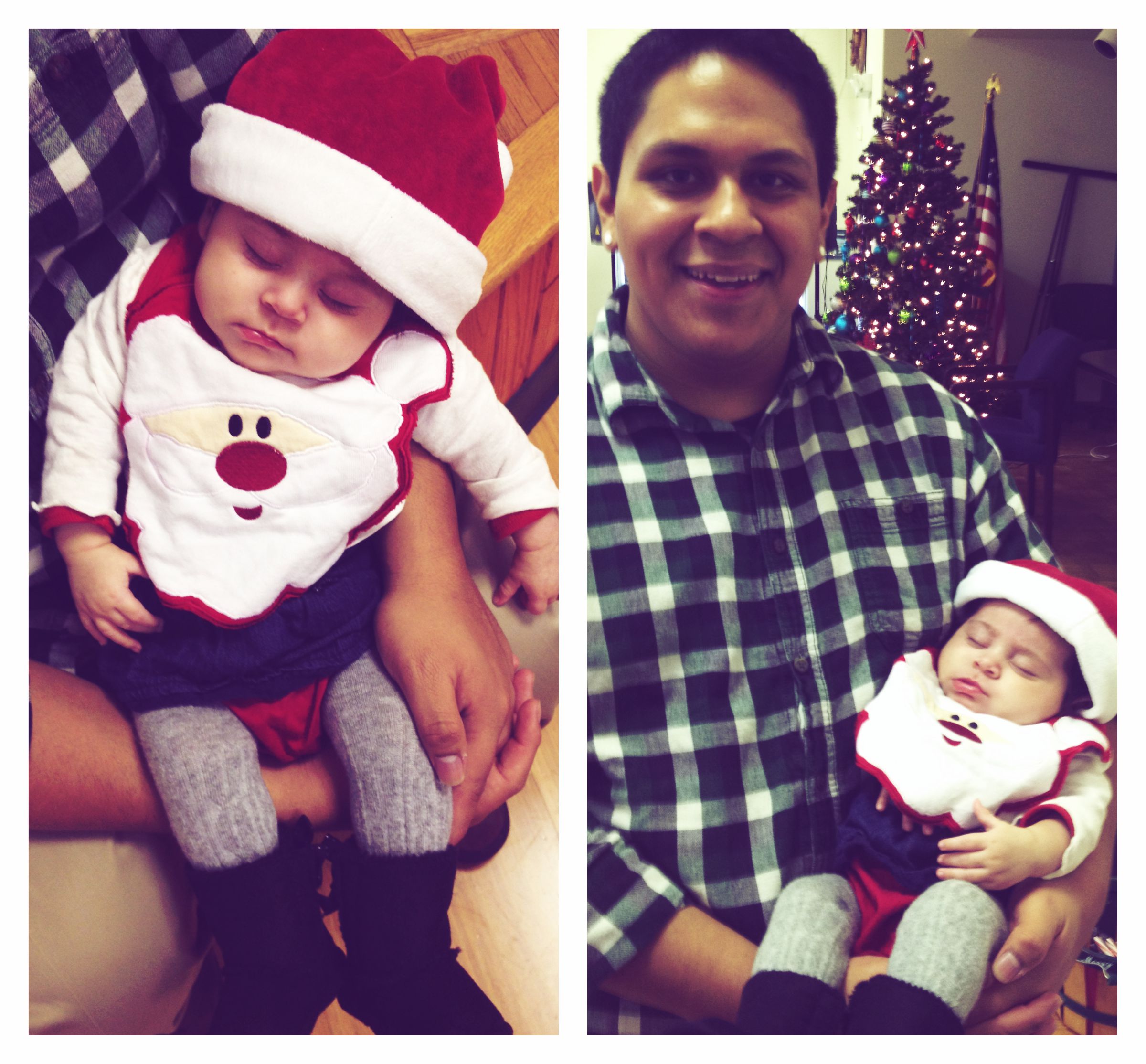 And I know this next one isn't the best quality
but here's Miss Celia Rose and her very first Christmas tree.
She could stare at this bad boy all day long if I let her!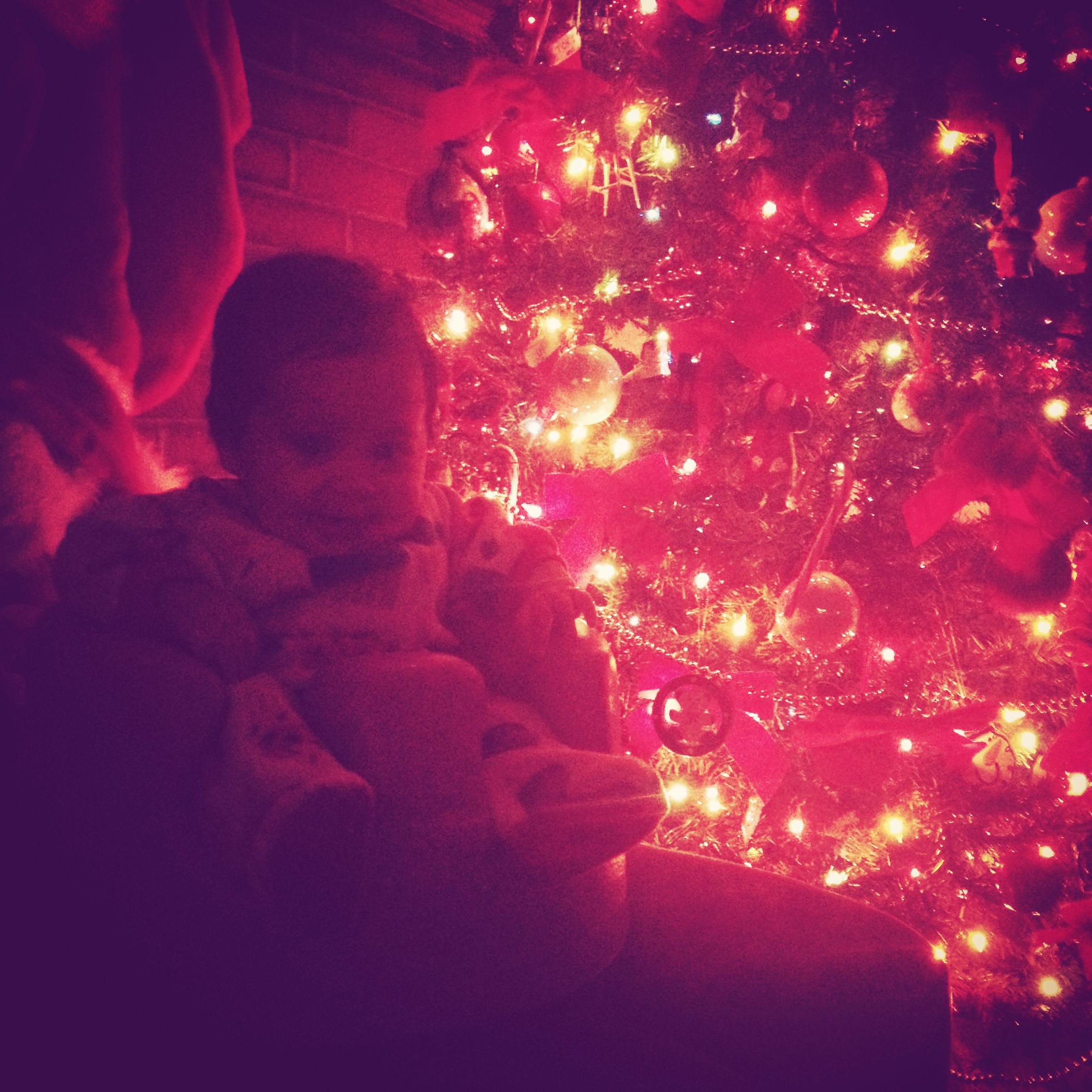 I'm not sure if I'll be able to squeeze another post in before Wednesday so
Merry Christmas everyone!
xoxo Liz
23,995 total views, 1 views today