Where you invest your love, you invest your life
Those lyrics have always been some of my favorite. I love these three beautiful souls with all I have. They complete me. They make my life a dream come true each & every day. Thank you for everything my valentines. Hope you all enjoy these festive photos!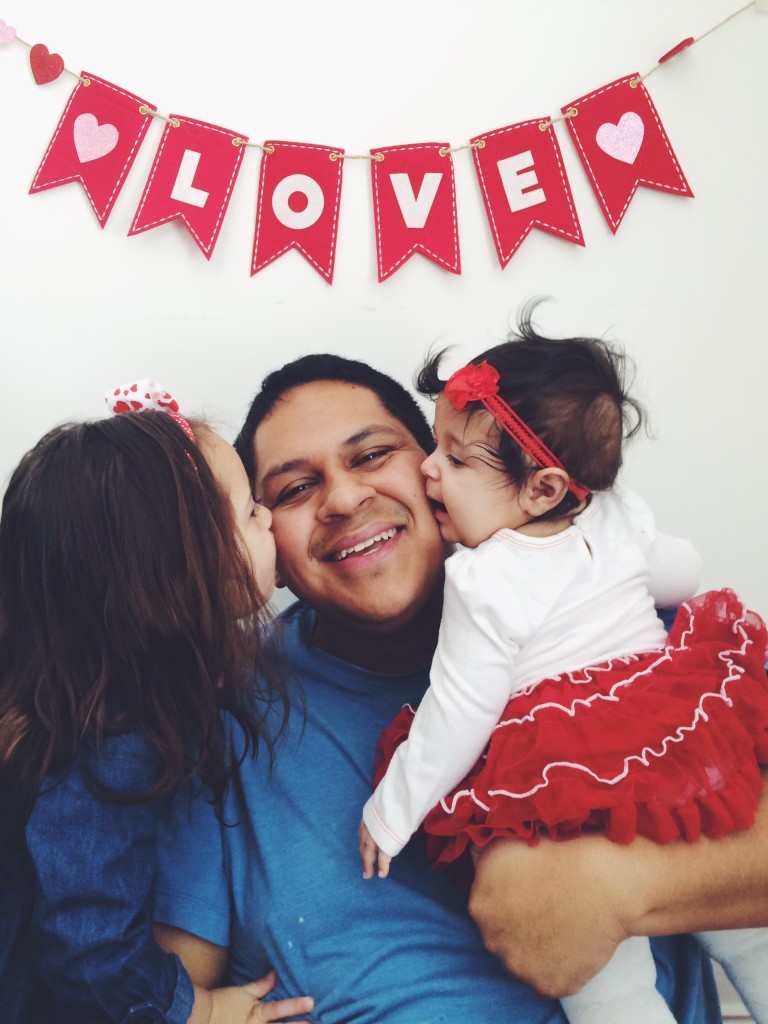 Remember when we smothered Celia in kisses for her first V-day? Link to the adorable photo – HERE!
This morning we enjoyed some sweet snuggles, yummy donuts & now we're off to take Celia (+ sleeping Eloise) on a little date to the dollar theater.
Happy Valentine's Day!
xoxo Liz
1,133 total views, 1 views today