It's hard to believe that I was in full-fledged labor just 6 short weeks ago. It's hard to believe that I wanted to break down, I wanted to cry, I wanted to give up. I swore up and down that I couldn't do it. But Quay said I could. My mother said I could. And you know what? I did. I got through it. And now in just 6 weeks I can look back with accomplishment, feeling a physical strength and mental maturity that wasn't there before. So when you think you can't go on, you can. And you will.
Of course I couldn't leave you without pictures of Celia! Here are some photos taken by my good friend Shannon Johnson when Celia was just 10 days old!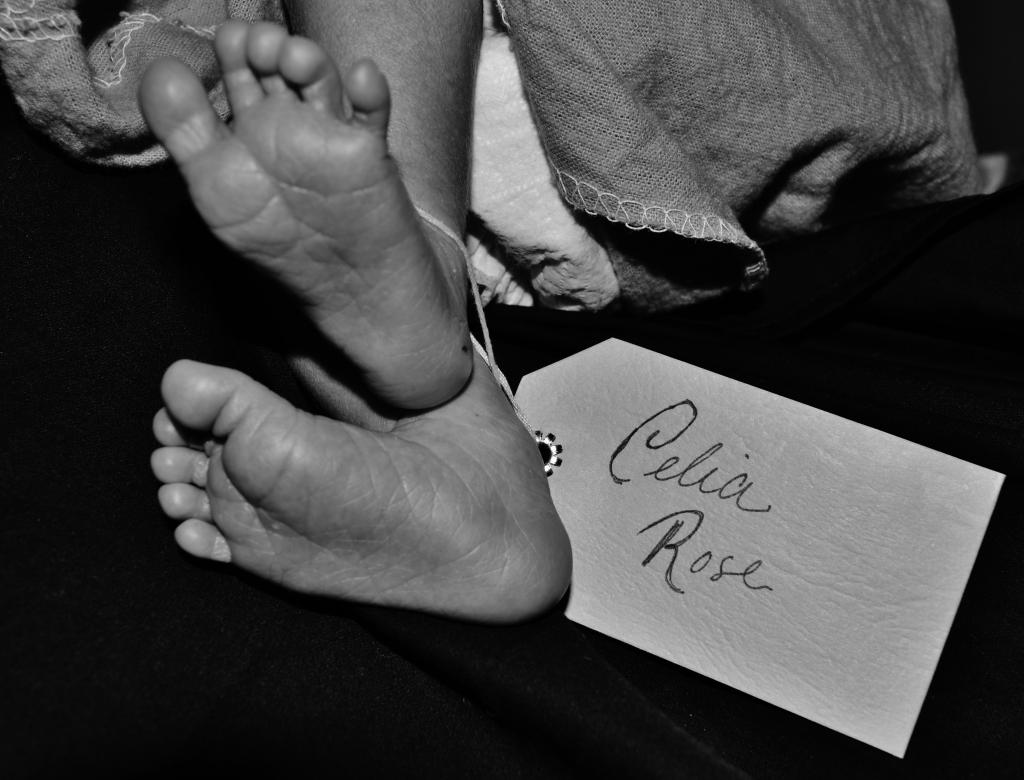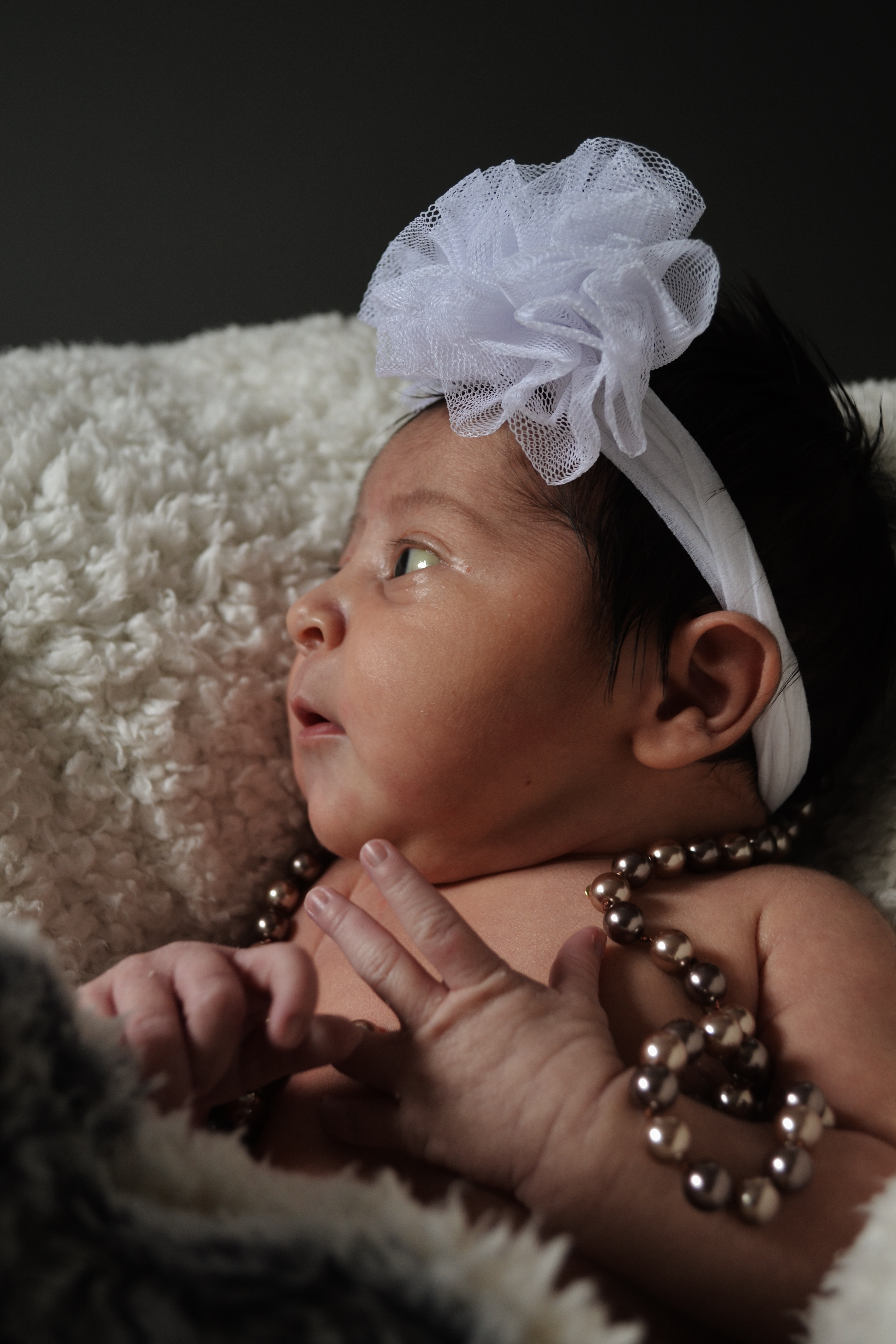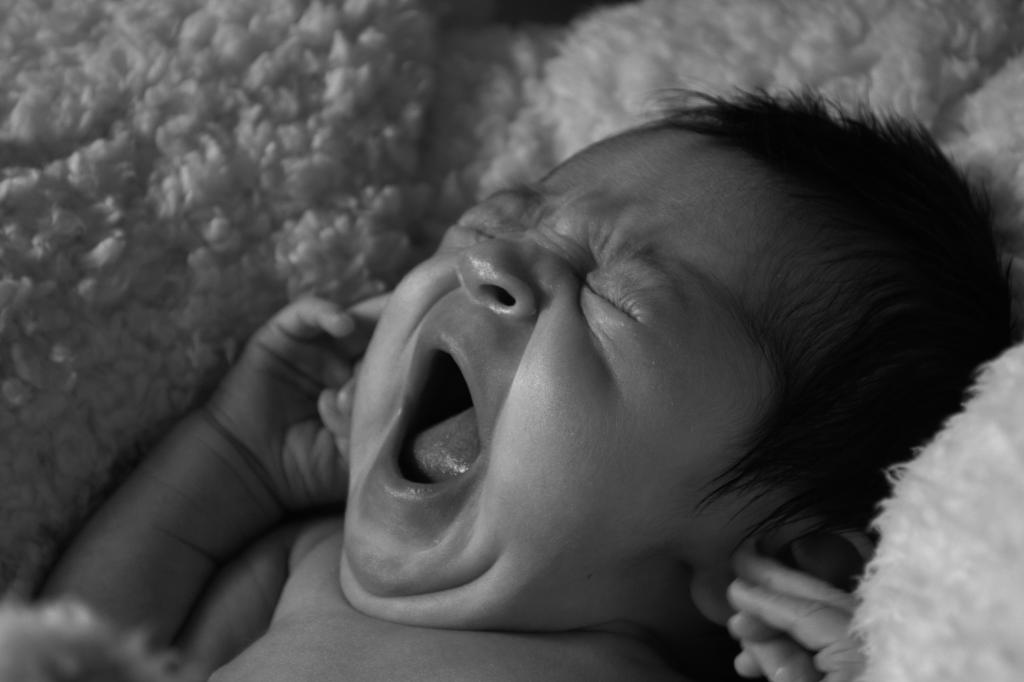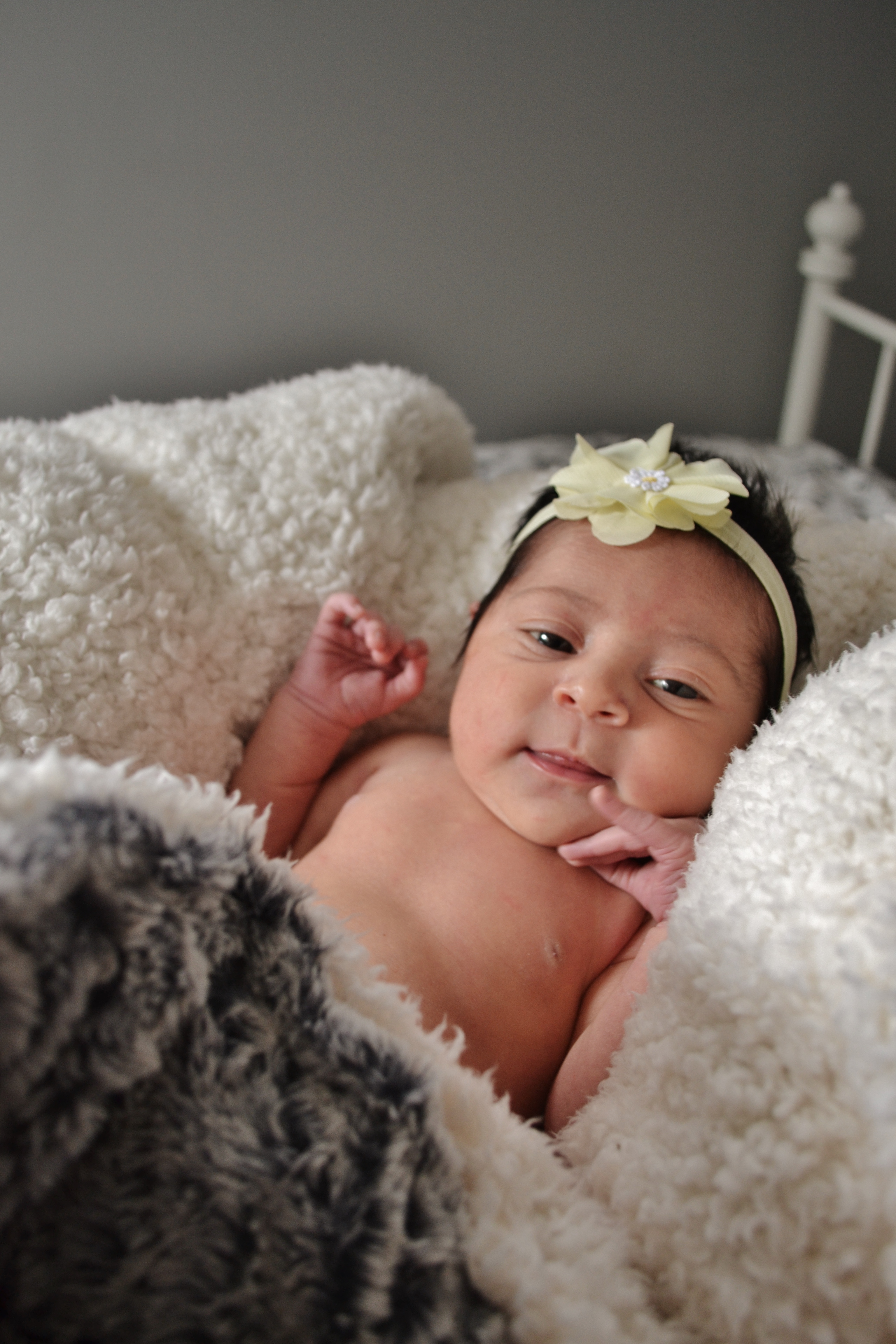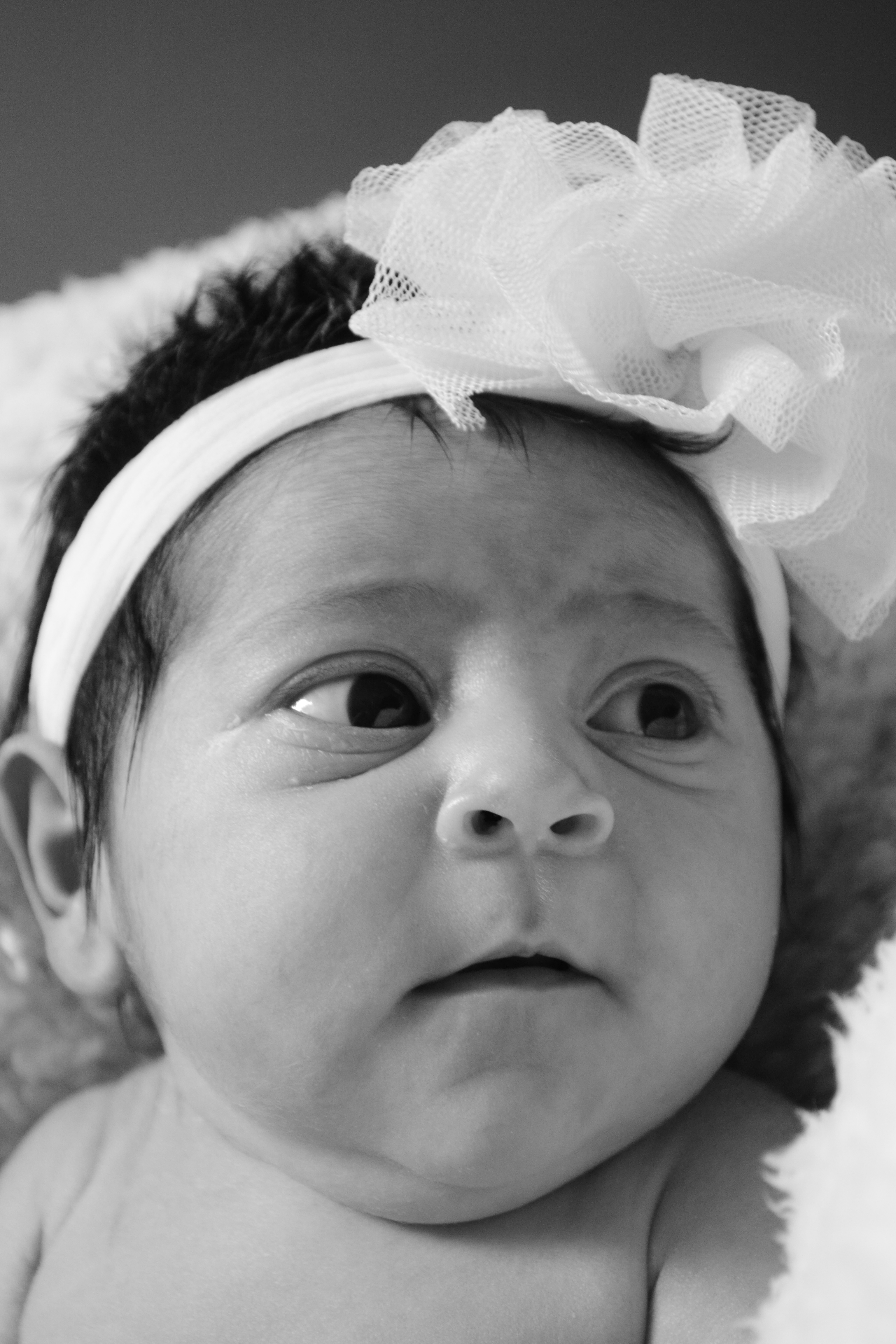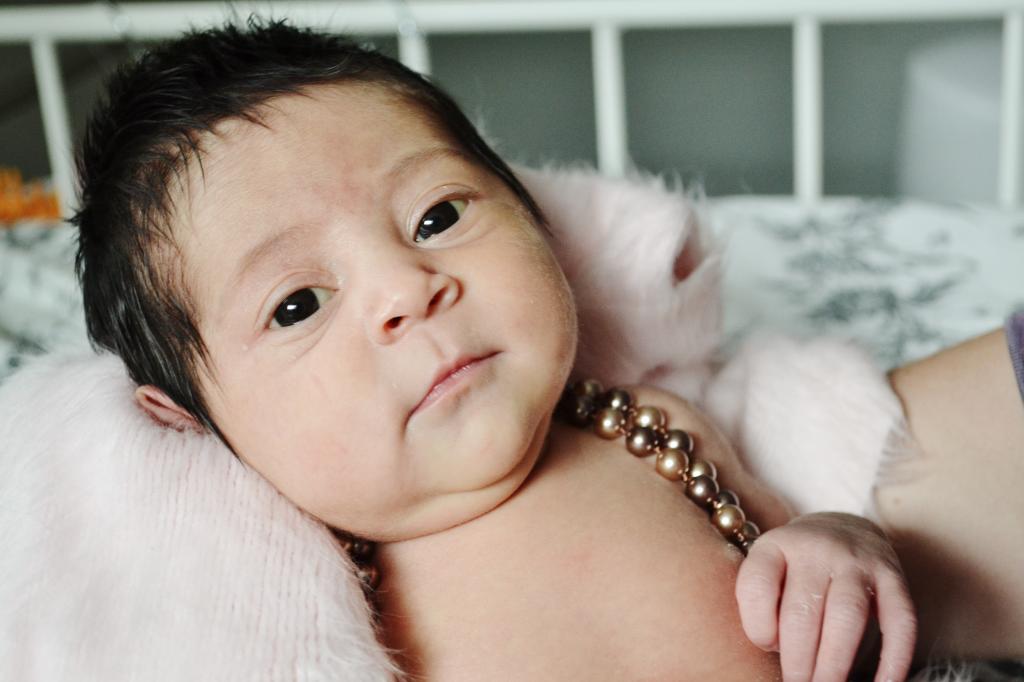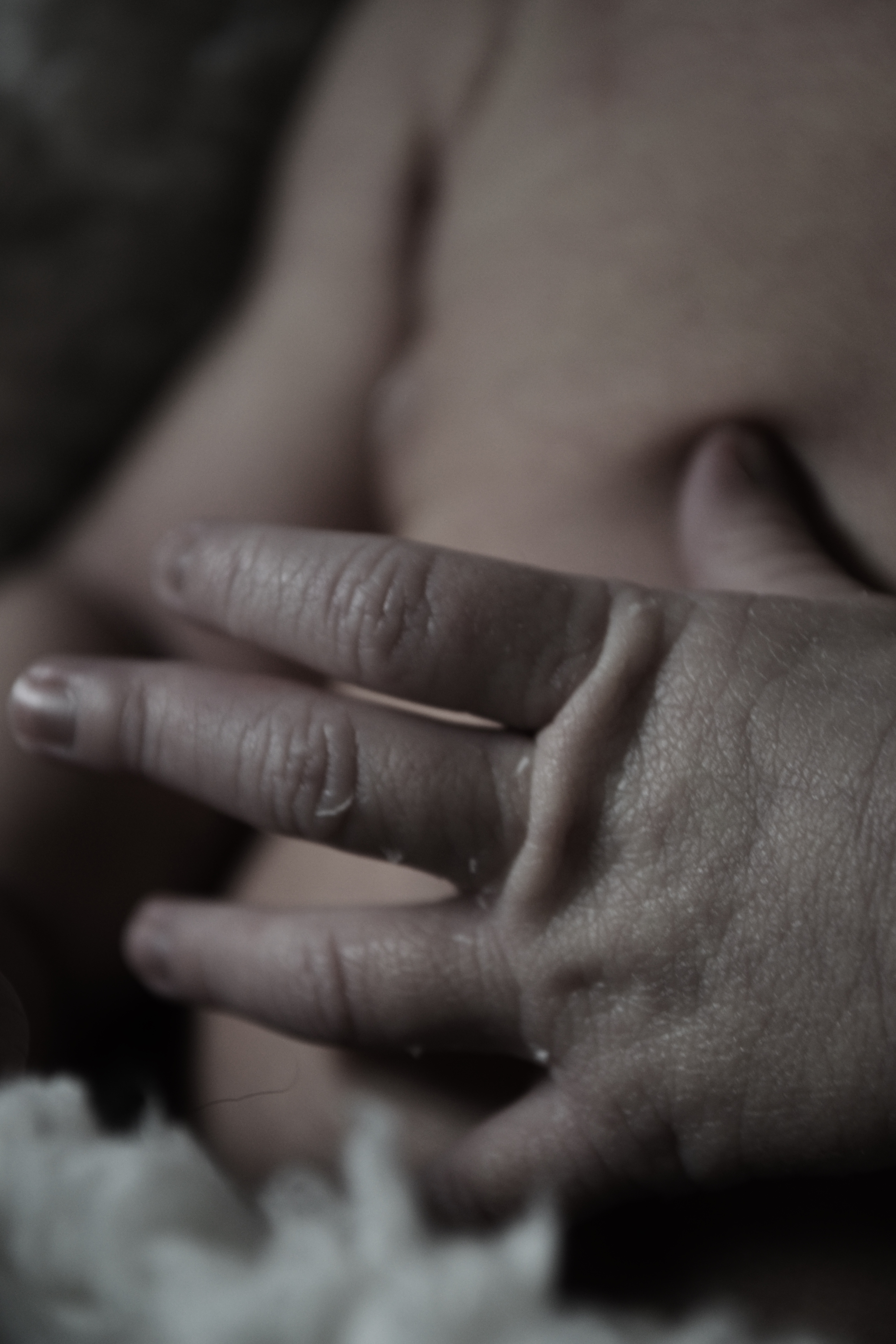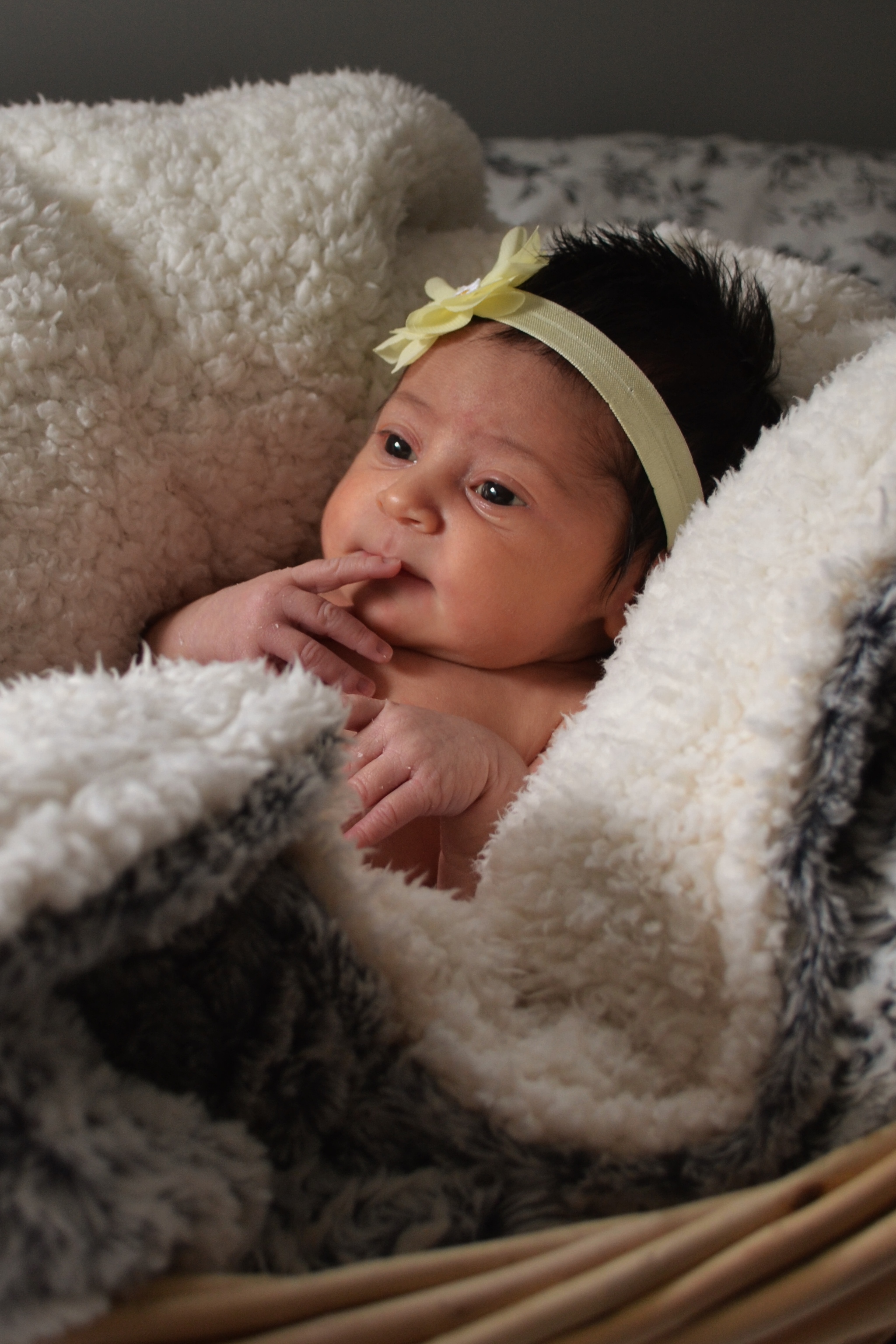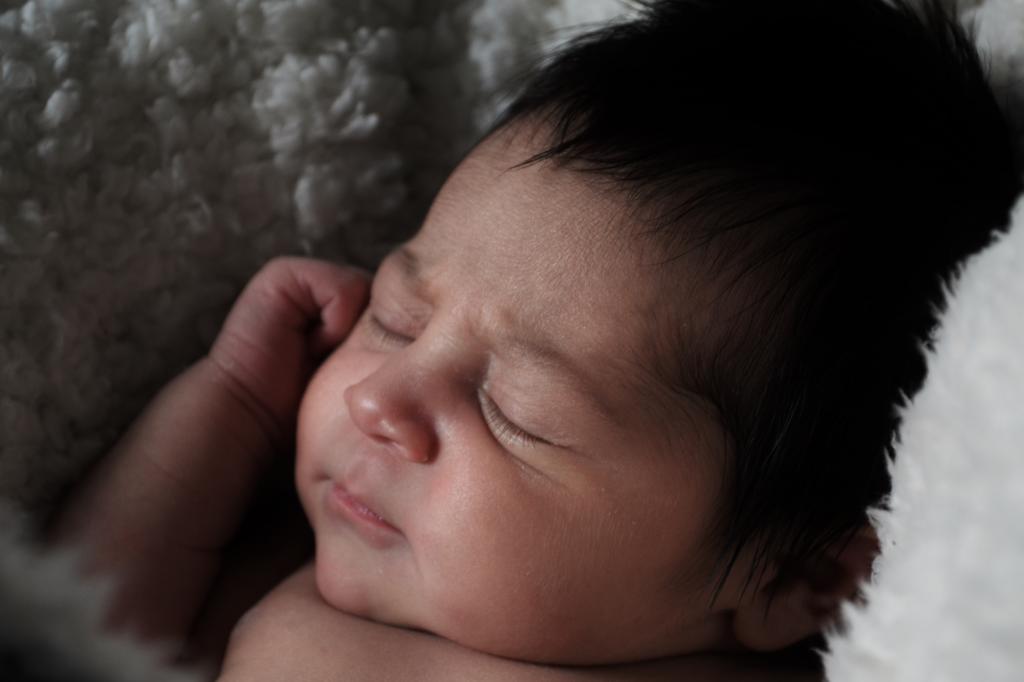 Can't thank you enough Shannon – they're beautiful!
xoxo Liz
23,119 total views, 1 views today