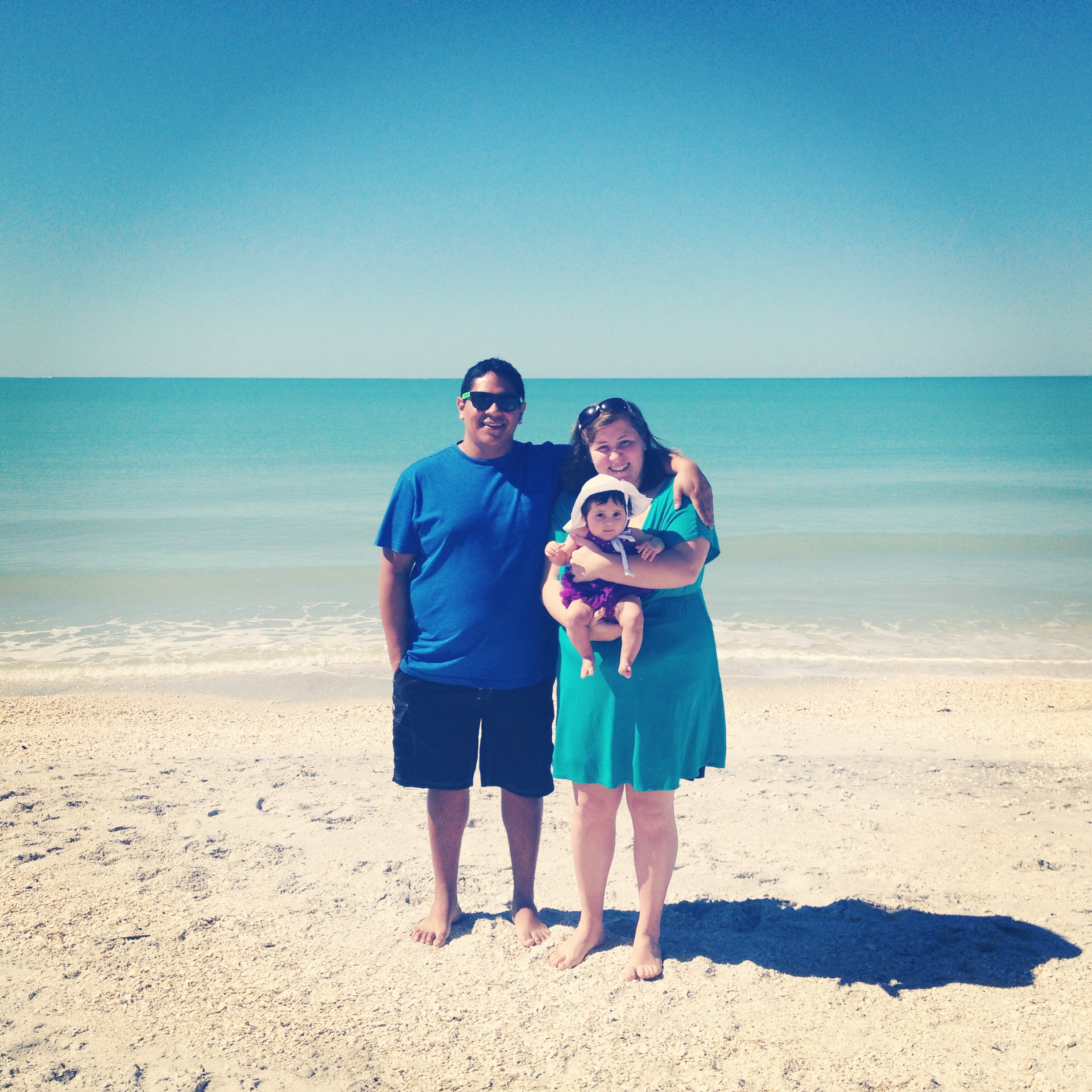 The Paydens are back! We had an amazing vacation but it went by way too fast. It started on Valentine's Day when 10 of us loaded into a van and made the journey down to Port Charlotte, Florida. It took about 28 hours straight through and I think these photos of Celia capture the road trip nicely.


"Yay! We're going to Florida!" … "Are we there yet?" … "AHHHHHHHHHHH"
No, really it wasn't that bad. Celia did awesome and pretty much snoozed her way through to FL. We left at 8pm Friday and even with the countless bathroom breaks (which consisted of us all getting out of the van, then piling back in and when we finally would get back on the highway we'd all smell a certain stinky girl and then start that process all over again) we made it to our destination the next day a little after 11pm.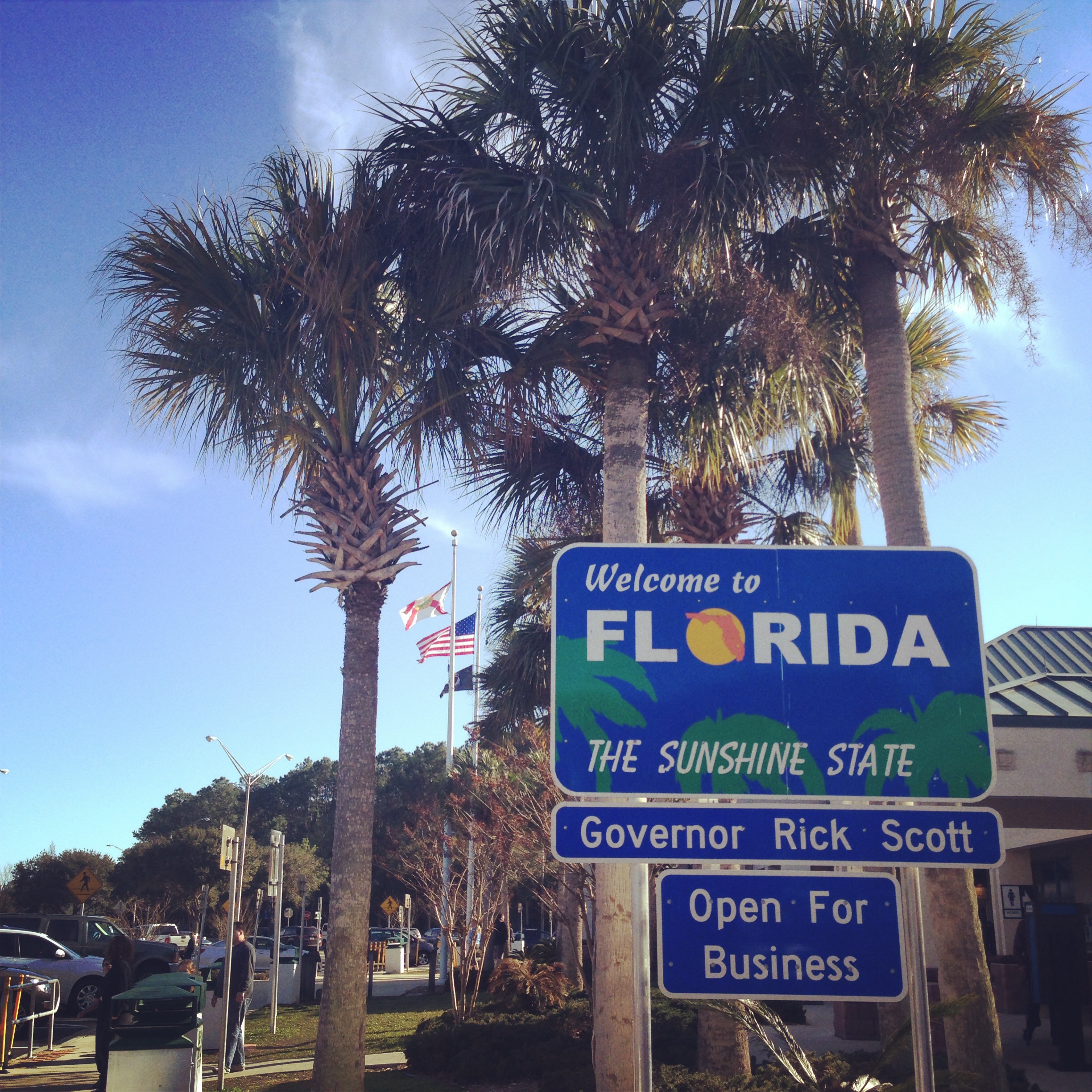 Celia got to meet her great aunt Robin for the first time! She absolutely loved her. And she was also very happy to see her great grandparents again. We loved staying with them for the week and miss them already!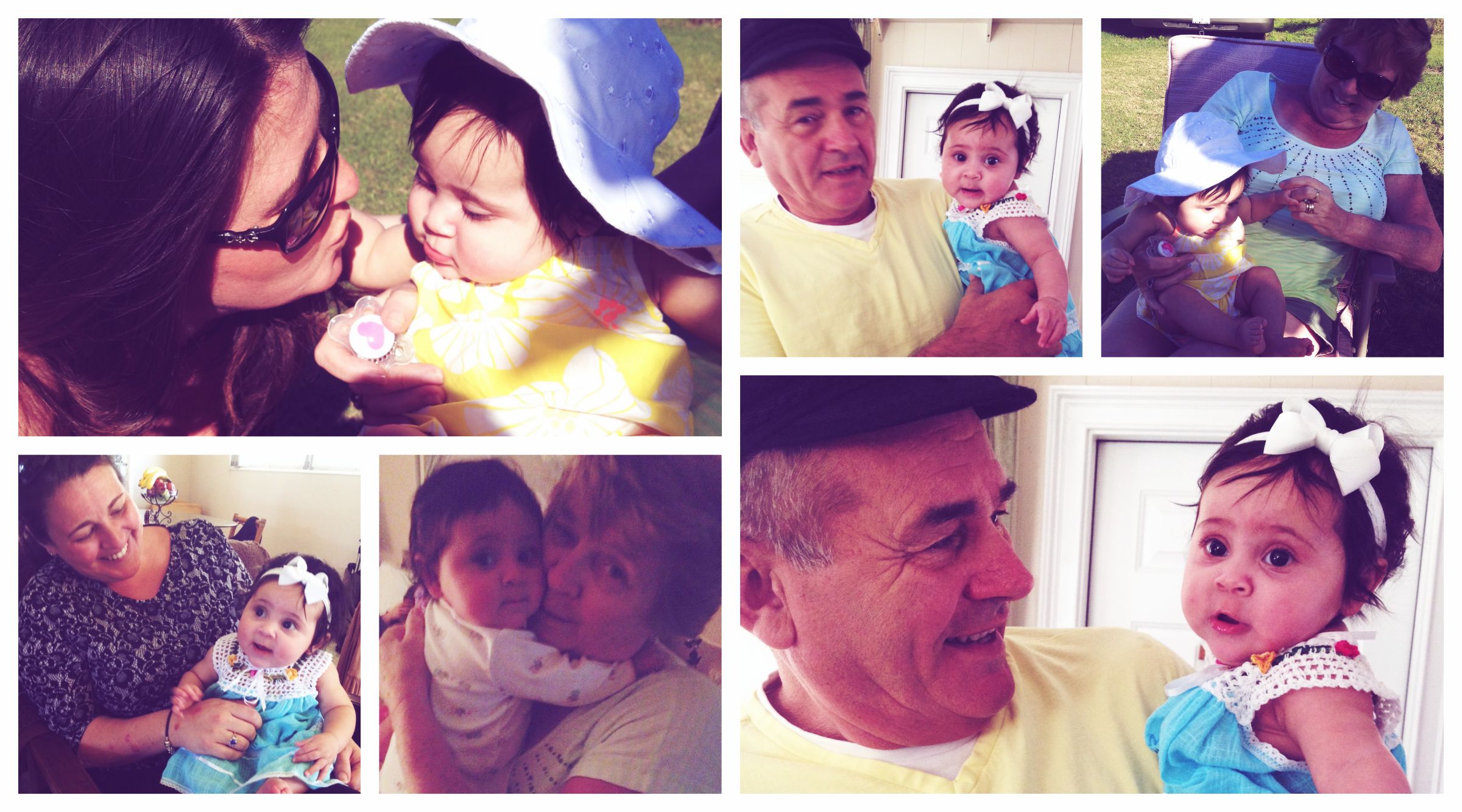 This was also Celia's first real taste of sunshine. And she loved it!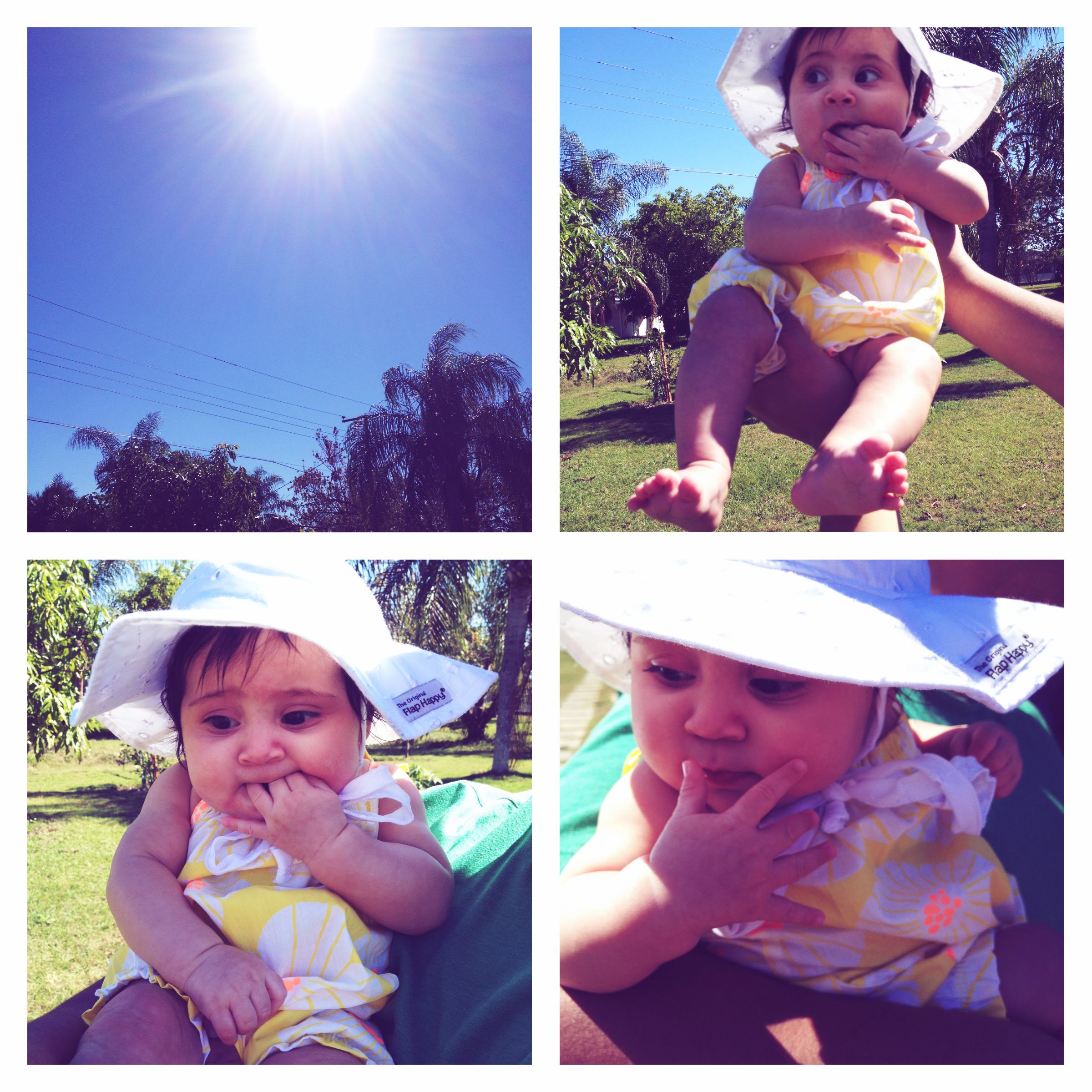 A lot of shenanigans took place this vacation which mostly consisted of us piling into the van, piling around Celia and mustaches. Don't ask. Also don't mind the quality of the photos, they were all taken on my phone. One of these days I'm going to invest in a nice camera.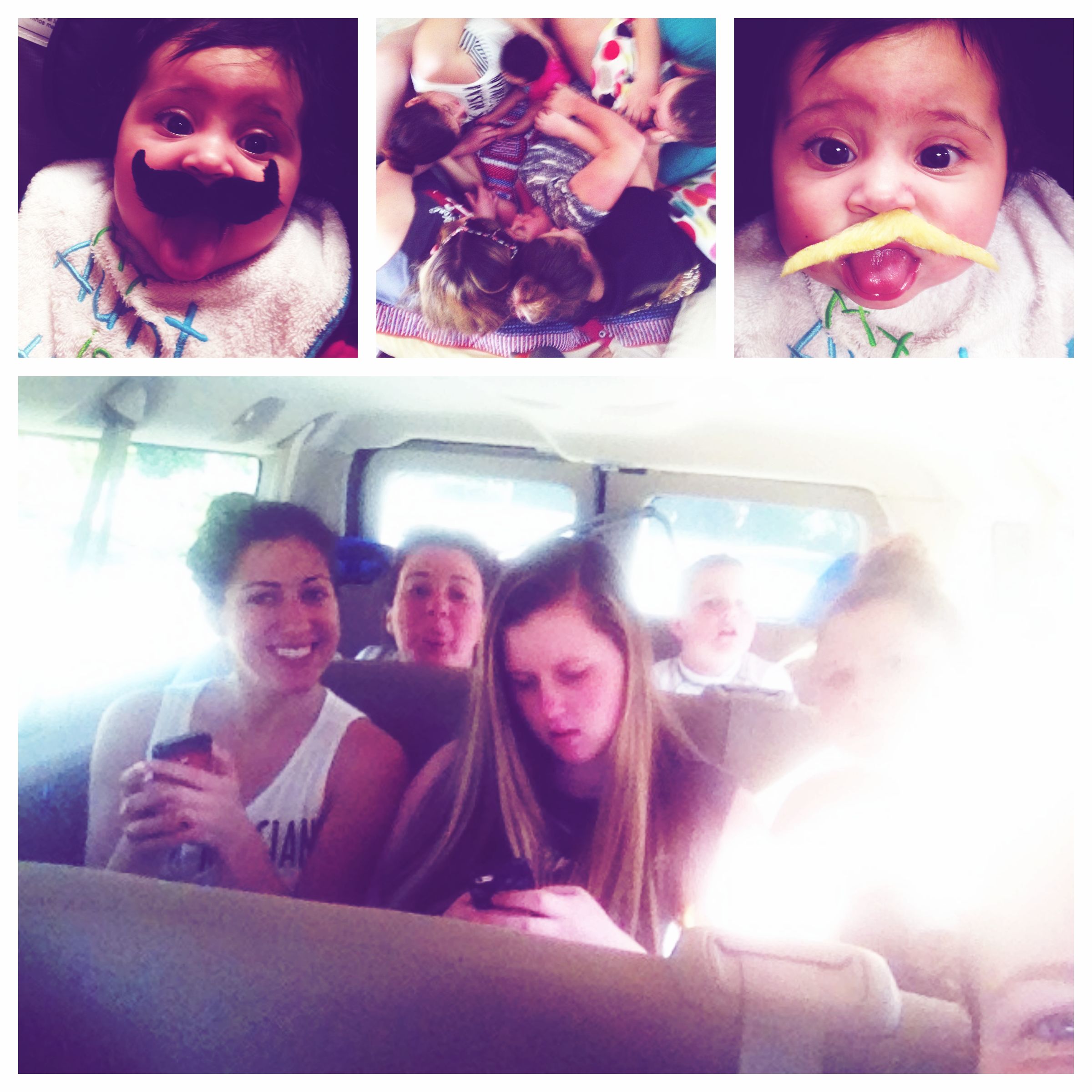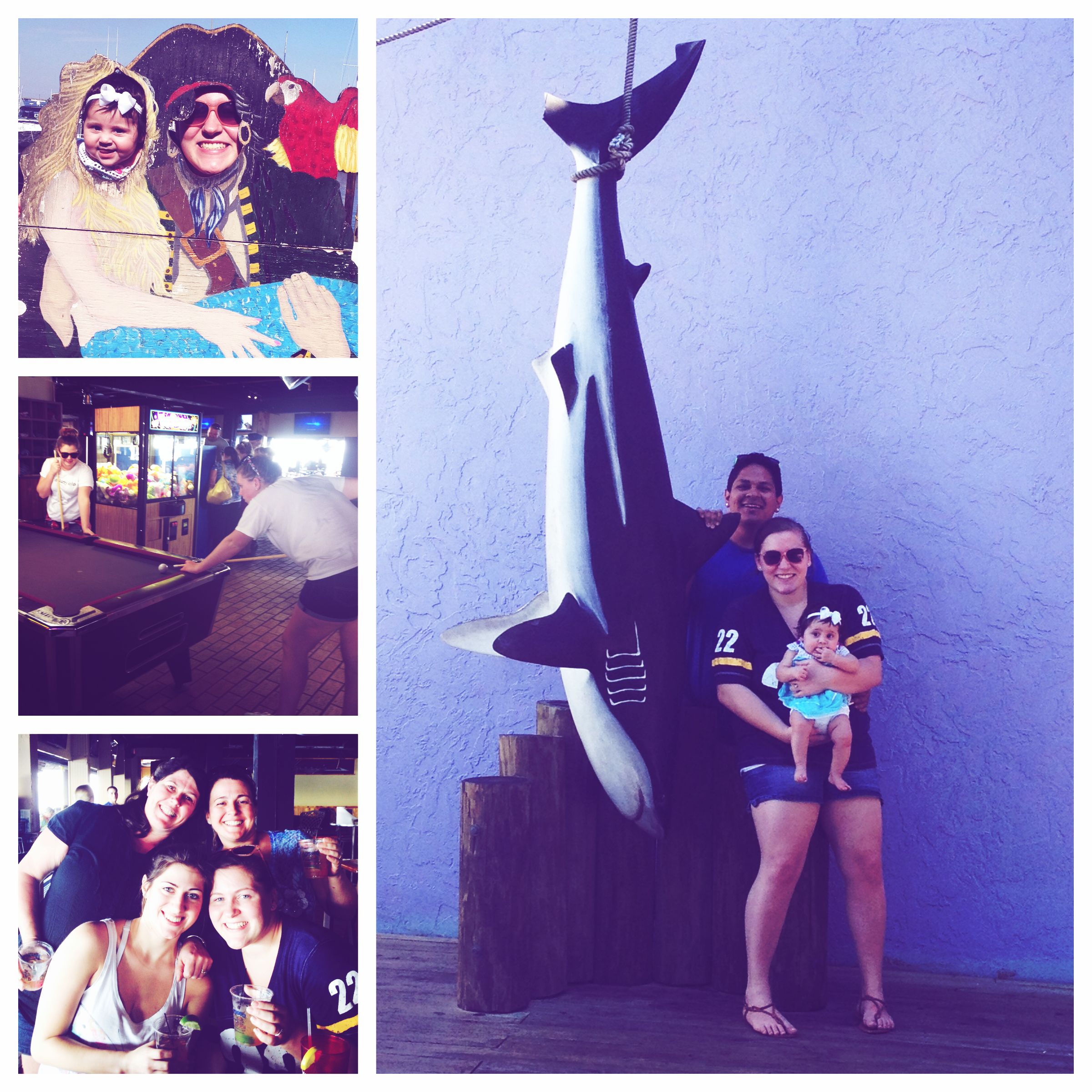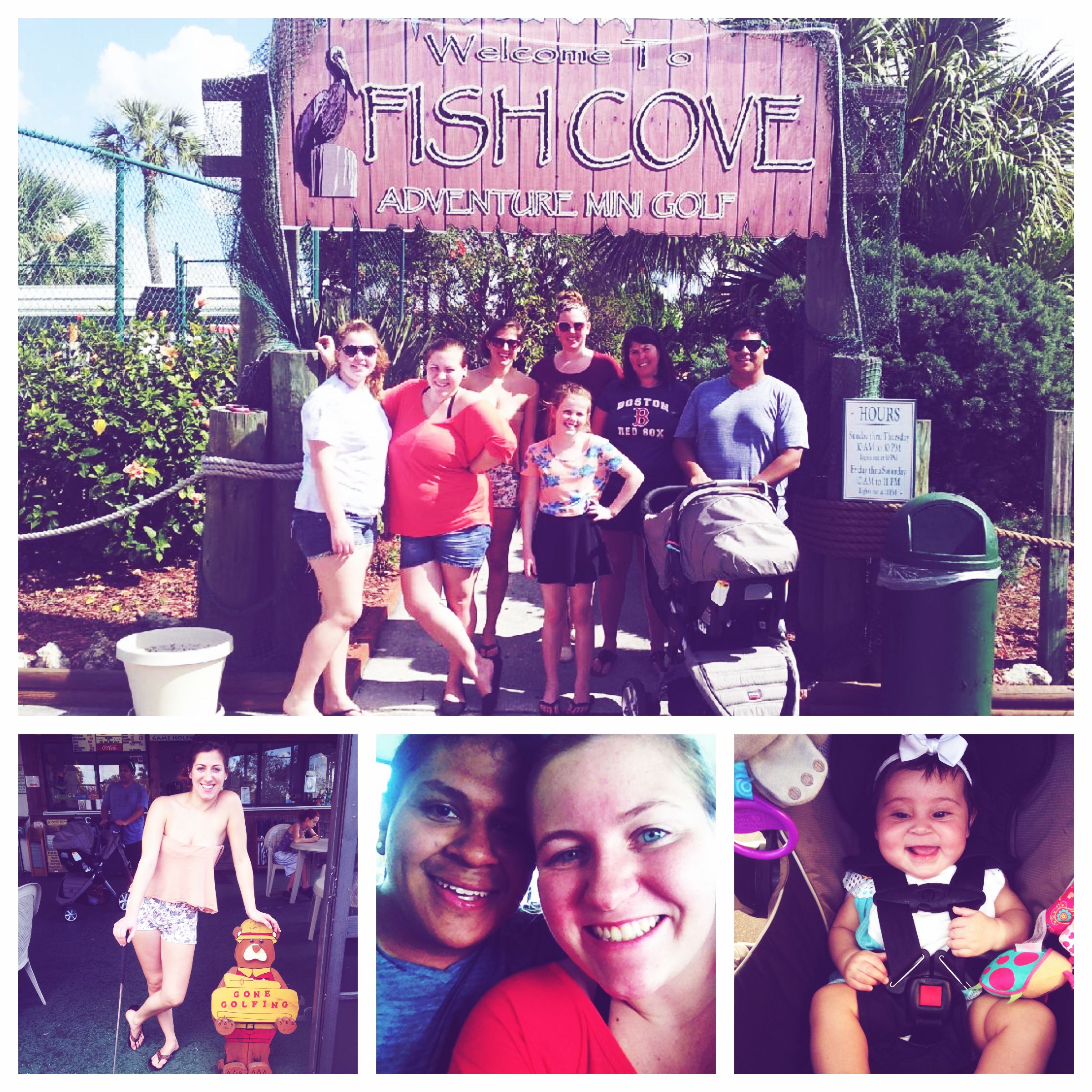 And of course we went to the beach. We went to Boca Grande and it was absolutely beautiful. Celia kicked her little feet in the white sand, the kids played in the water as dolphins swam by…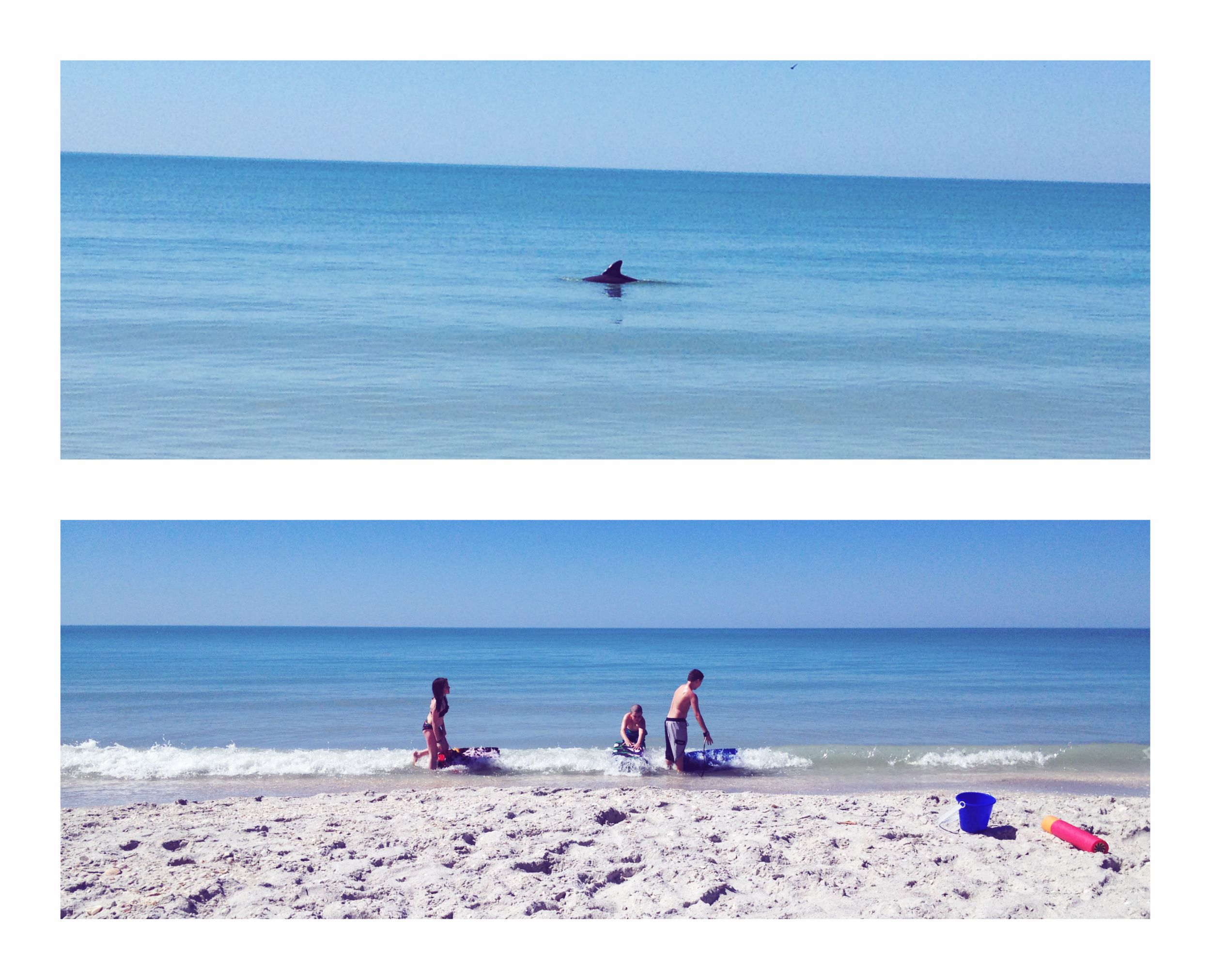 the perfect place to get married ;)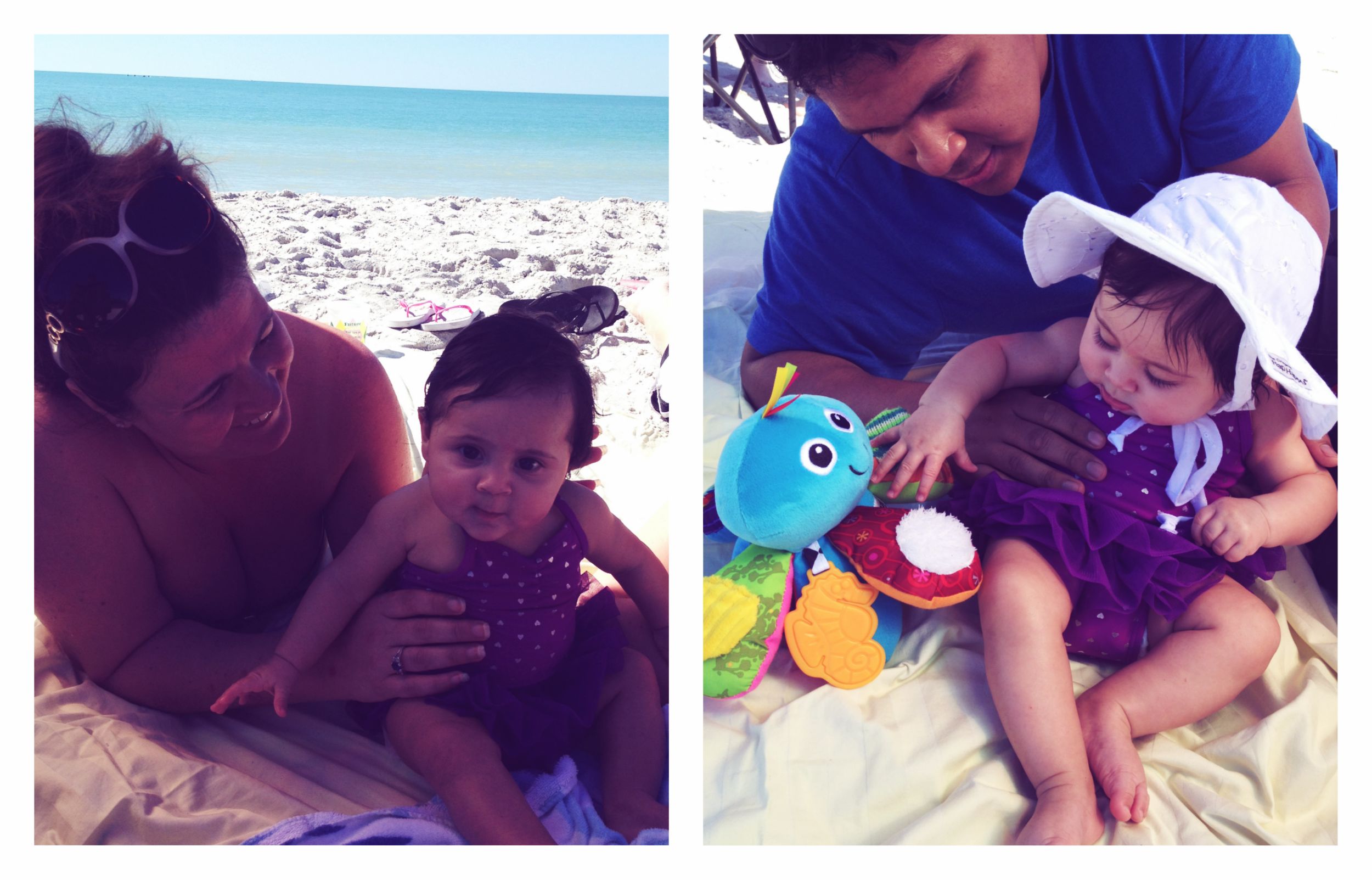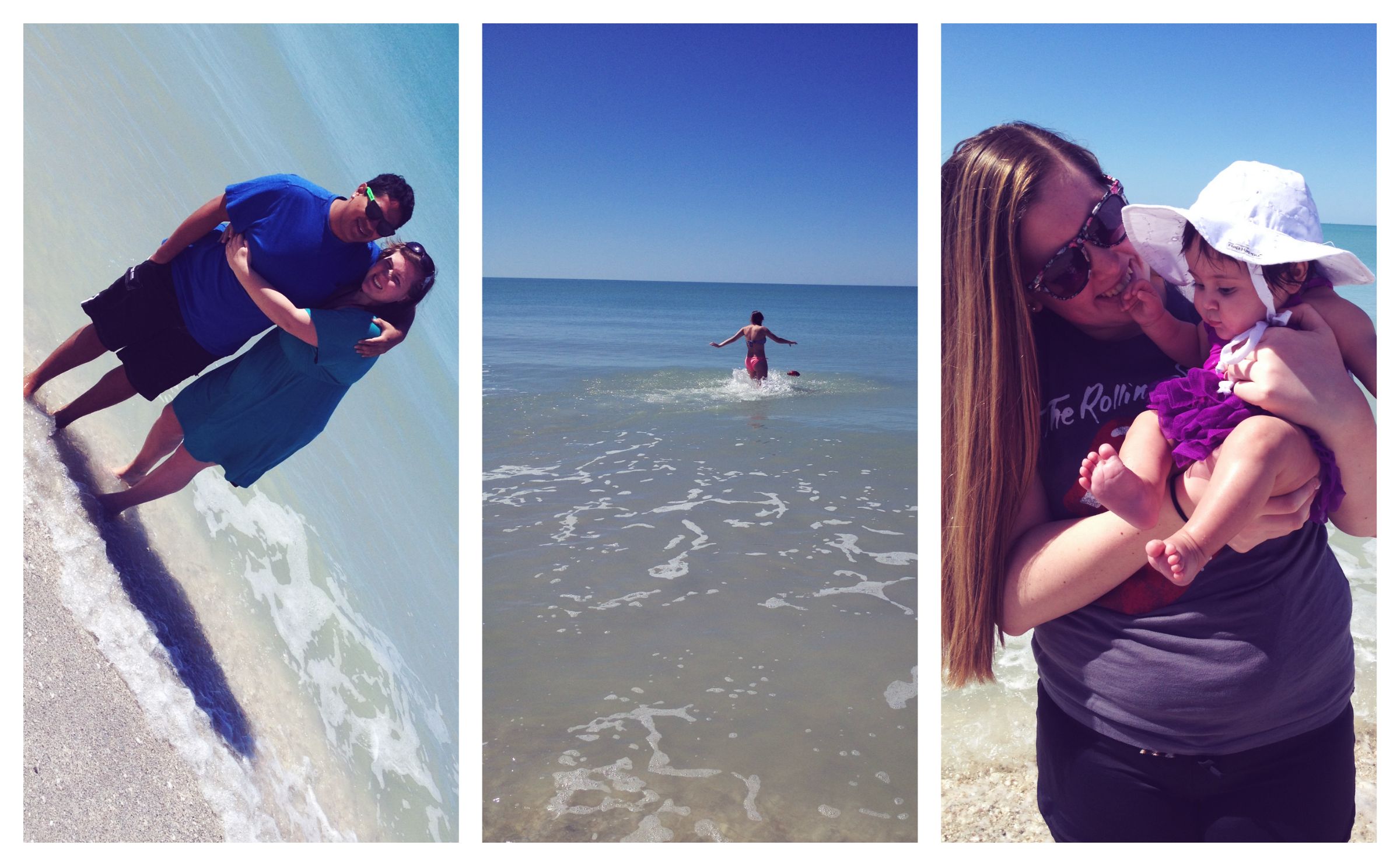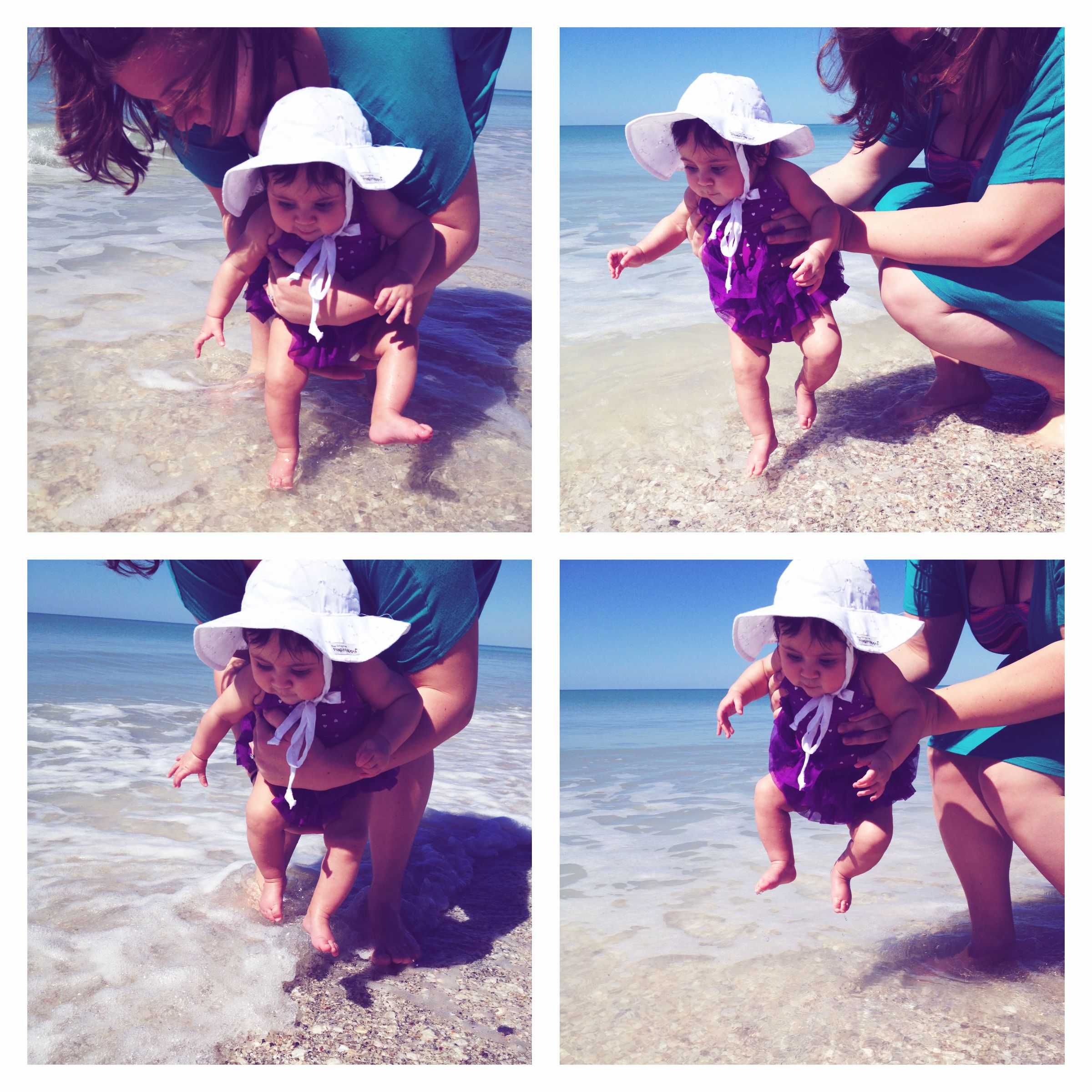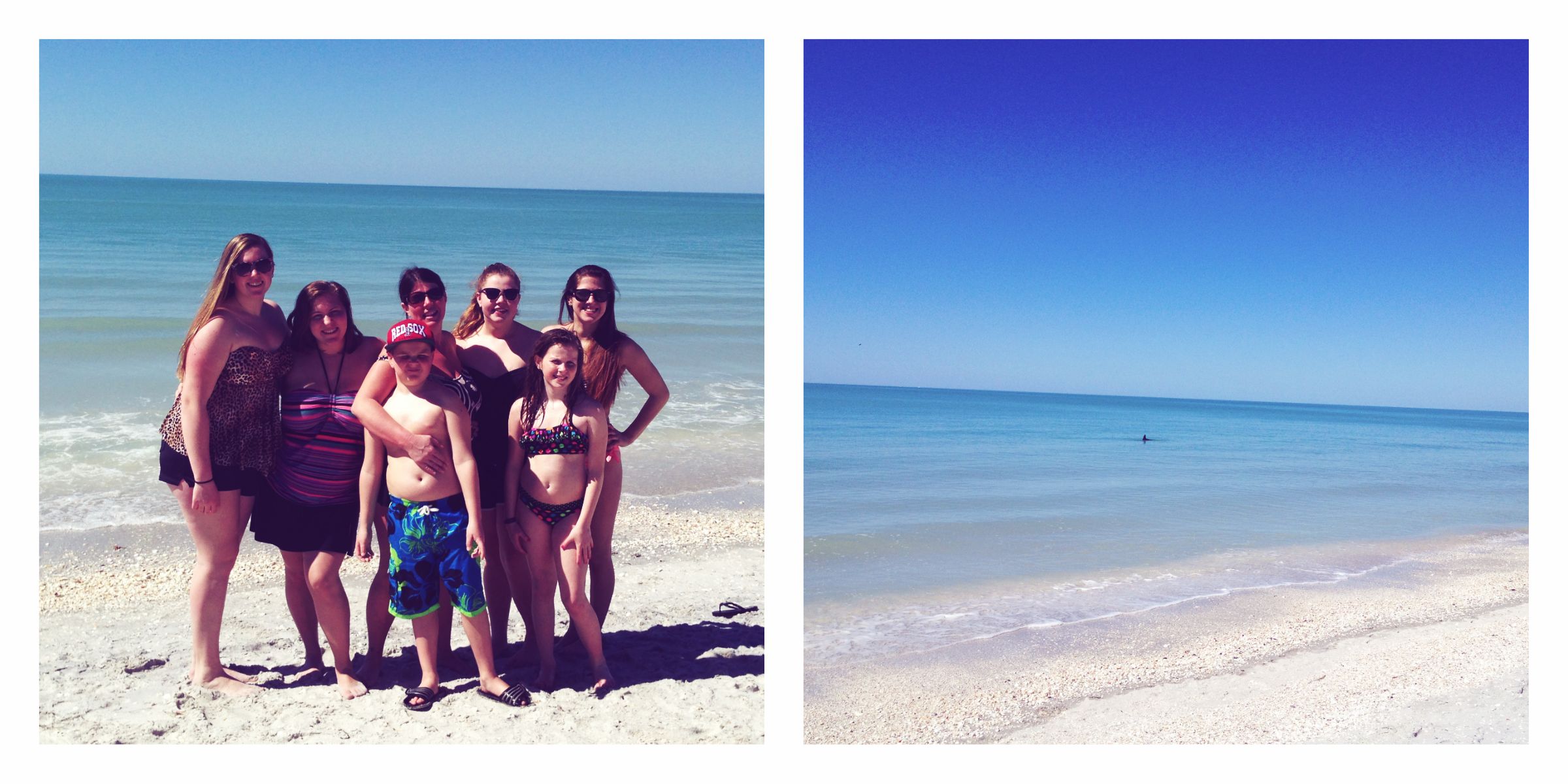 After the beach baby girl needed a bath and this is what we came up with. LOVE.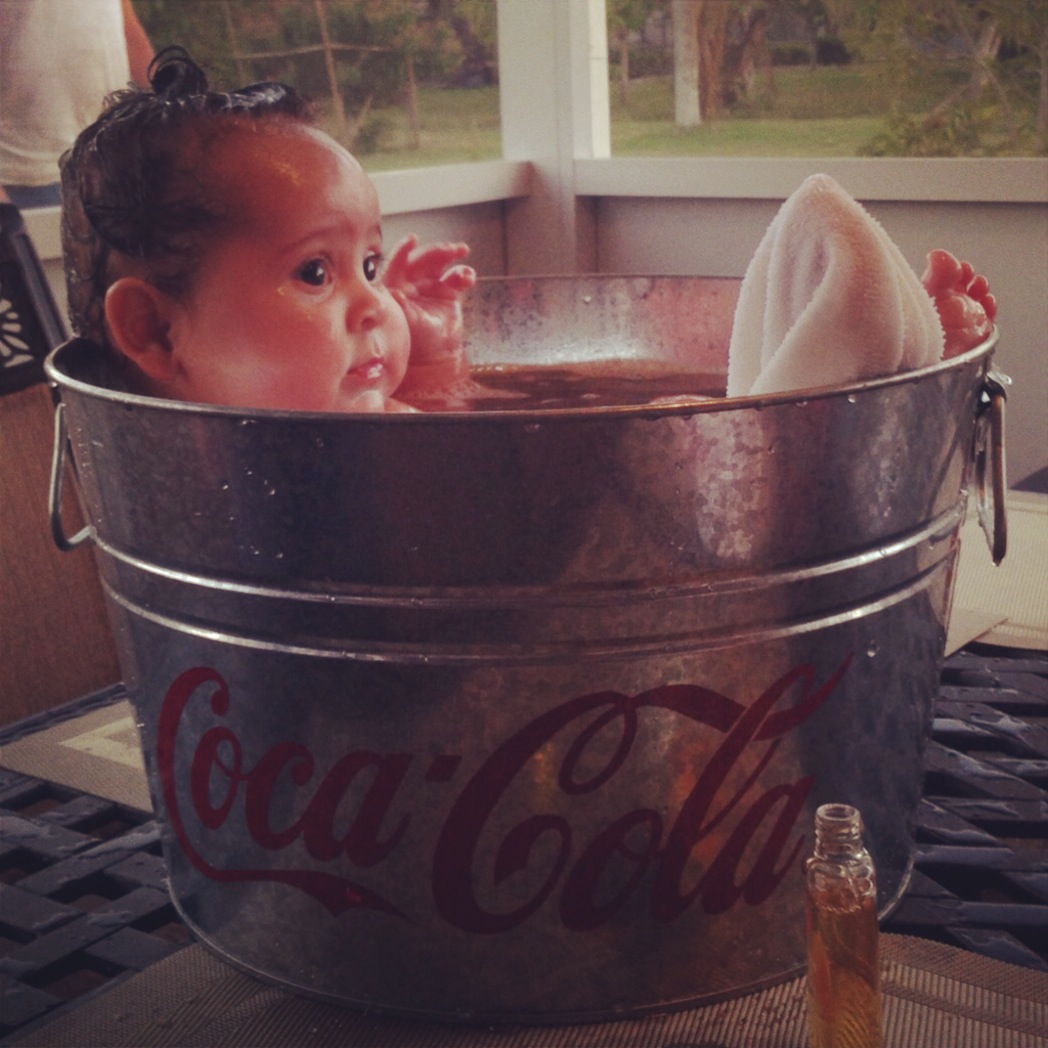 Celia Rose was also able to spend some time with her great grandparents on the other side of my family. What a small world- they live only a town a way from Port Charlotte!
Well a week just wasn't enough! We're missing the warm sun and the relaxation that comes along with it…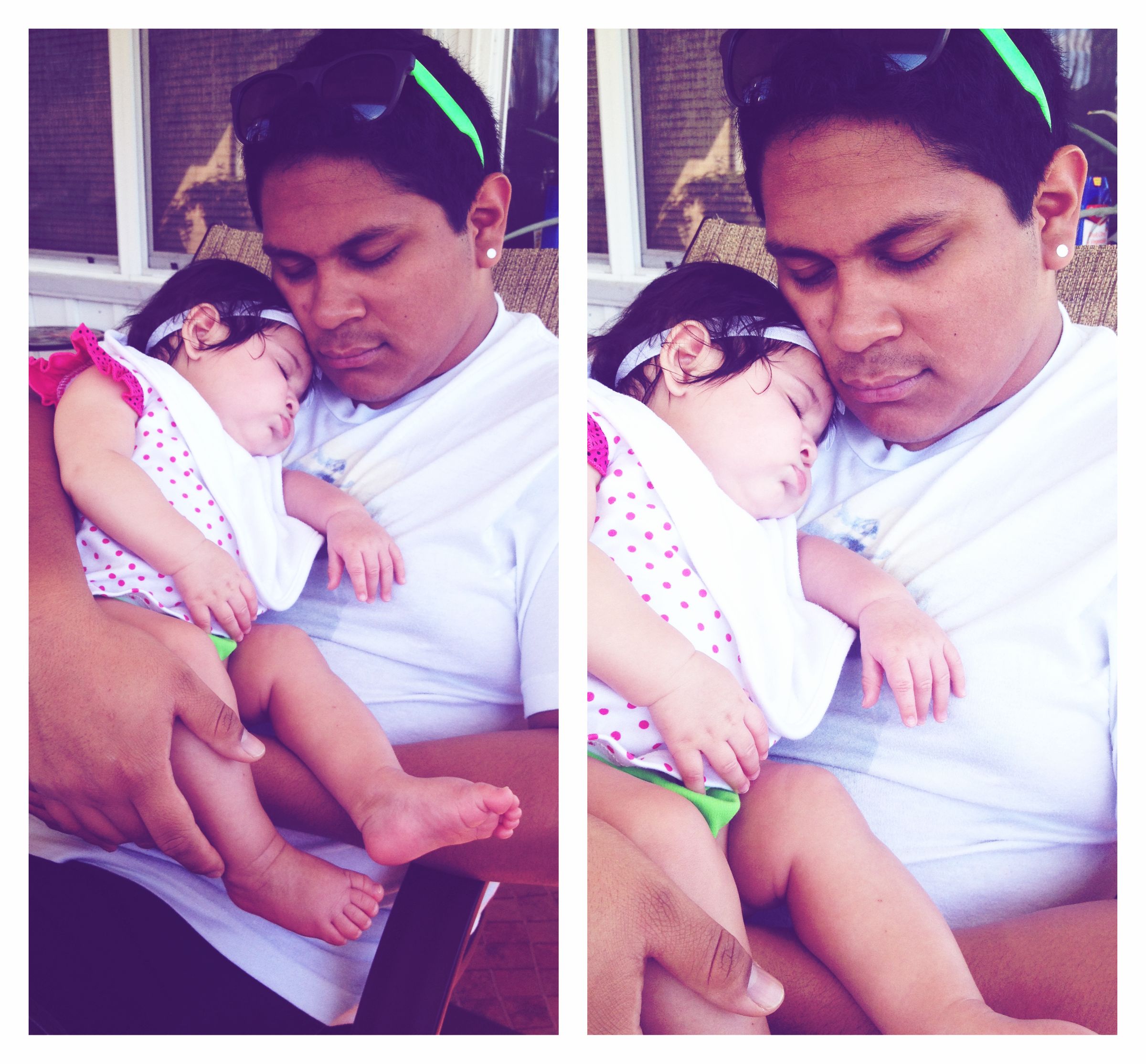 Overall we had a fantastic vacation and I haven't even talked about the highlight yet! February 22nd may have been the only foggy day of our trip but it was also the best one. Quay and I got married on the beach of Boca Grande by my aunt Robin. Everyone always hopes for a nice sunny day for their wedding but I think the fog made for a day we would never forget with some very interesting photos. It was perfect! I'm going to do a whole wedding post once I get the pictures back from the photographer but I'll leave you with a picture of our first kiss as Mr. and Mrs. Payden!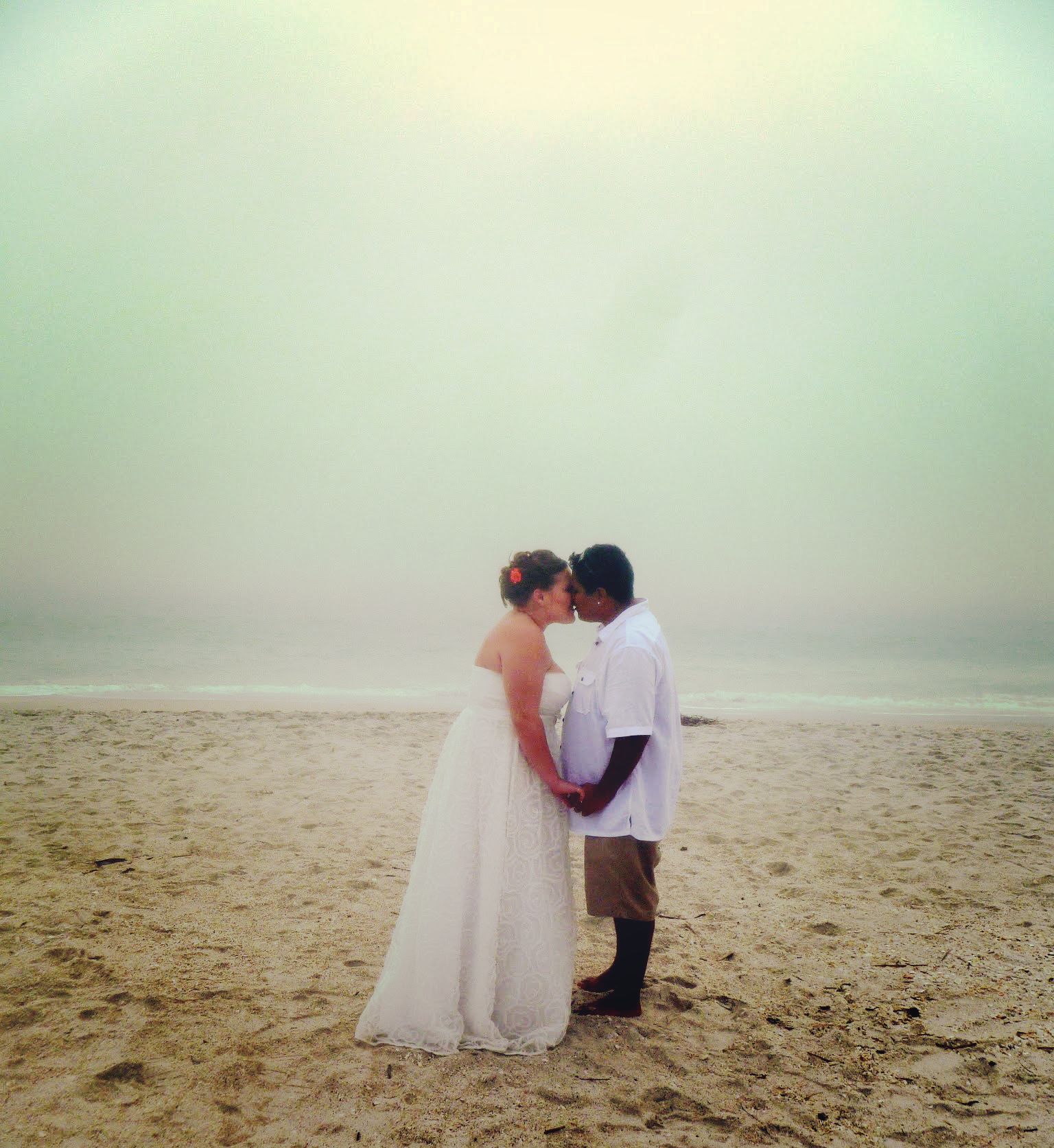 xoxo Liz
34,337 total views, 4 views today