We moved! Quay, Celia and I are now living in our own little townhouse. We have a lot more unpacking and organizing to do. It's pretty tough moving with a 16 week old baby girl. Especially when she's looking at you like this…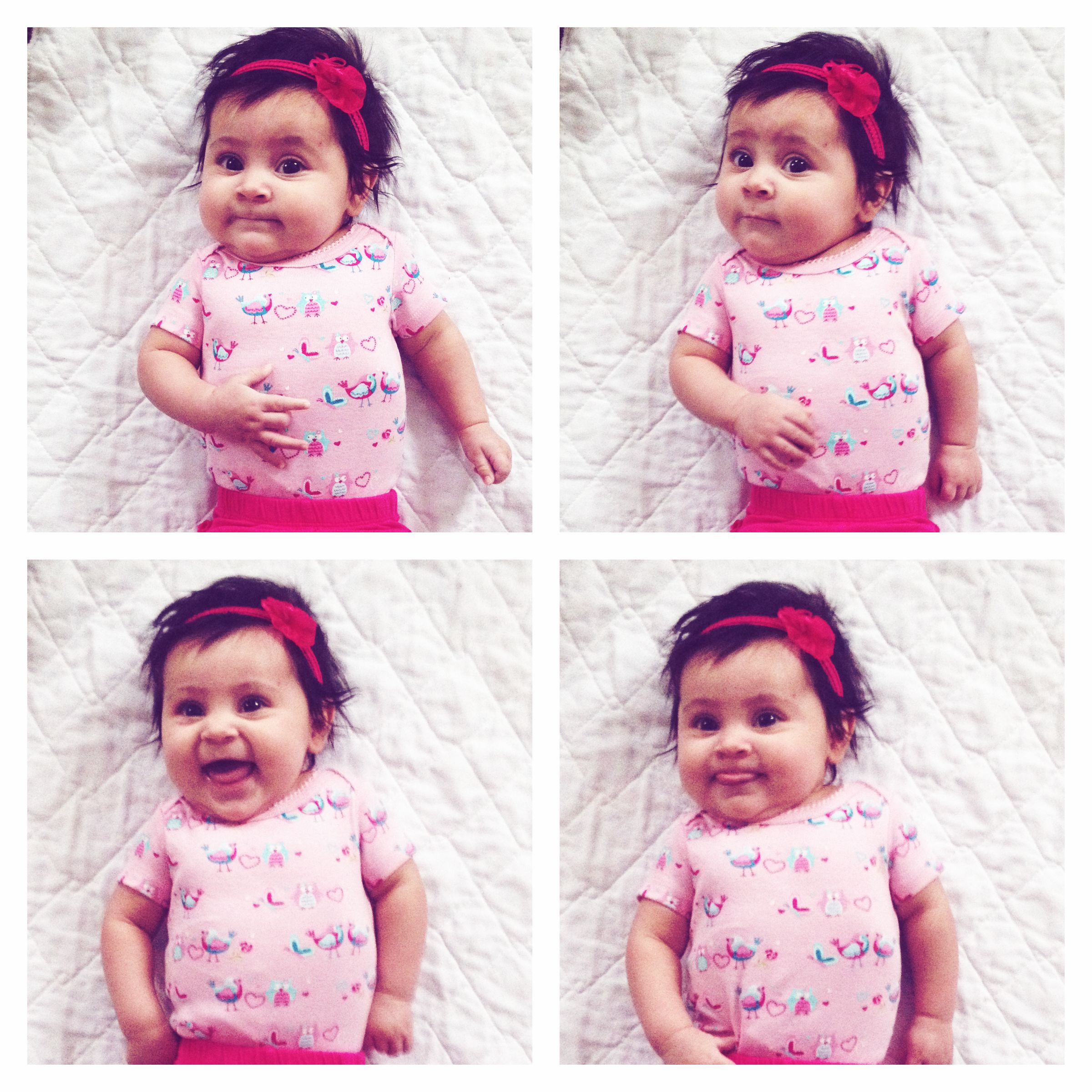 We are going to miss Boston very much and I know Celia Rose is going to miss being snuggled 24/7 by Gramma, Papa, Uncle Markie and all of her aunties. It's a very bittersweet move.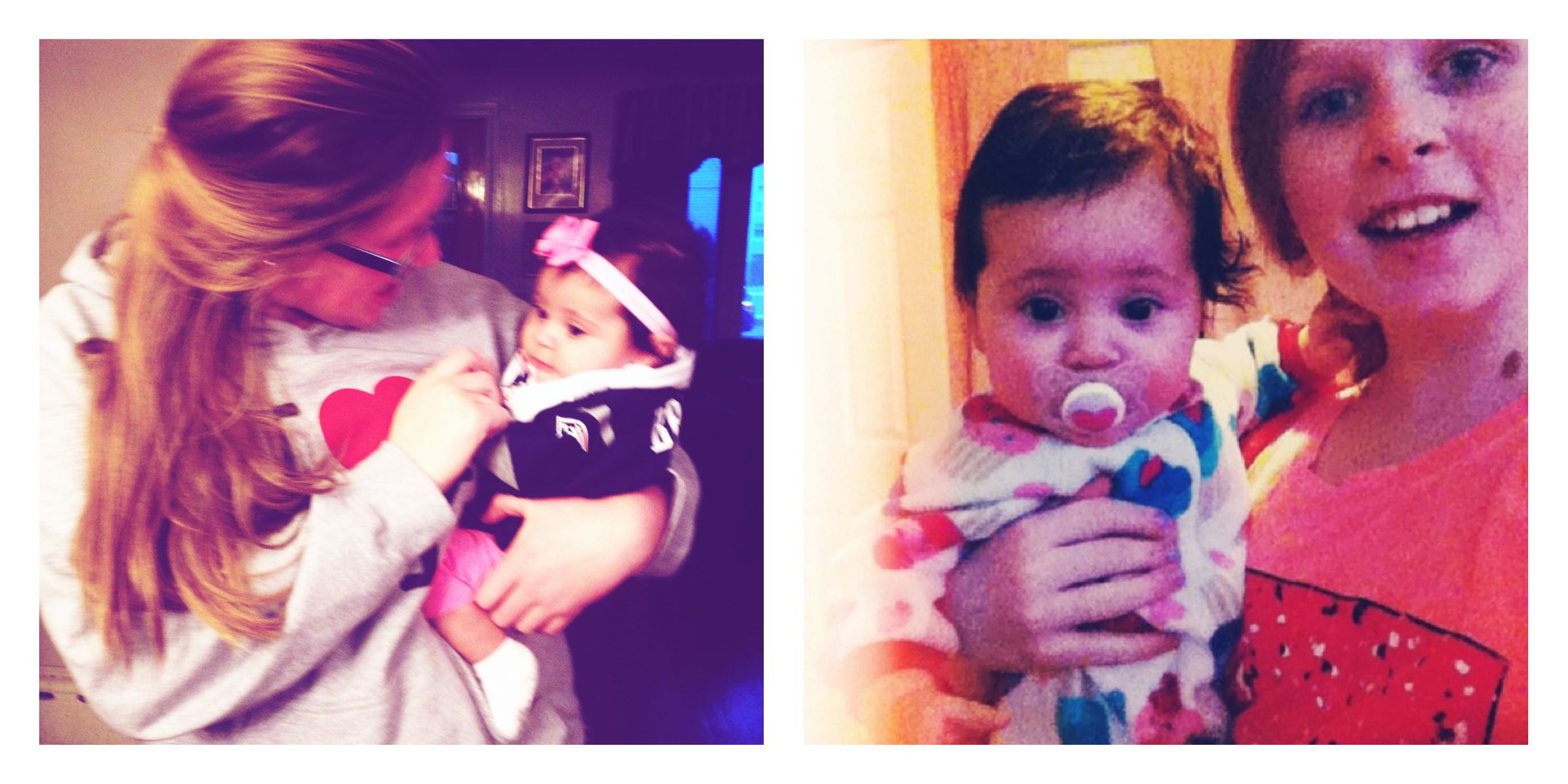 Well I just wanted to share this quick update with you. We are so busy here in Little Rhody! Thanks for checking in!
xoxo Liz
47,507 total views, 1 views today