Hello 2015! I know, I know. These posts are far and few between lately but I do hope to change that this year. I've finally gotten around to fixing my phone so I can take more pictures on it. And I've finally uploaded the ones I've taken this Christmas. Let's go all the way back to Local 550's Christmas Party!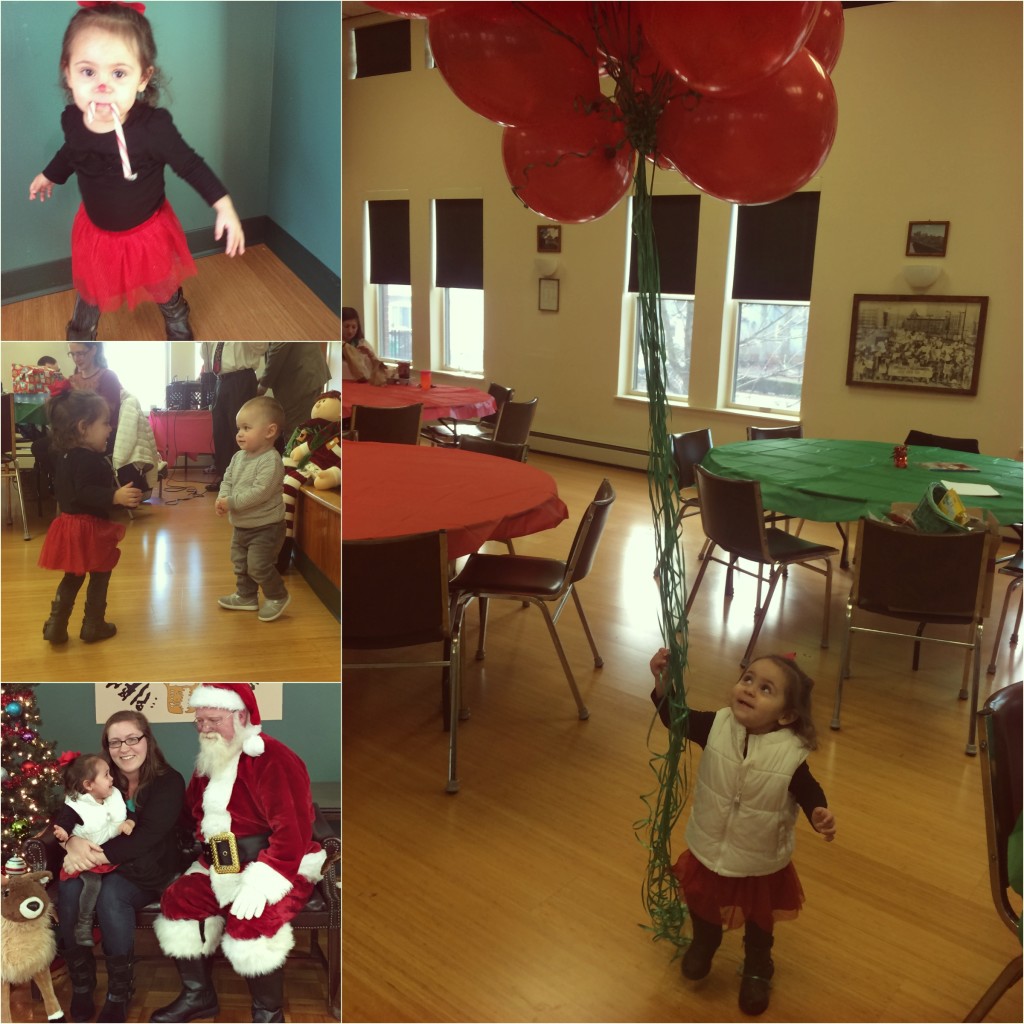 Yeah…. she wasn't the biggest fan of Santa. She's no longer that little content babe from last year. We've got a full blown toddler on our hands now.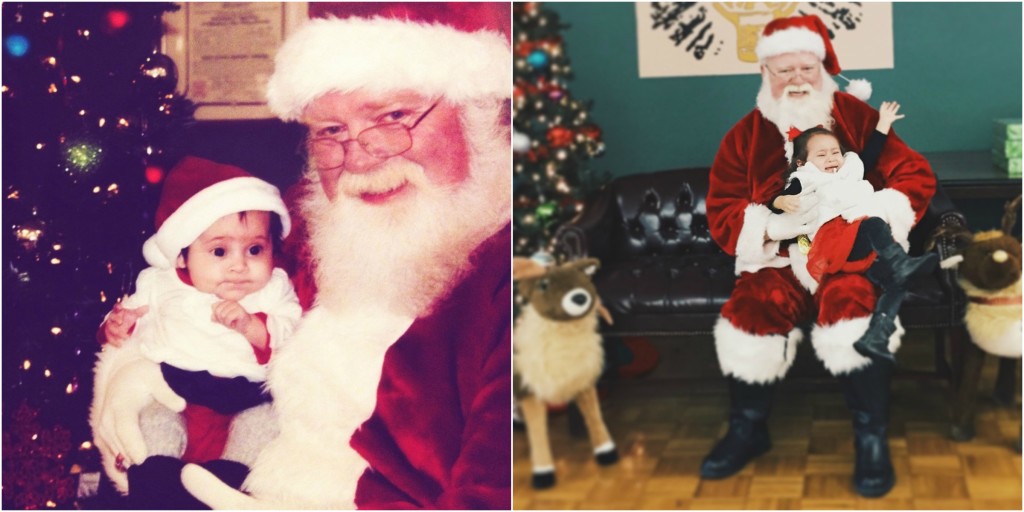 We went up to Boston for Christmas Eve again this year. It was very bittersweet because I know it was the last time waking up with my family on Christmas. Next year, Quay & I want to wake up at home and start our own traditions with Celia since she'll be more aware. My mom did an awesome job with this year's matching PJs – it was a Griswold Family Christmas! & Christmas Vacation is my favorite Christmas movie so it really was the perfect ending for me. We then made the rounds and had a great Christmas with all of our families.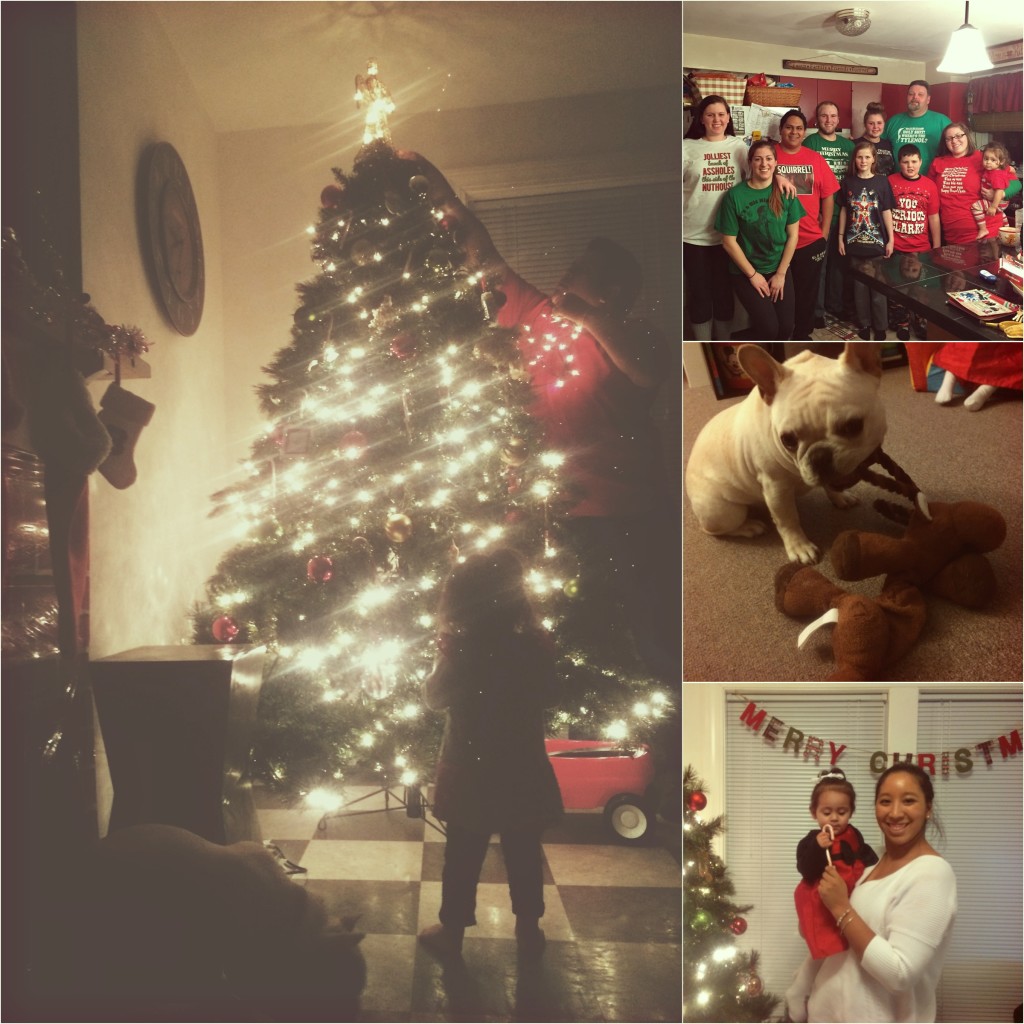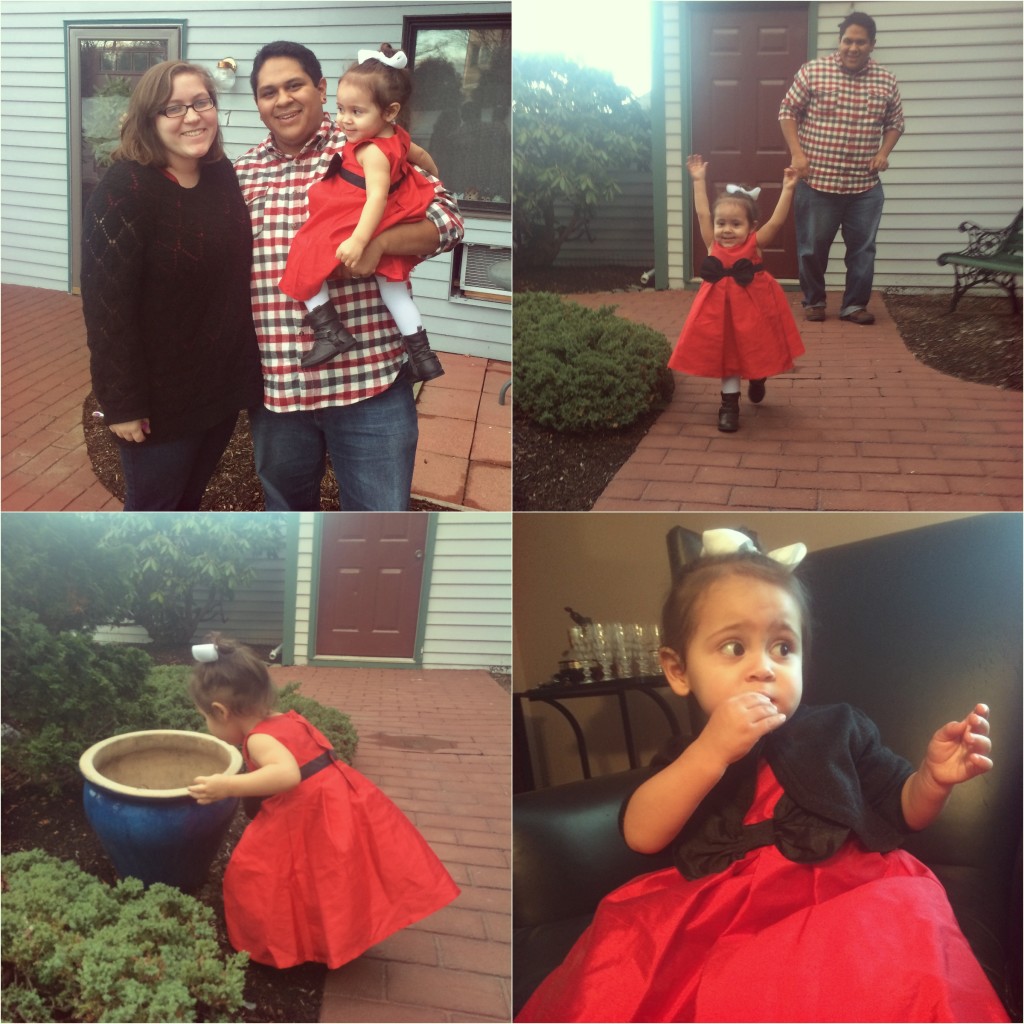 Celia Rose is certainly one loved (& spoiled) 15 month old! She loves all of her new toys. She's also quite the little goofball & is always making us laugh. So naturally she loves sitting in her drum…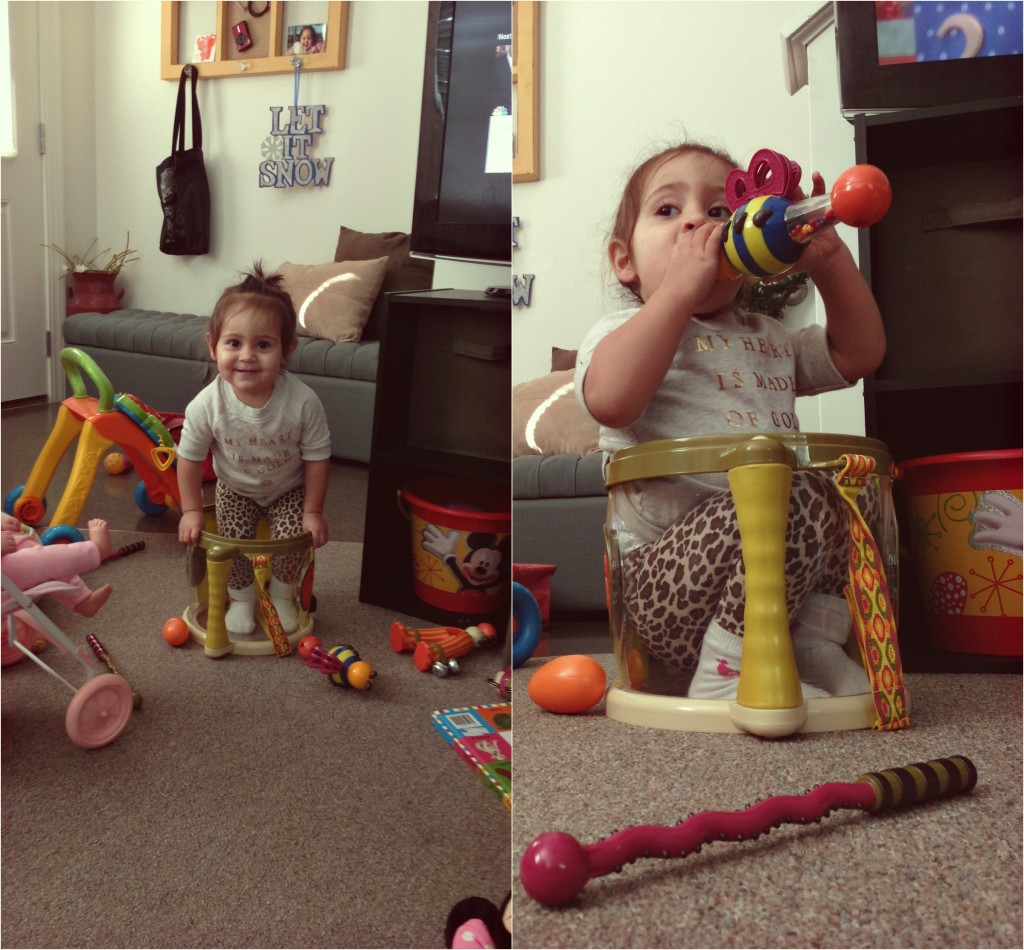 This year for New Years we enjoyed a night in with family, eating chinese food & playing games. Celia didn't make it to midnight but gave us tons of kisses in the morning! She's the sweetest. And I really hope to post more on here to share how much she's growing & learning! I don't want to forget anything. Like how she's now obsessed with Frozen and loves twirling round and round to Let It Go except she only sings "GO…. GOOOOO…" So definitely be on the look out for some more posts! Hope everyone has a great 2015- I'm really excited to see what it brings for the Paydens! :)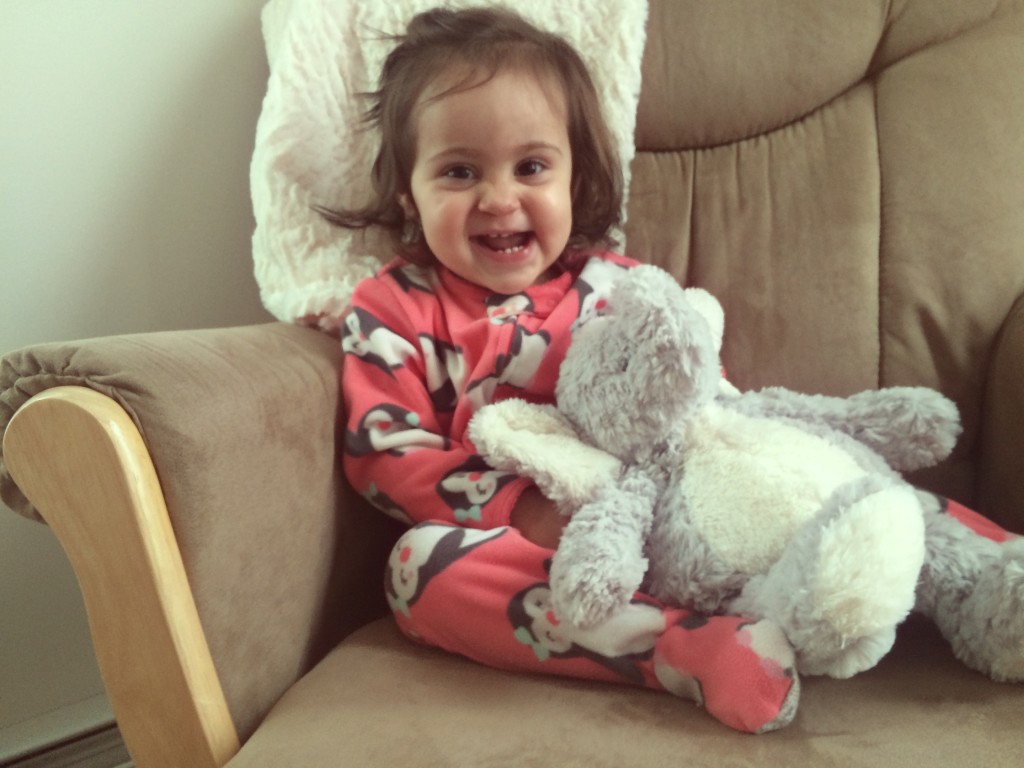 xoxo Liz
1,812 total views, 1 views today