I have so much to be thankful for this year. Especially the fact that Quay & I get to hold/squeeze/kiss this little butterball every single day.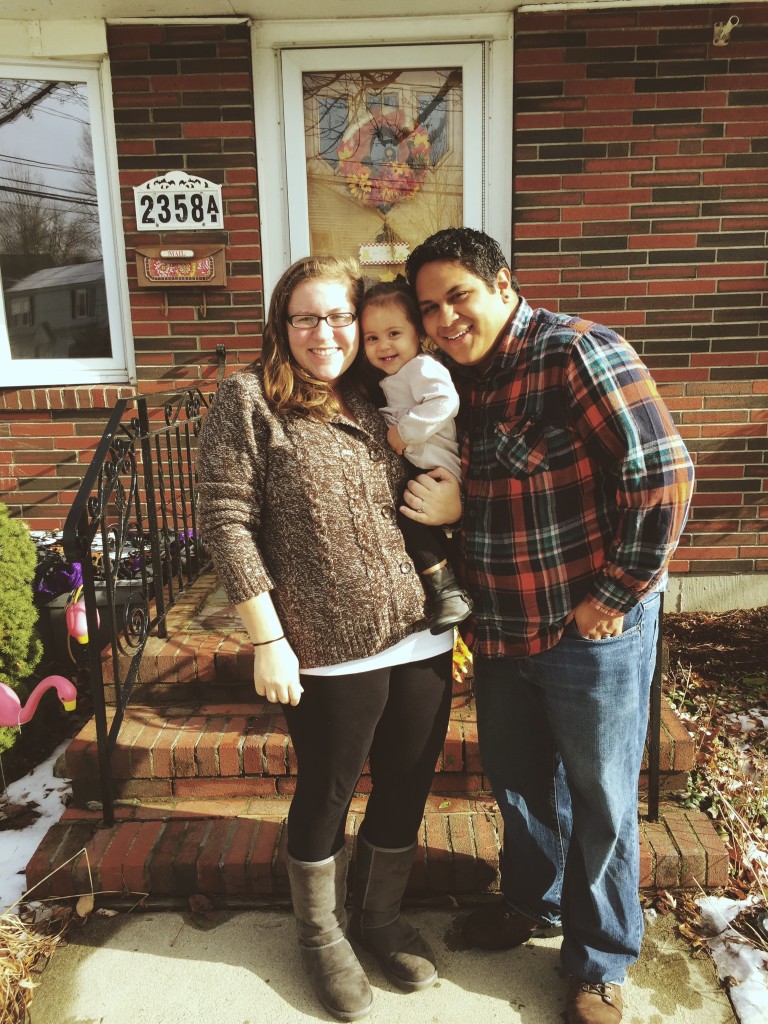 Of course we're not forgetting our other little butterball!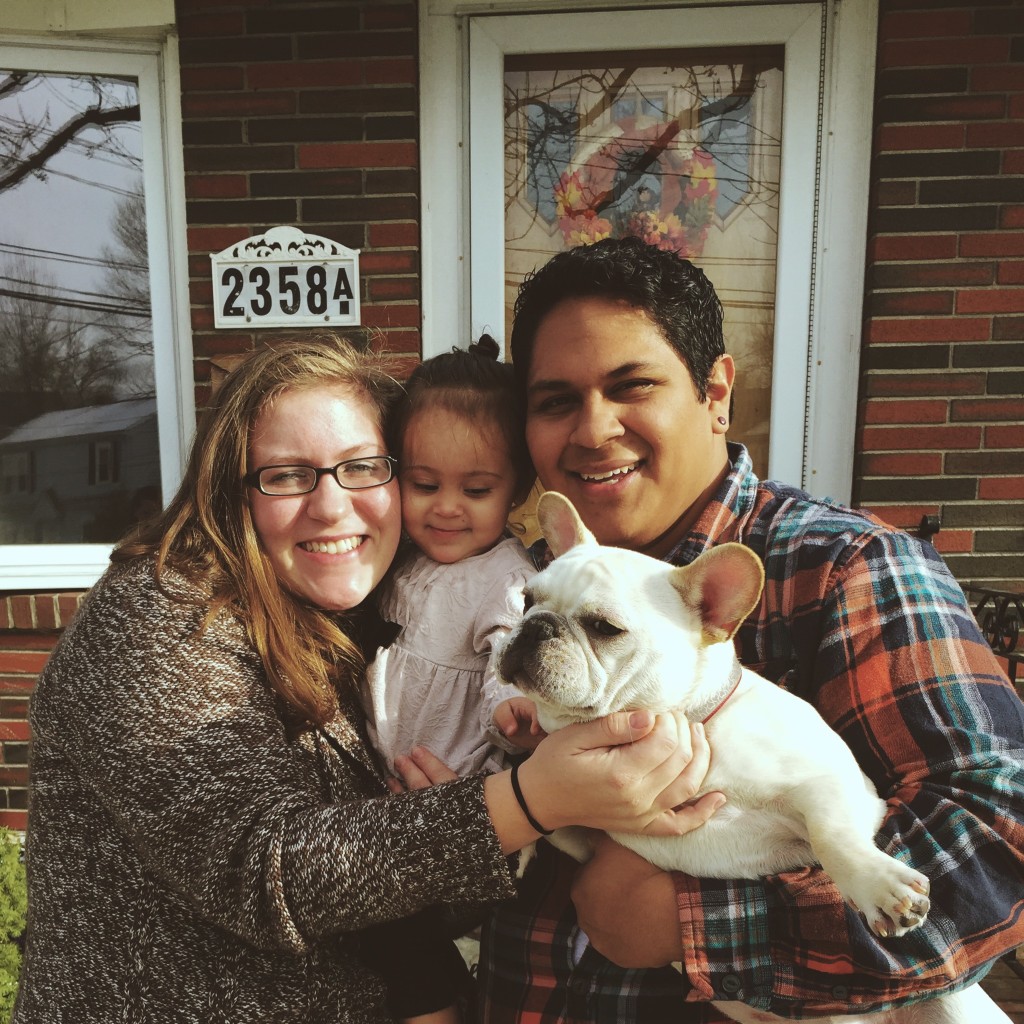 Thanksgiving is probably my favorite holiday and this year, if you can believe it, I saw a lot of ungratefulness on social media. About silly things. It really irked me. But more so than anything it just put things into perspective for me. I was able to enjoy a lot of amazing food but most importantly I spent time with my family. It's people that matter. I got to hang out with the family, relax, play games, talk… I'm so grateful for them. For their health.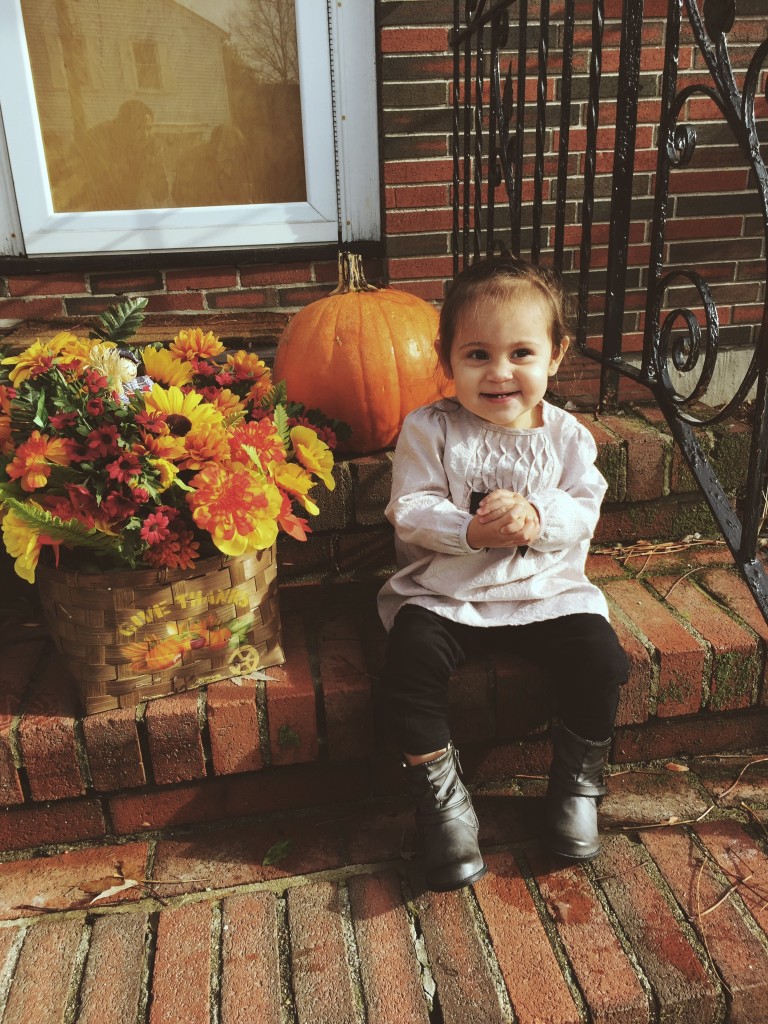 I hope you all had a wonderful Thanksgiving with family & friends! You better believe the decorations are out & the Christmas music is blasting at our home. This may or may not have happened before any turkey was even had ;)

xoxo Liz
1,563 total views, 1 views today