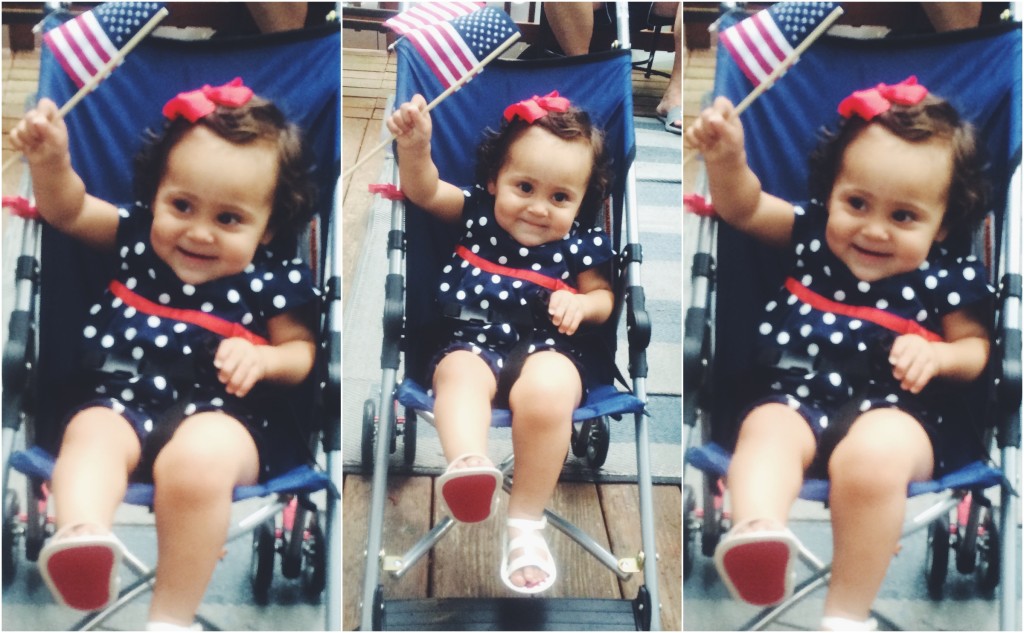 Our All American Girl had a blast taking part in her first 4th of July festivities.
And so did our boy!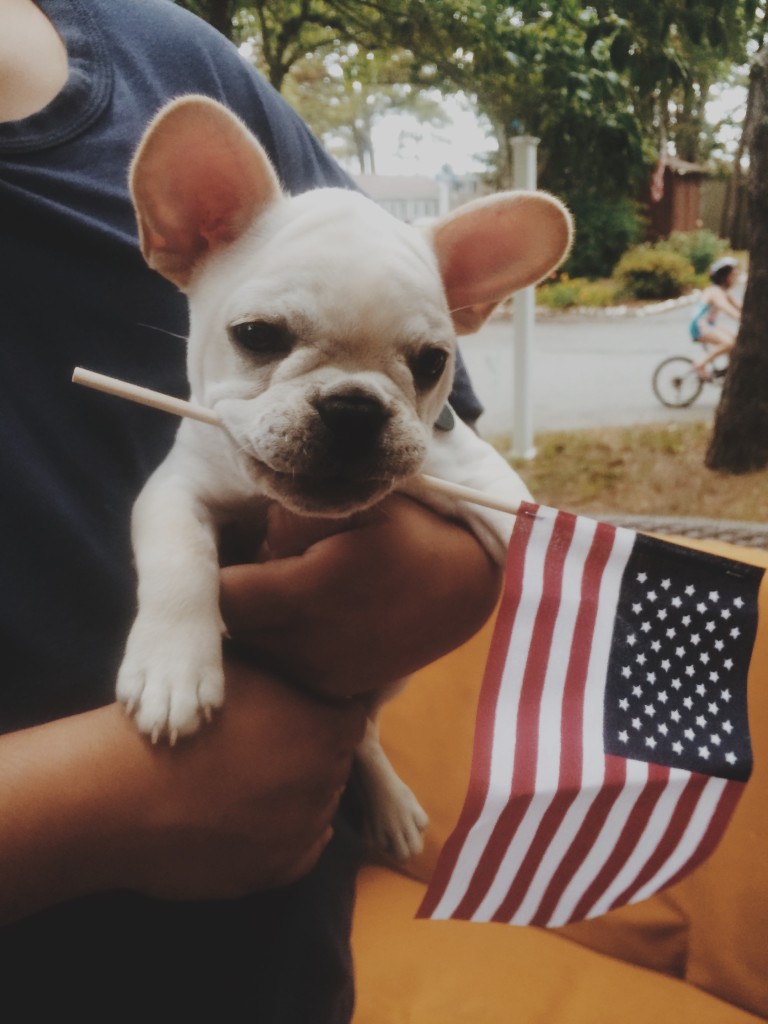 We started off the fun during the week by going down to Bristol. Celia got to spend time with family including her great great grandparents on my father's side.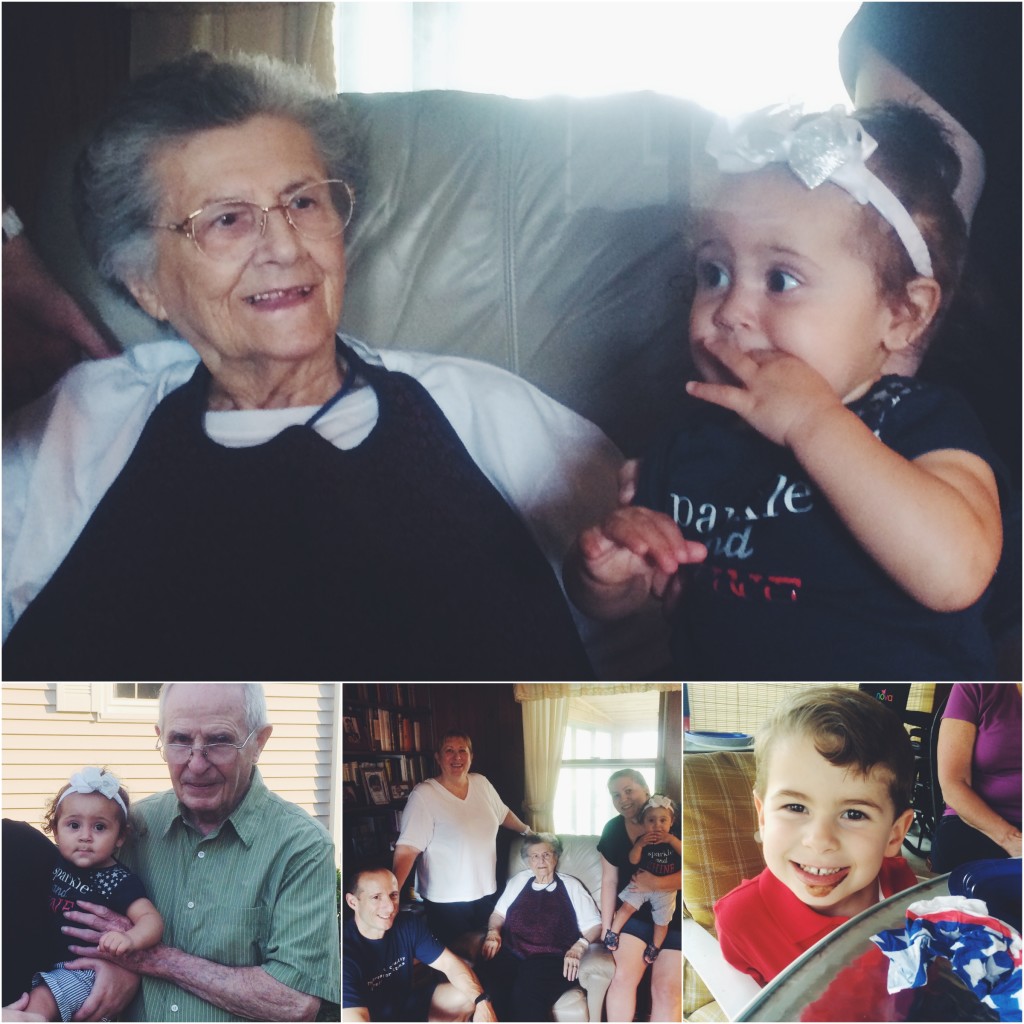 After, we hit the carnival & I got my annual caramel apple with jimmies. I just love traditions. I'm already looking forward to next year because we plan on taking Celia to her first Bristol Parade. I have so many childhood memories at the parade & I can't wait for Celia and little Uncle Ryan to make some.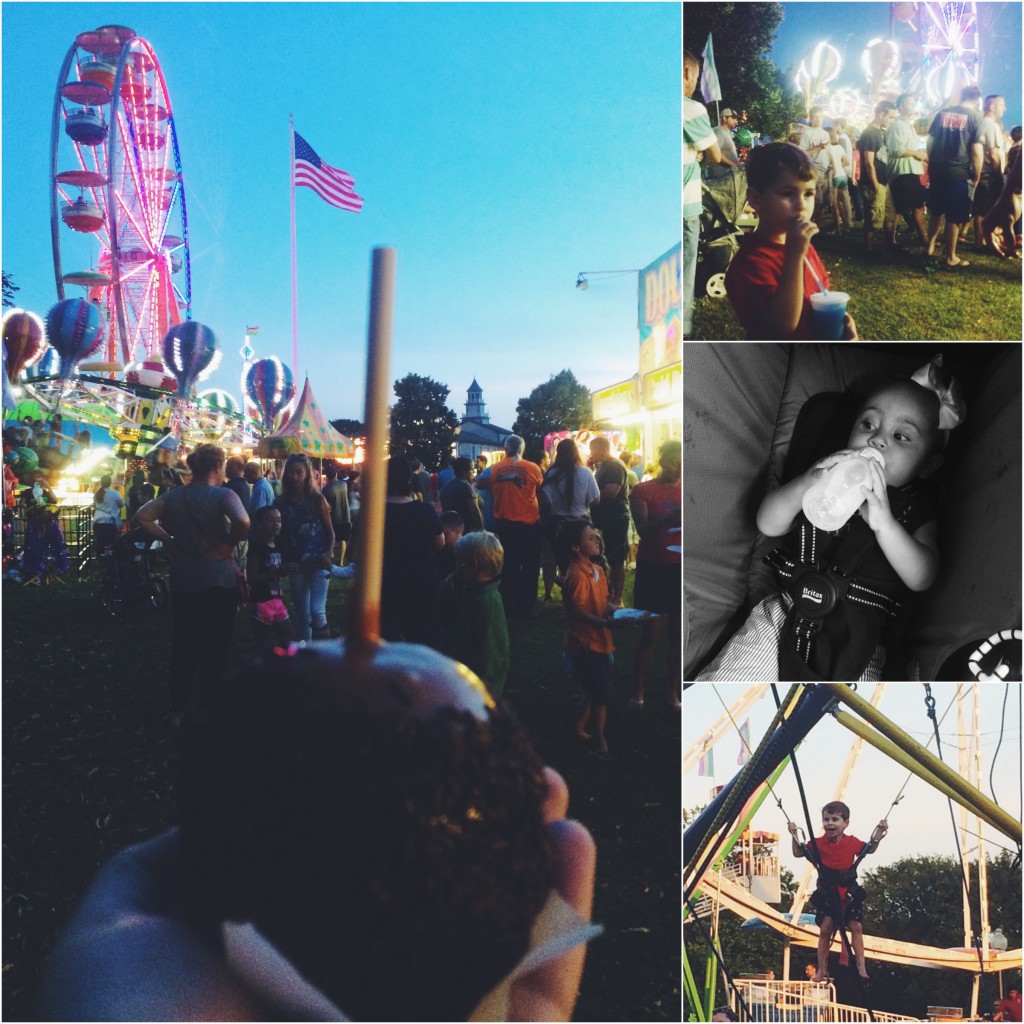 This year we spent the weekend down the Cape. Although it was rainy on the 4th, the rest of the weekend was beautiful.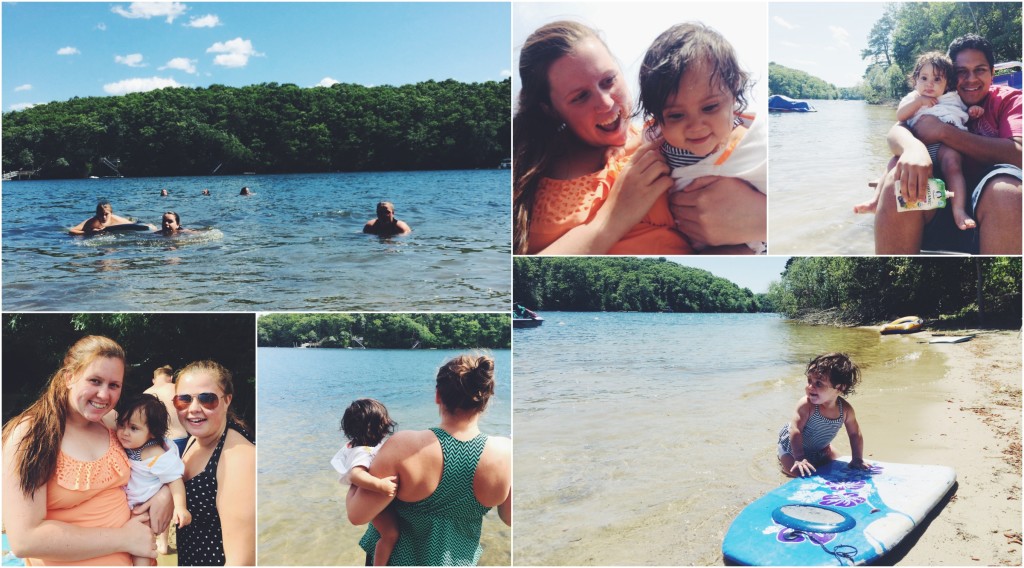 This girl sure does love the water. And she loves spending time with all her Aunties, Uncle, Gramma & Papa. It might have a little something to do with all the attention. She still has some stranger anxiety but when it comes to people she knows really well- she's a little ham.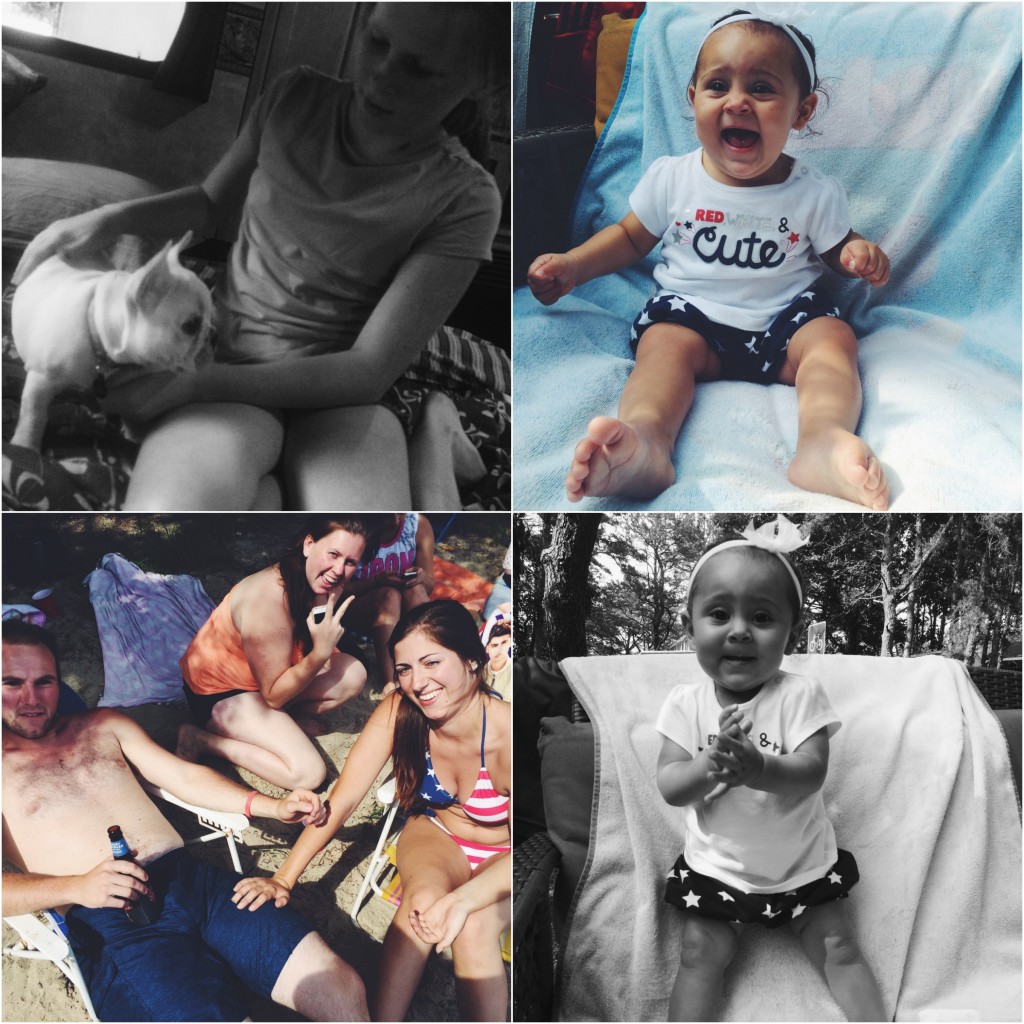 And to end our great long weekend we jumped off the Sandwich Boardwalk.

Yeah, I'd say we had a pretty awesome fourth. Hope everyone had a fun one with their family & friends (despite the rain here in New England).
xoxo Liz
1,394 total views, 1 views today