A couple weeks ago I shared a video that Quay & I put together of our baby girl's Baptism. It was an amazing day & I'm so glad we have not only that footage to look back on but also the beautiful pictures that my sister, Maggie, took. I thought I'd share some of them on the blog!
(For some reason I don't have the high quality photos my sister took. I'll have her email them to me & then swap out the photos for the better ones. Sorry in advance if these all appear grainy on whatever device you're viewing from!!!!!!)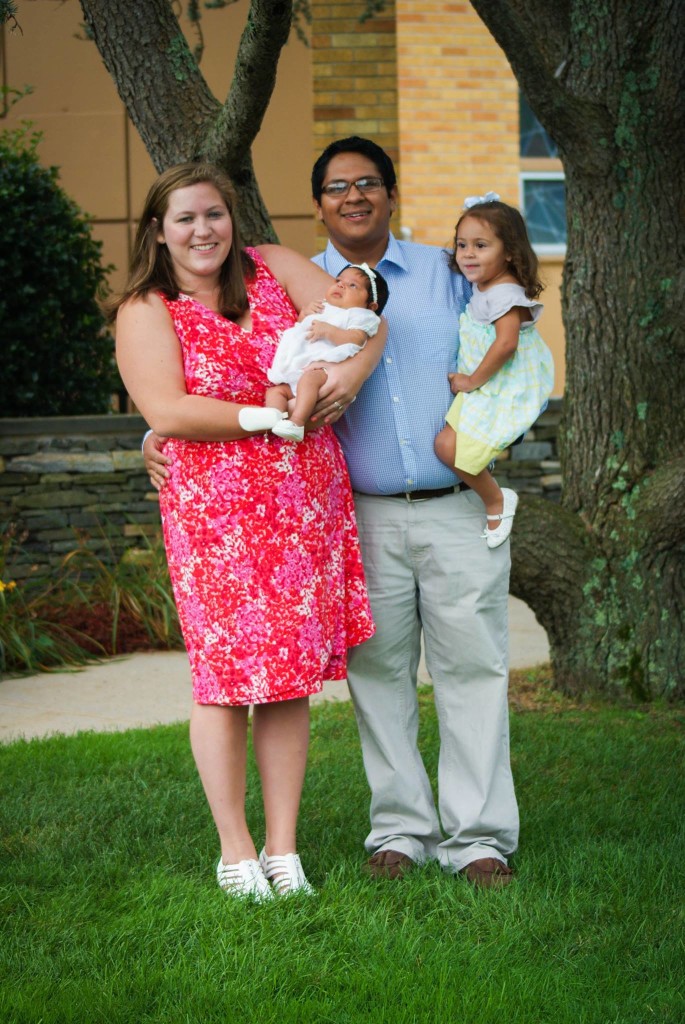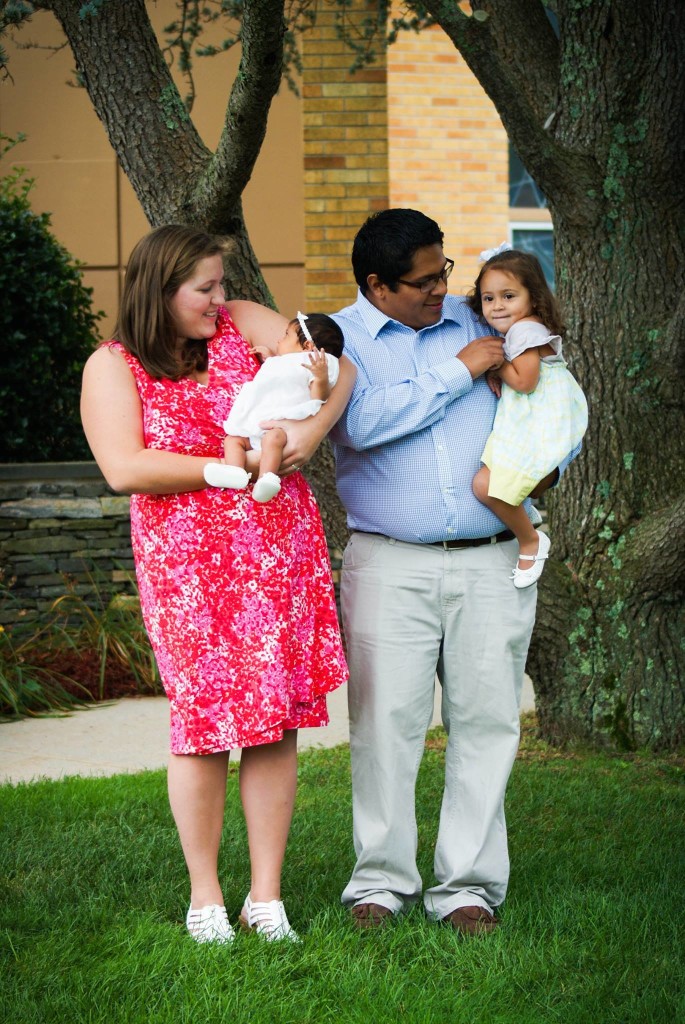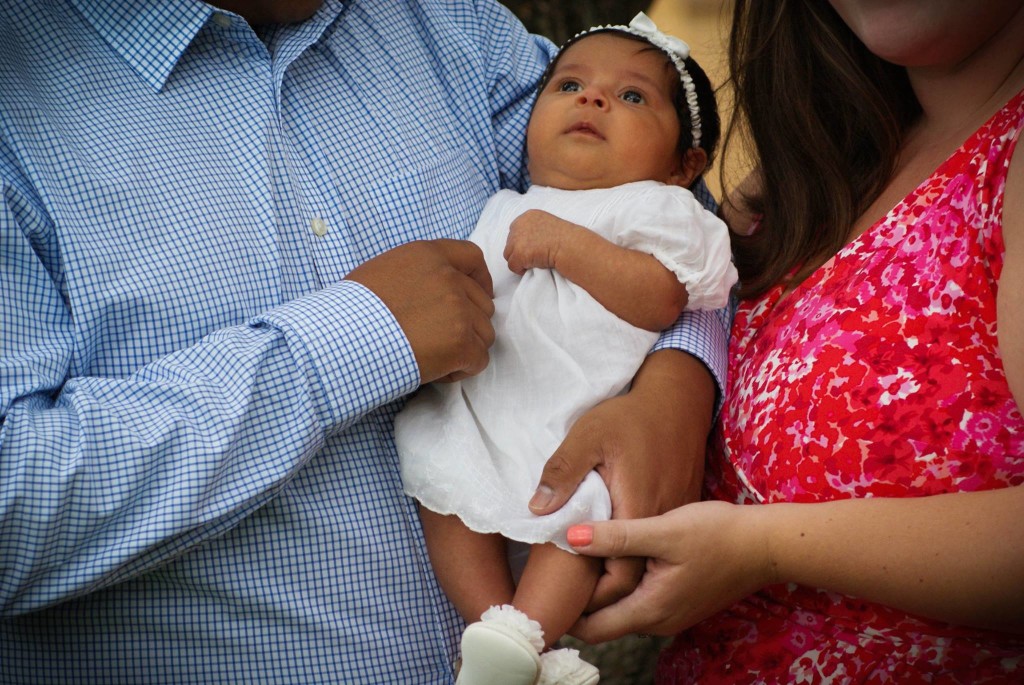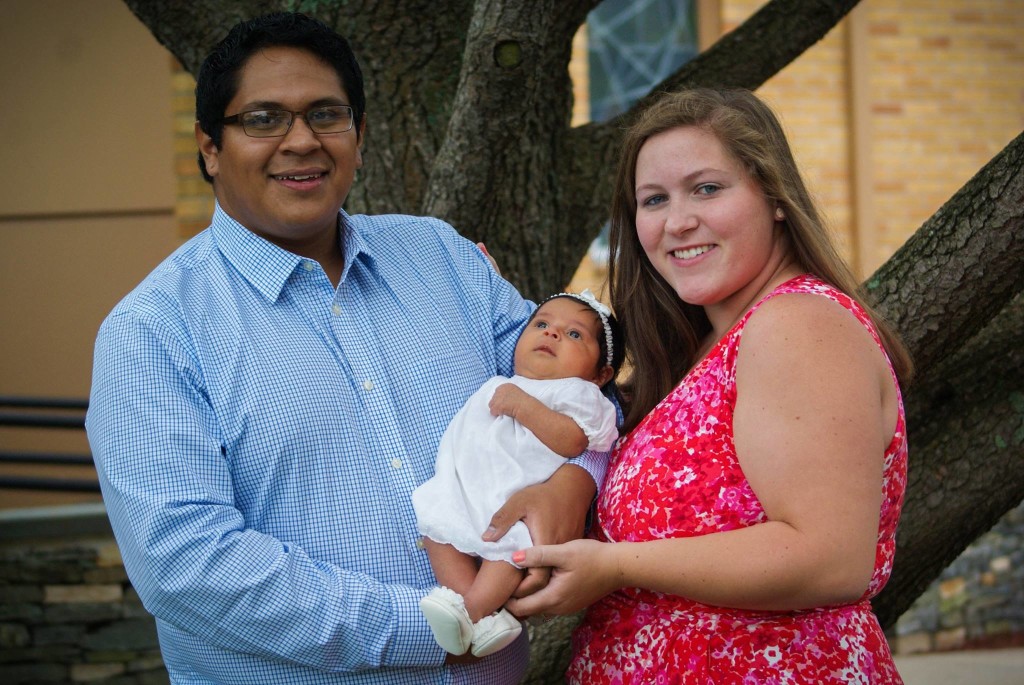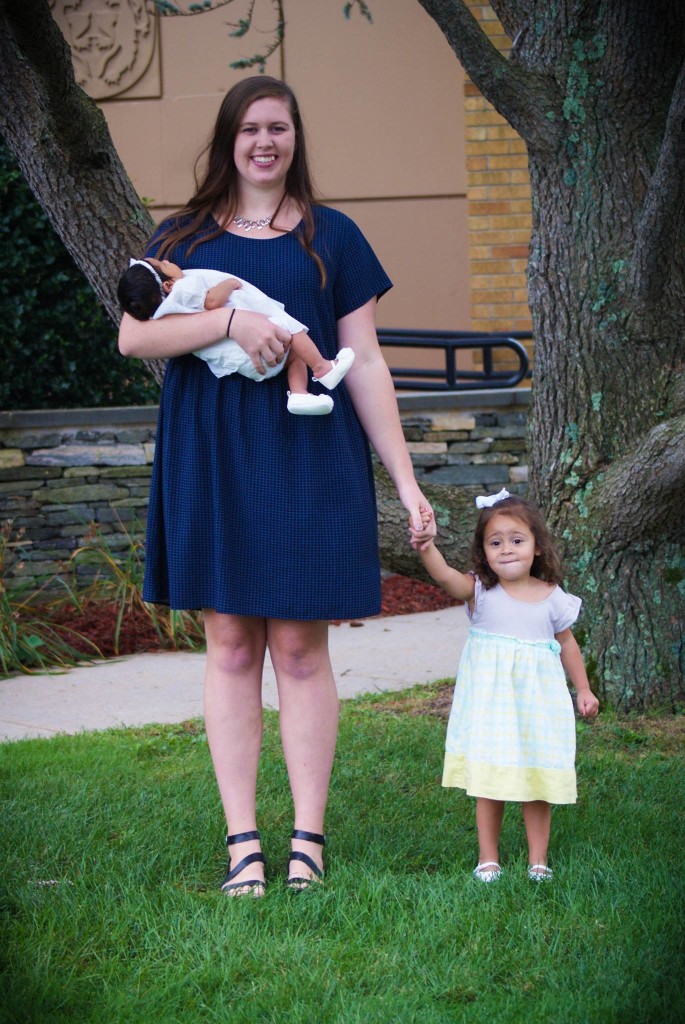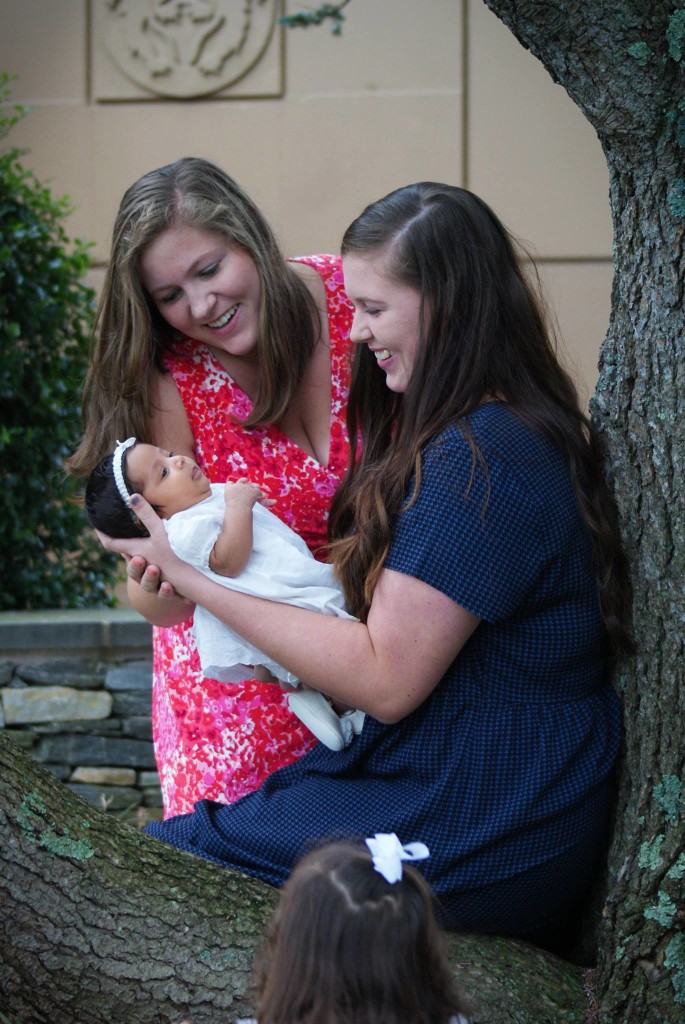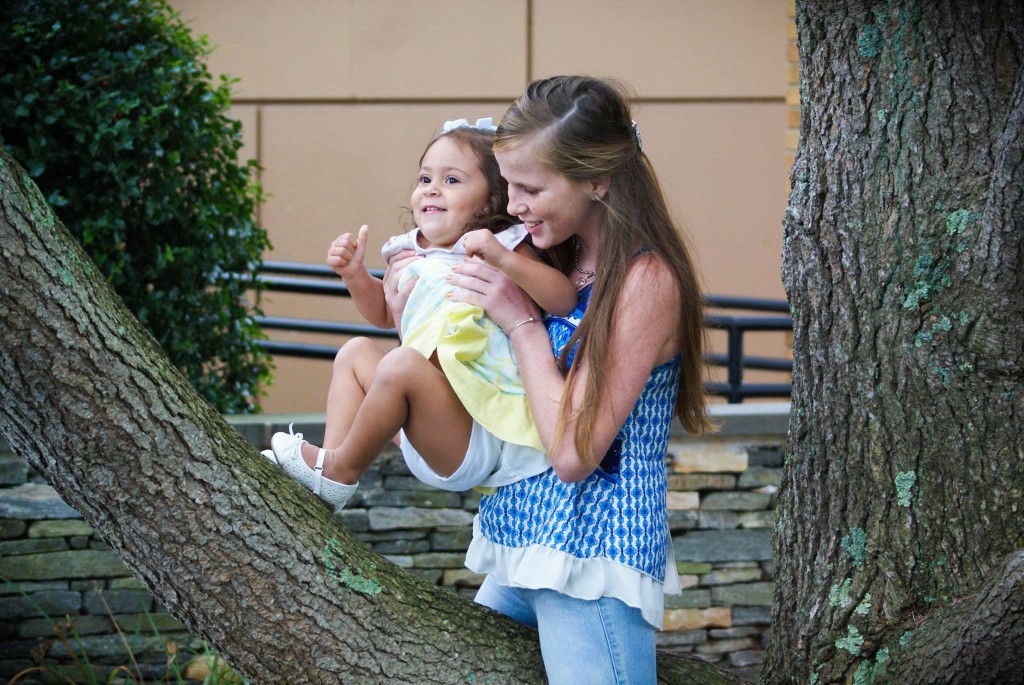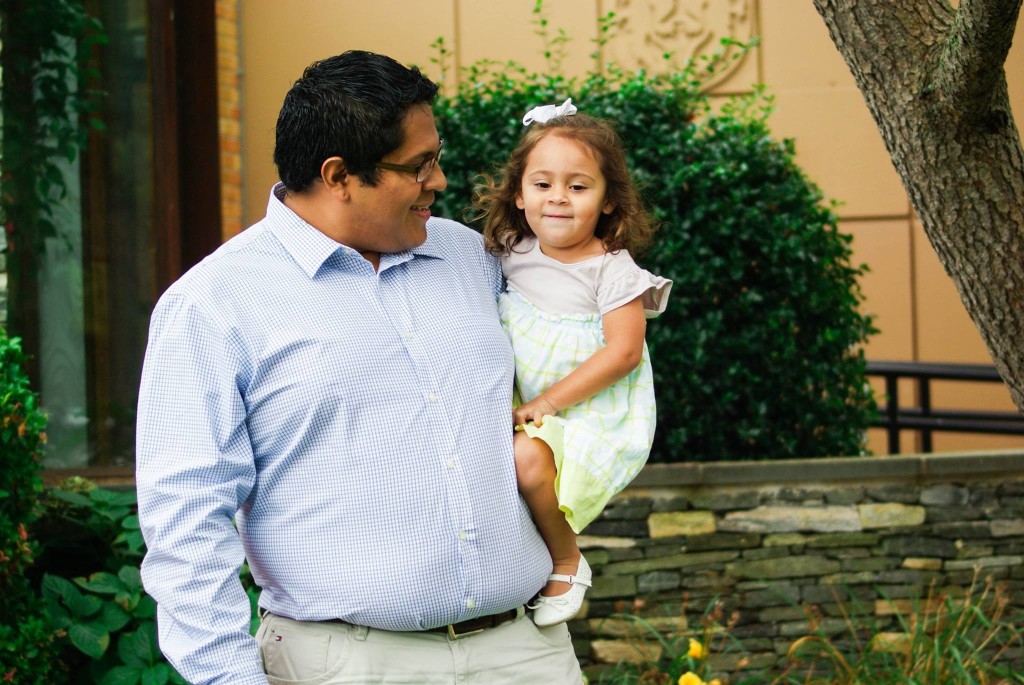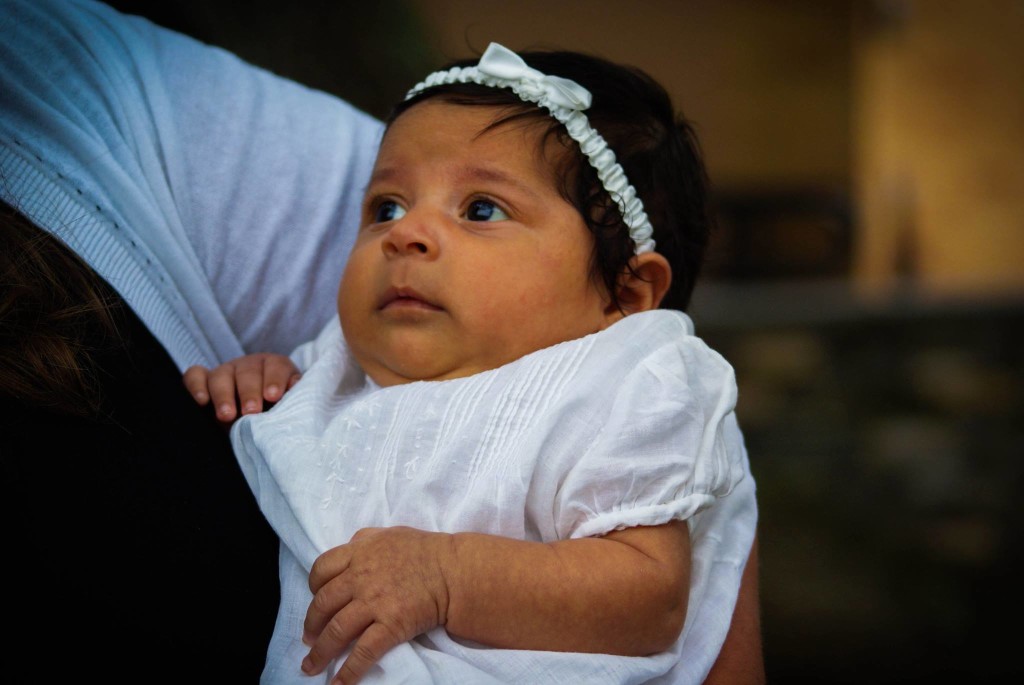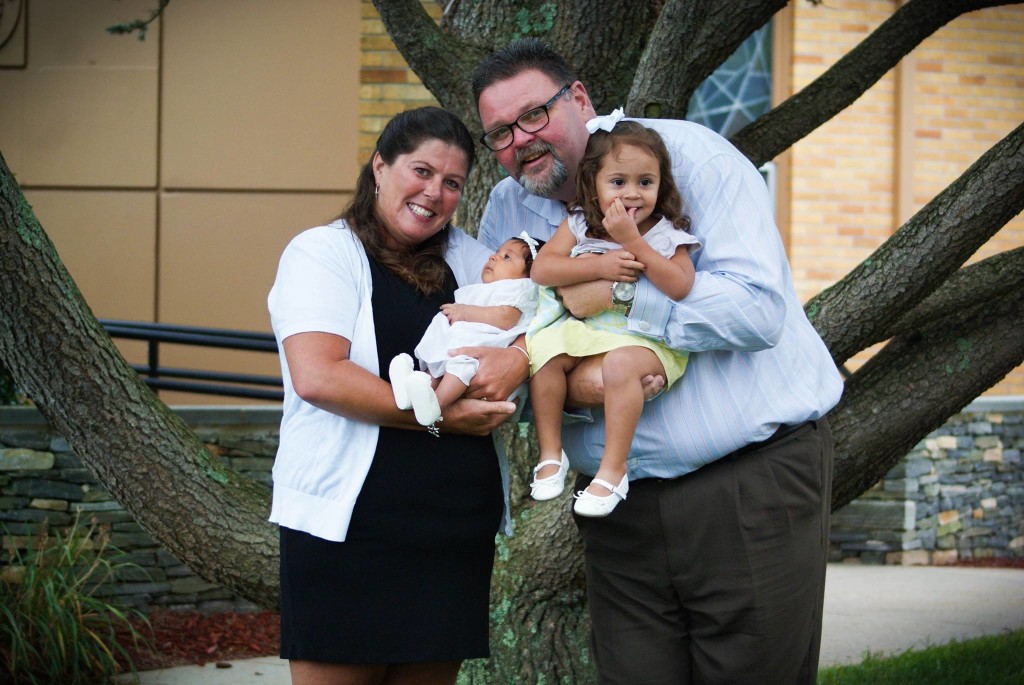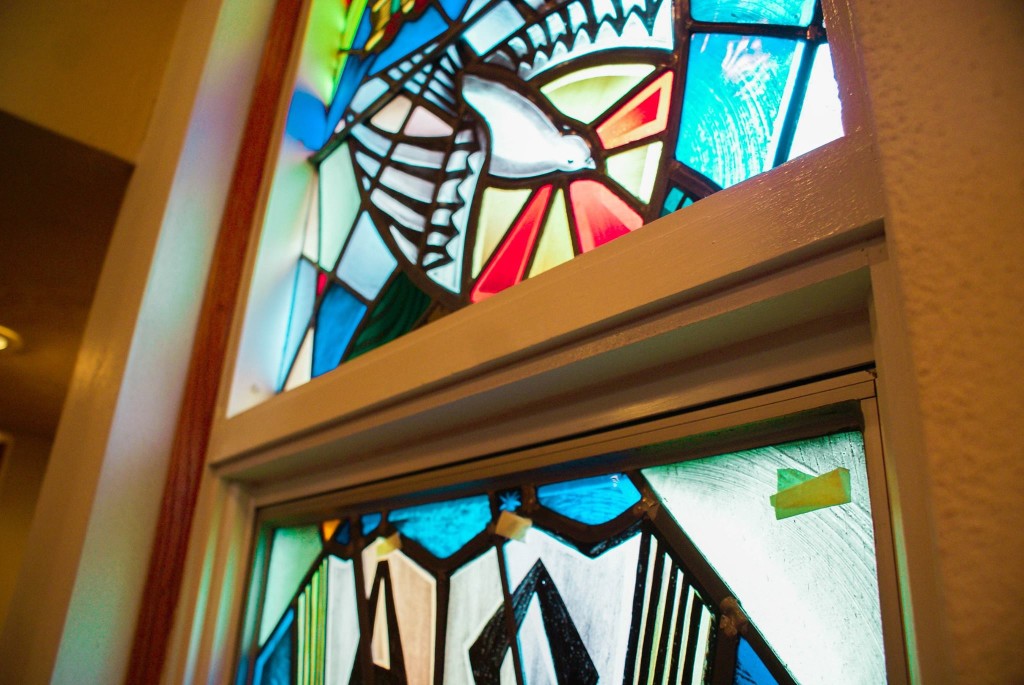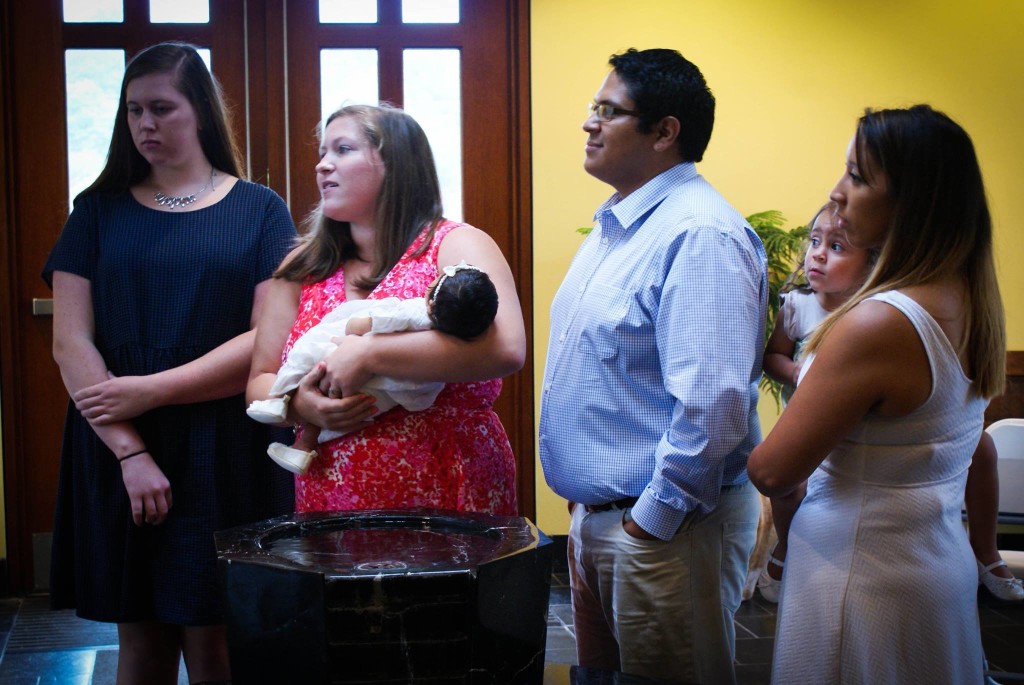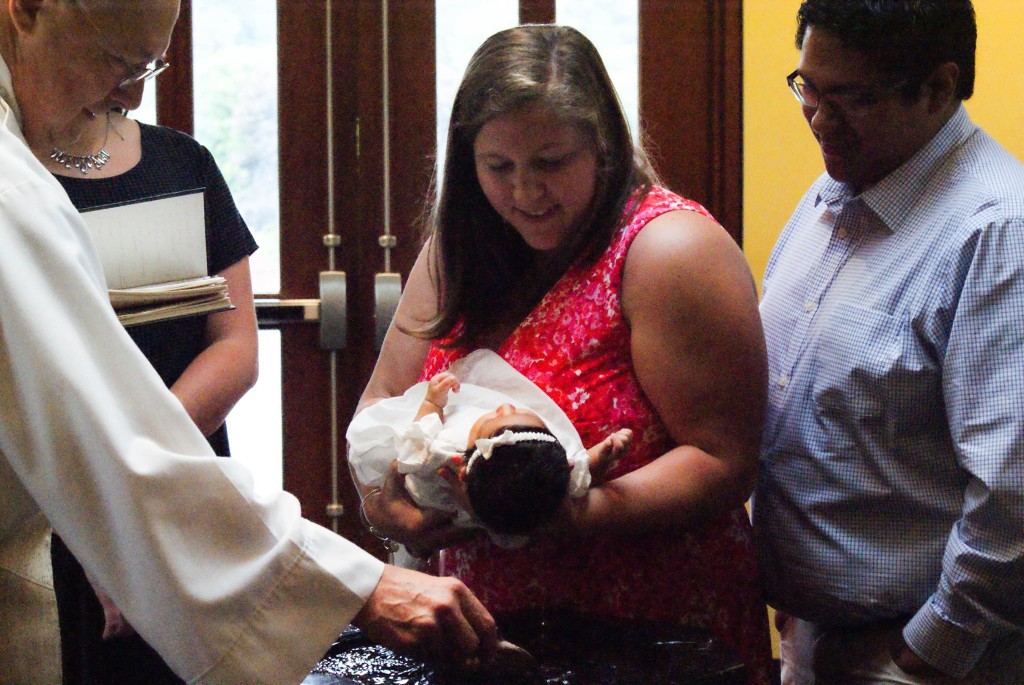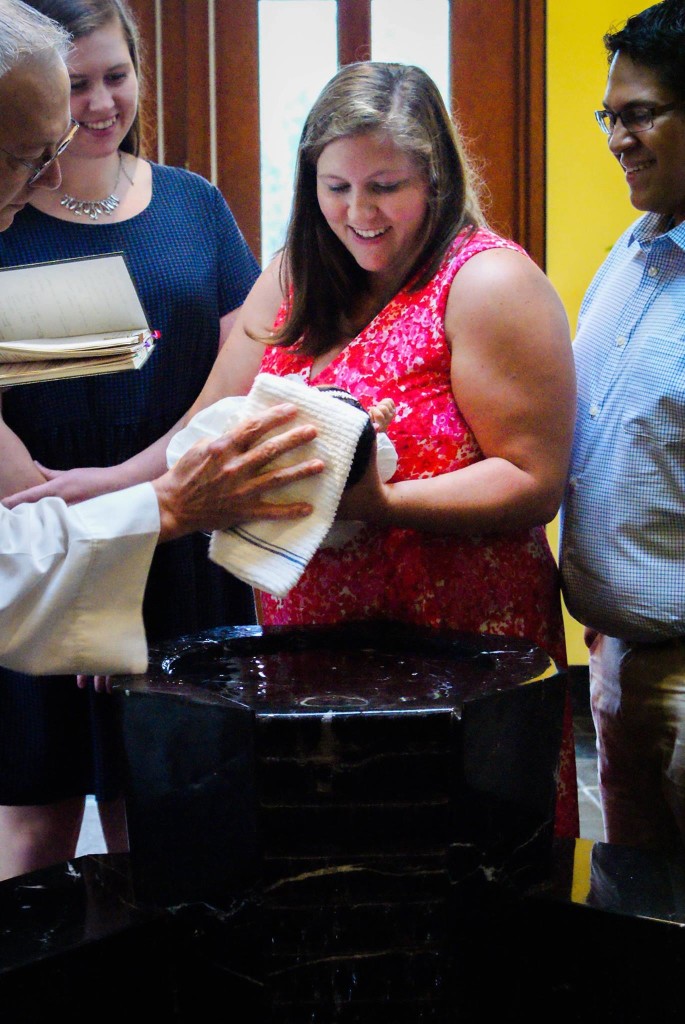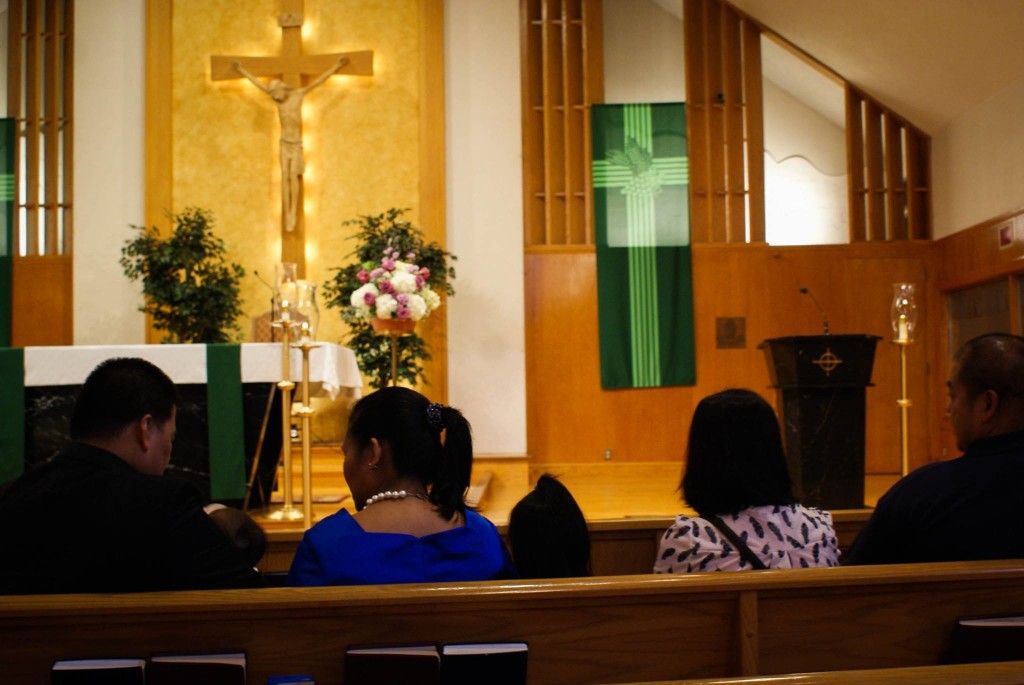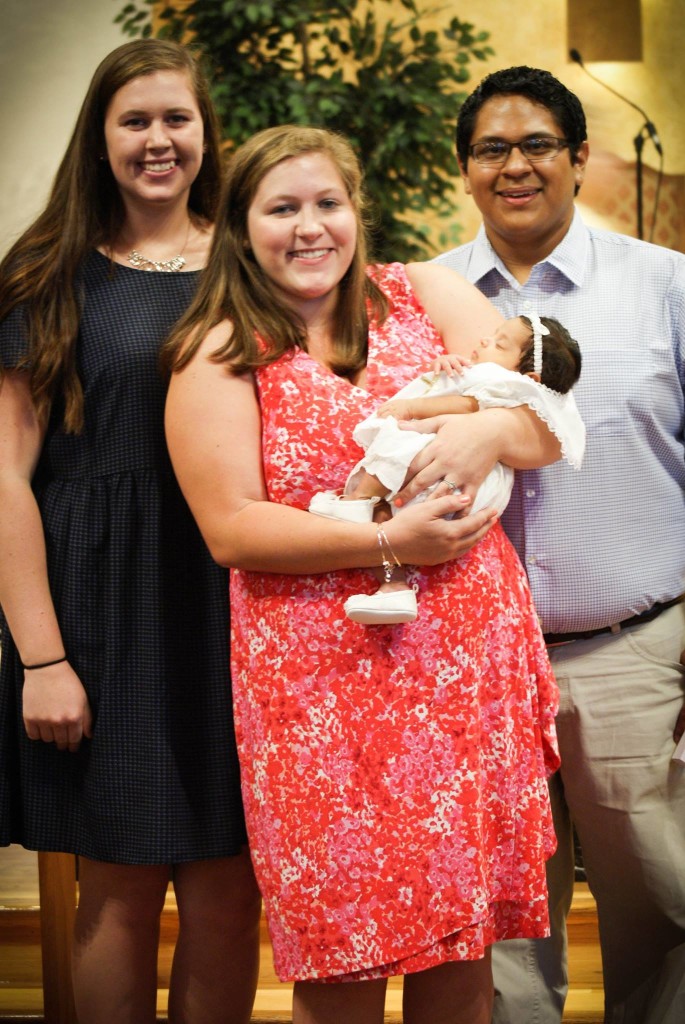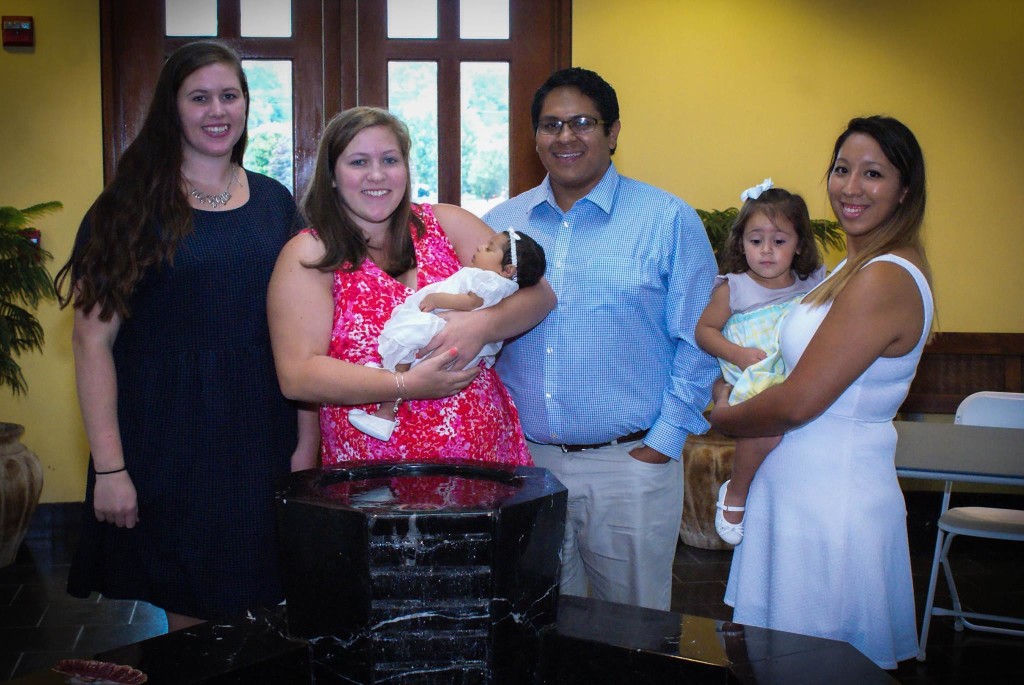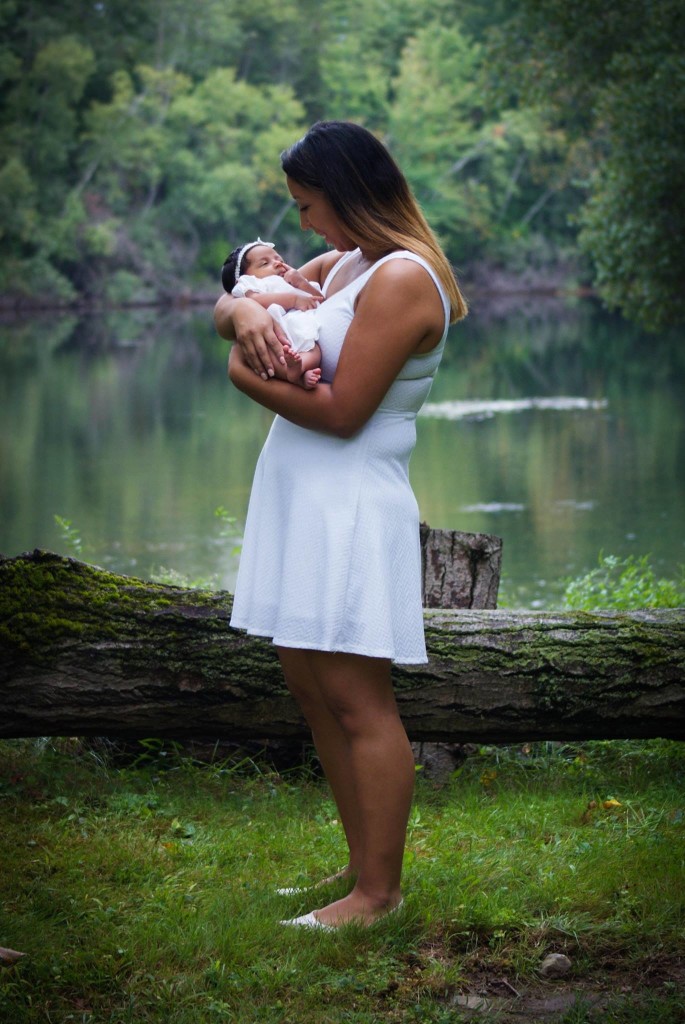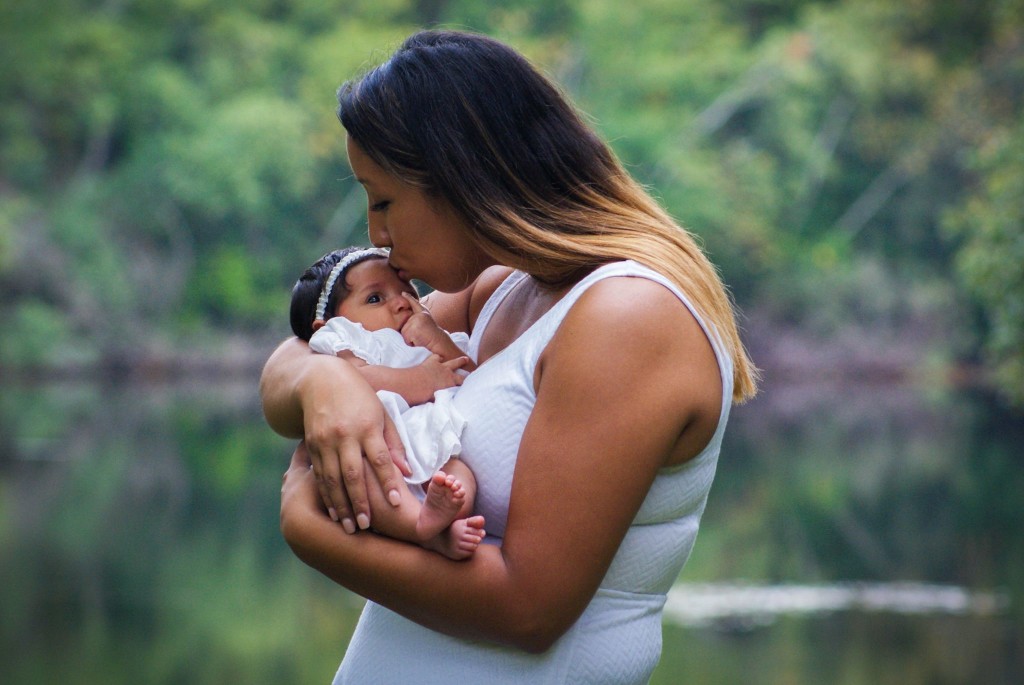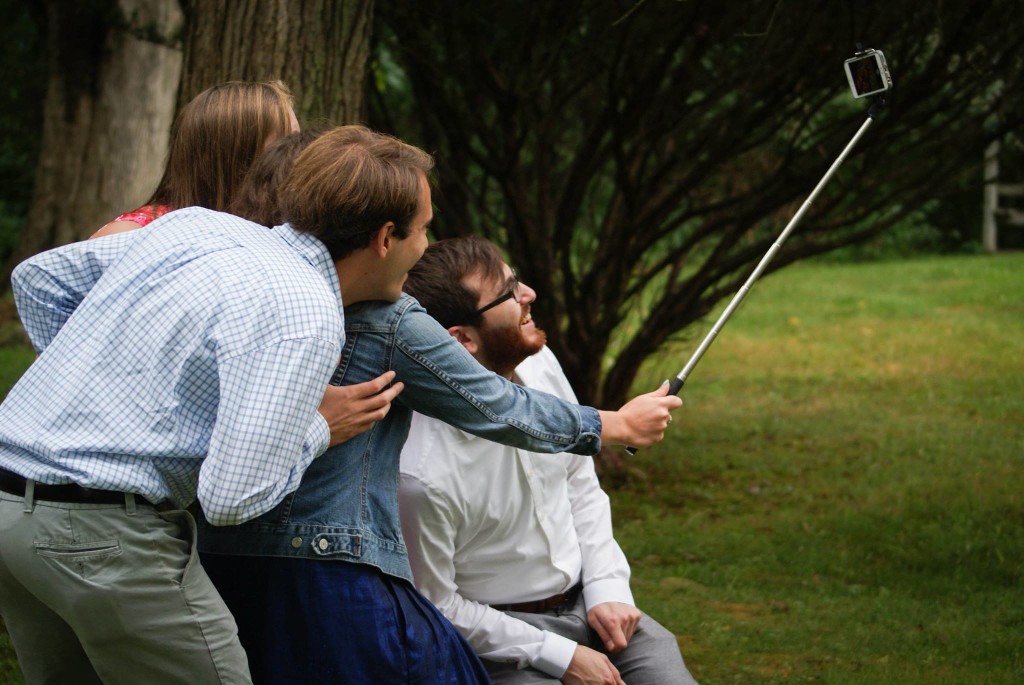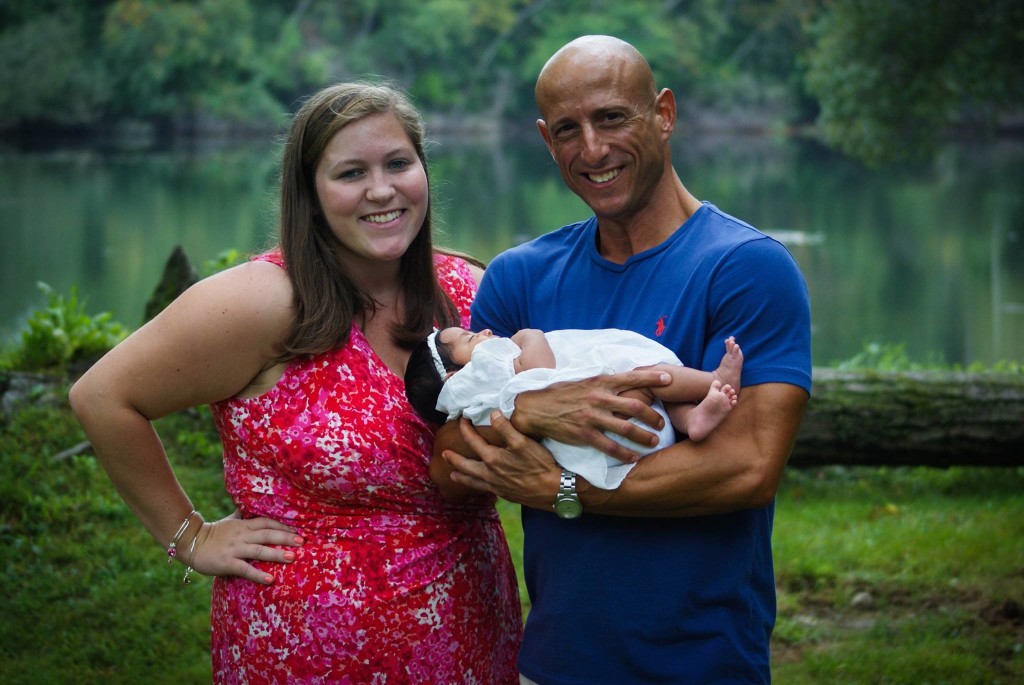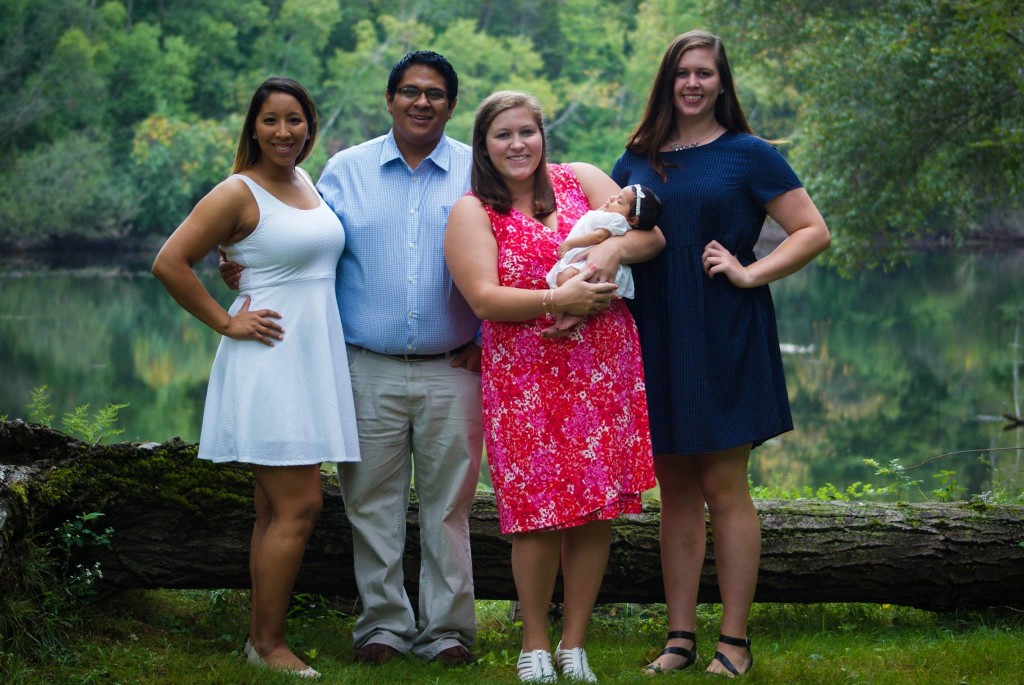 My sister did a fantastic job of capturing Ellie's special day. We were so lucky to have our family & friends come celebrate with us. Our baby girl is very much loved. Especially by these two beautiful women who Quay & I are proud to call her godmothers.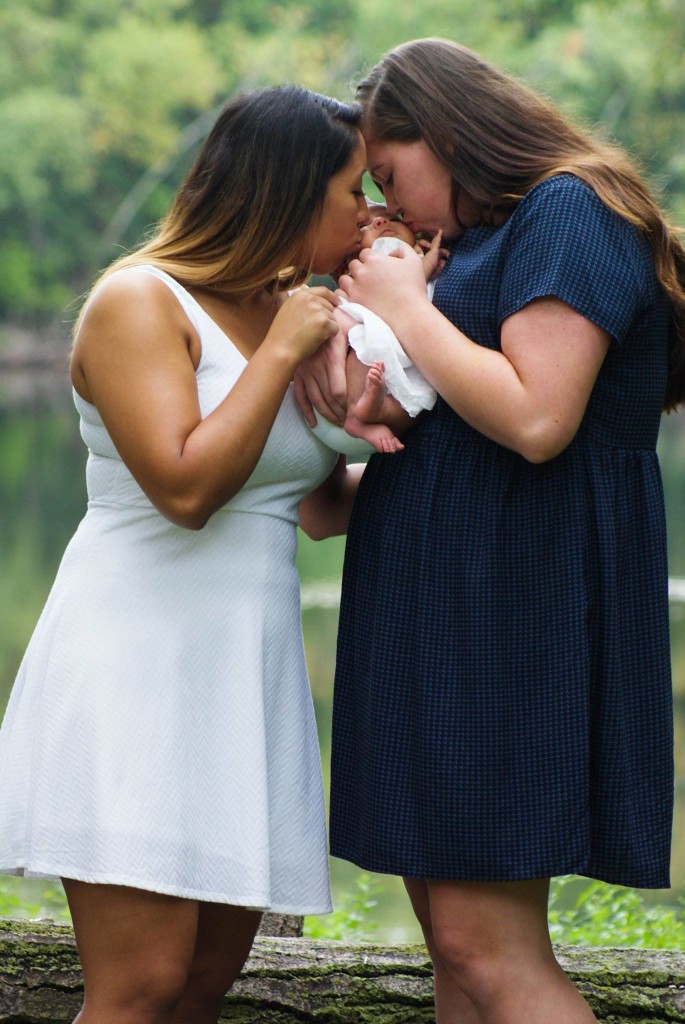 I seriously can't get over how awesome my sister is with a camera. You can find more of her stunning work on her photo blog. Also if you missed out on the video I was talking about- here it is :)
xoxo Liz
1,535 total views, 1 views today