For the past four years now my crazy, loving, weird, amazing group of friends have ourselves a Friendsgiving. And if you're someone reading who is wondering what Marnold means, it's a name we started calling ourselves after several of us all rented houses on the same street Major Arnold during our years at the University of Rhode Island. But our friendship has grown way beyond that little road just as our numbers have. And this year our newest little Marnette got to experience the event we wait all year for!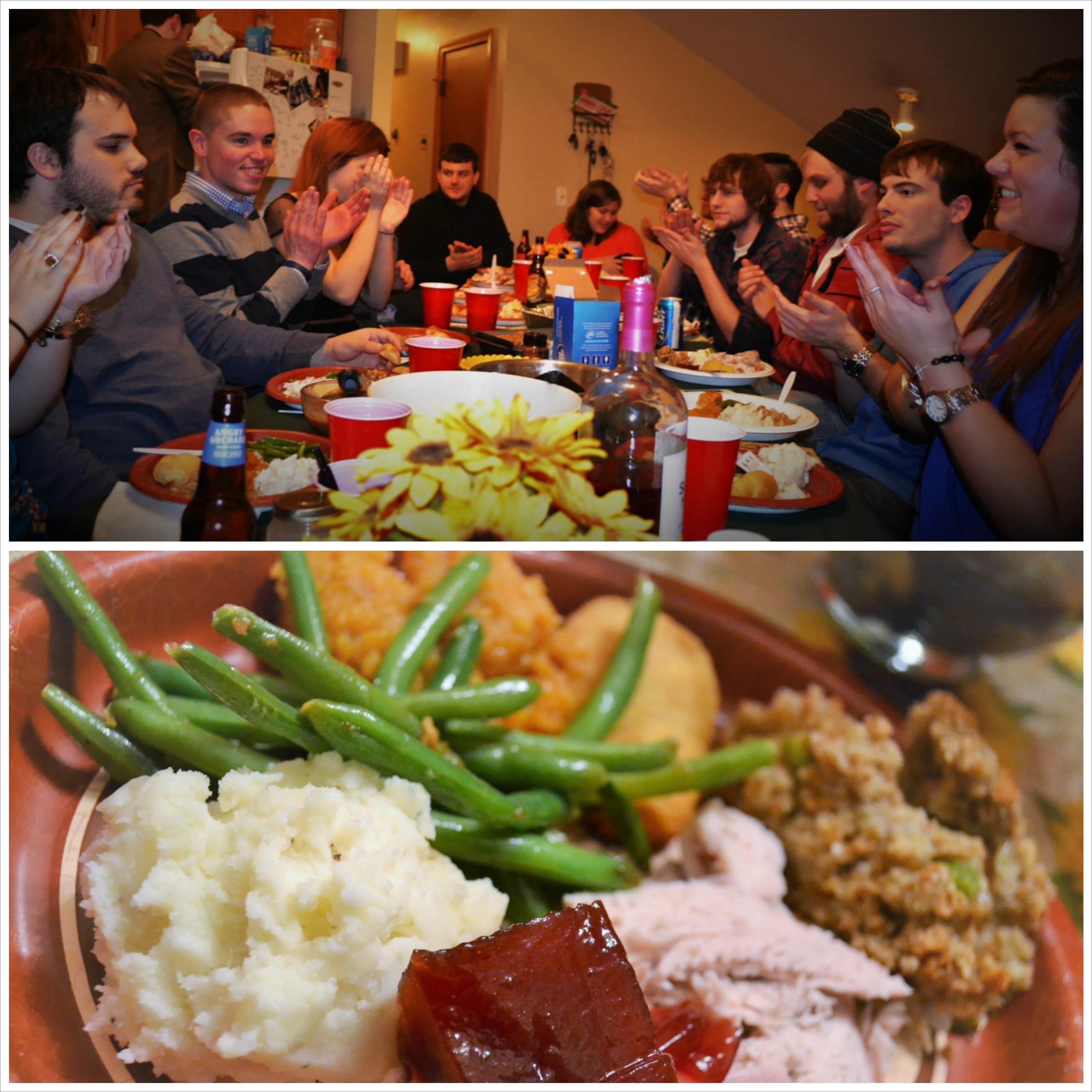 It was an evening filled with great friends and great food! And I just have to give a special shoutout to Chef Maddy! Thank you! You do an amazing job every year. And to all your helpers (I'm looking at you Chrissy Yuras with those SWEET POTATOES!) Also if you are wondering why we are all clapping in the above picture, we tend to burst into random Marnold applause often but usually it's Maddy related. So thanks again Maddy!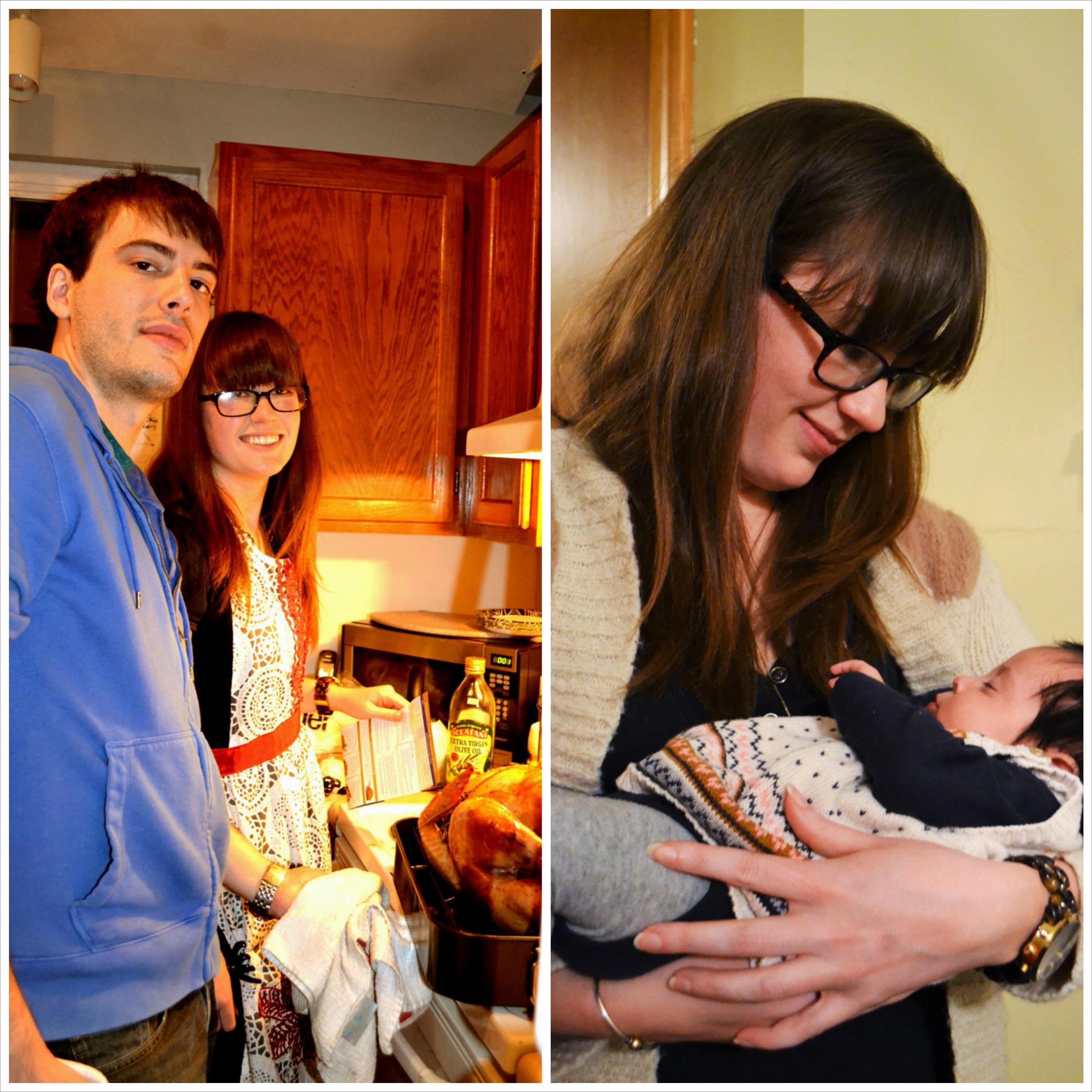 This was also the first time some of our friends got to meet and hold Celia. Even some first time baby holders! You'd never tell- they all look great with her!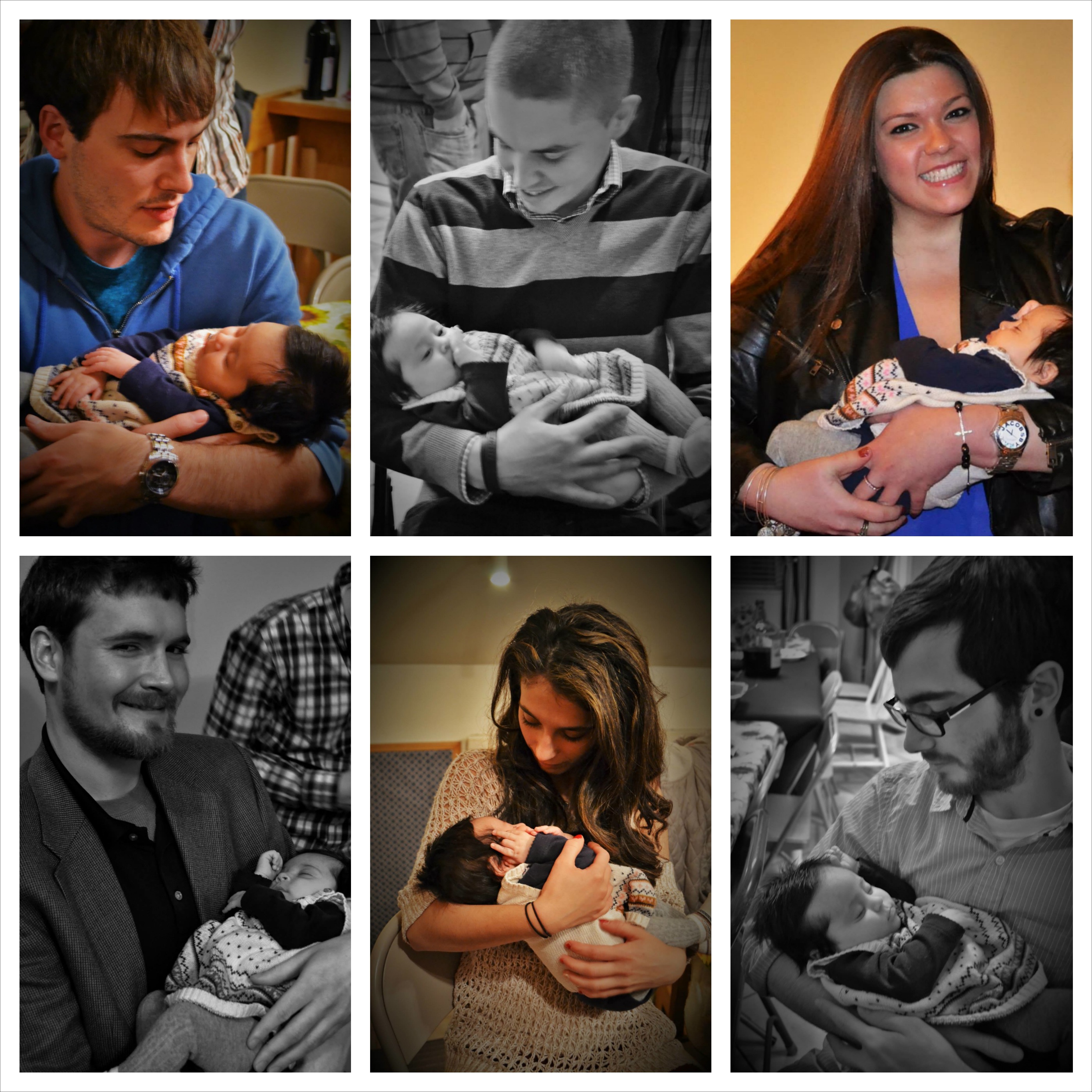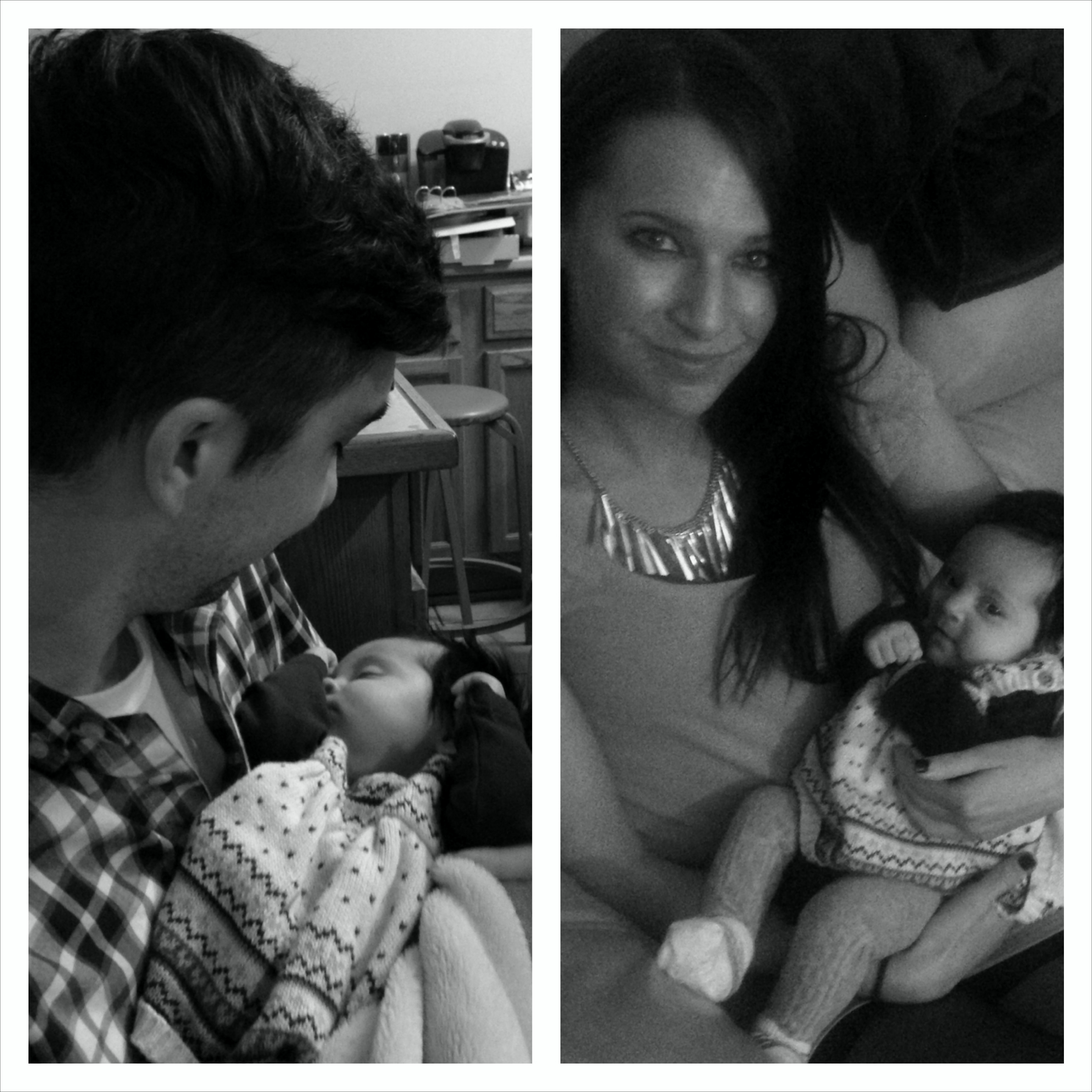 You might be able to tell the last two pictures are a different quality. That's because they are the only two I'm posting not taken by the wonderful Shannon Johnson. Thank you again for your beautiful photos! I can't get enough of this next one where Celia holds Shannon's finger!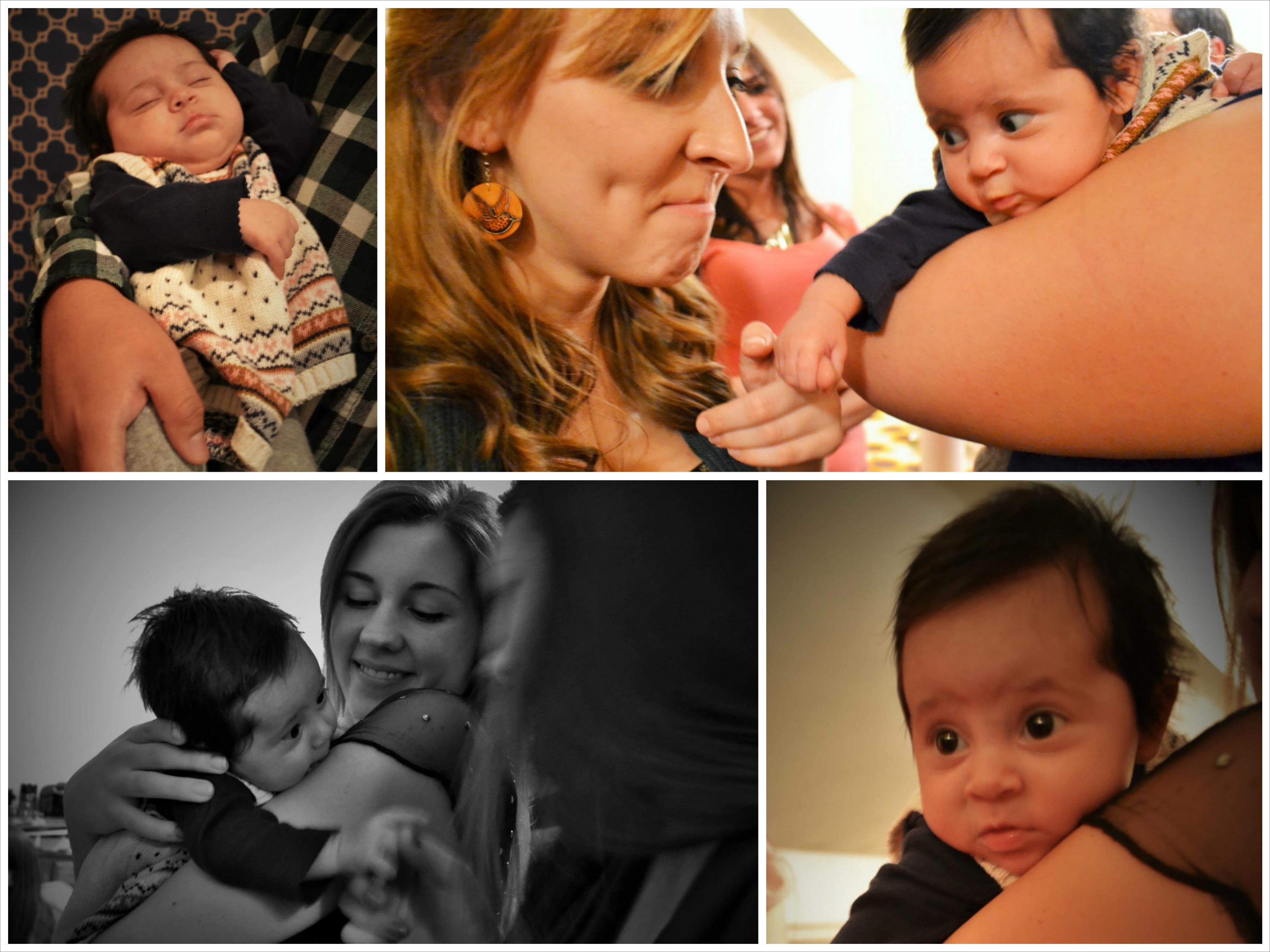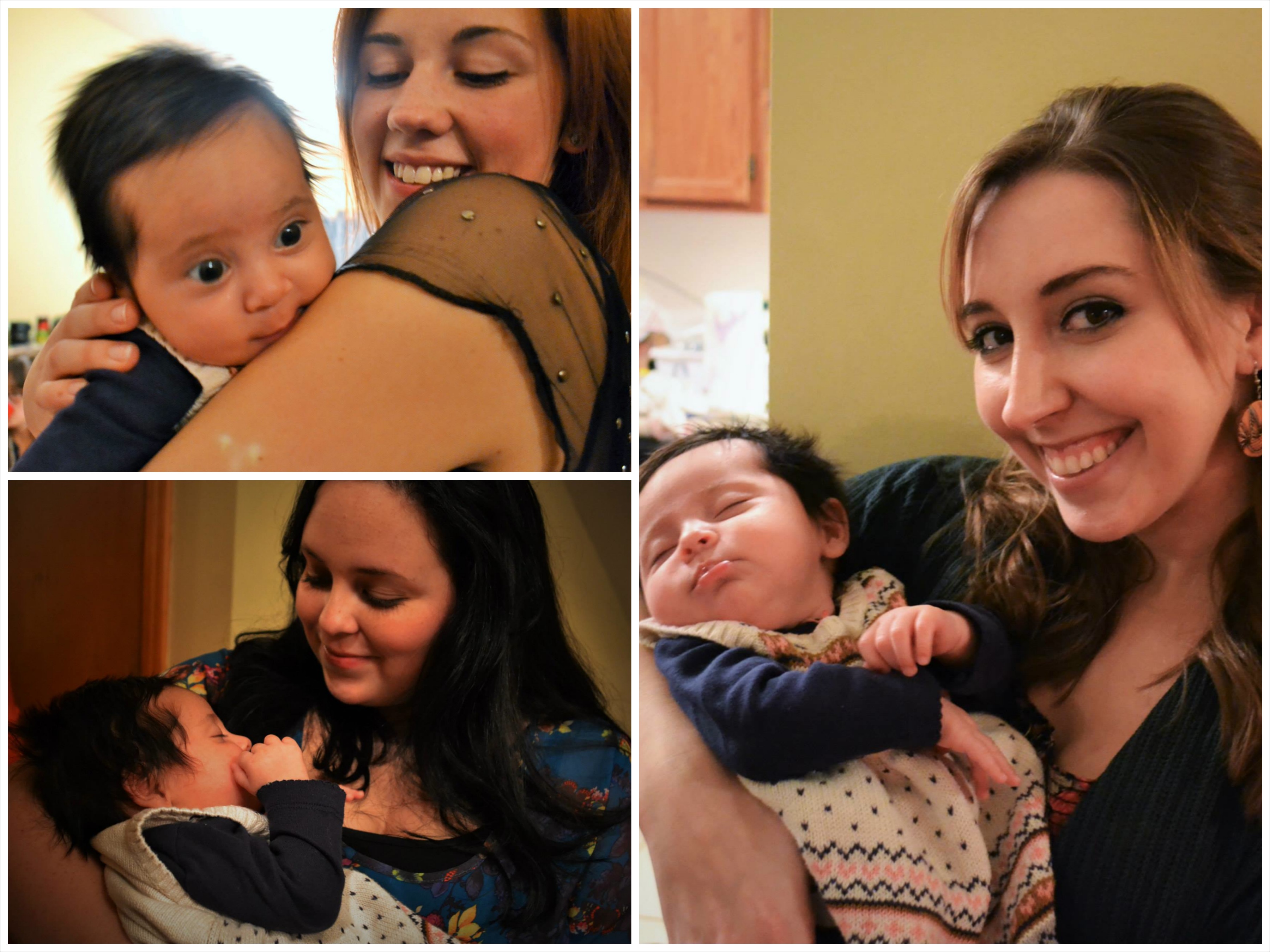 Overall Celia had a great time at her first Marnold Thanksgiving (yep, she told me). I am so grateful to have such awesome friends and they are all so smitten with Celia. She's one lucky girl! And so am I! I just love my little family and I thank God for them everyday.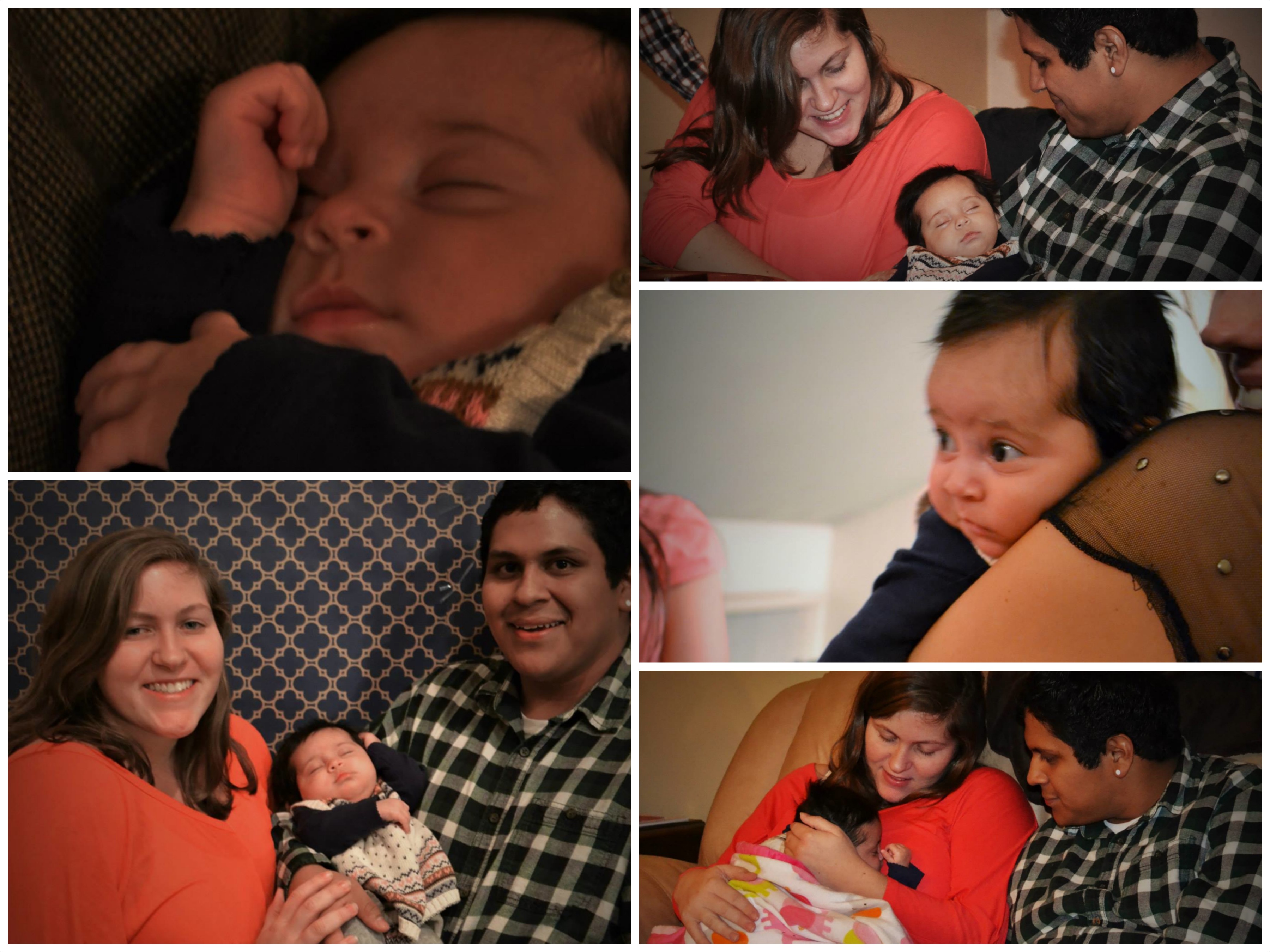 xoxo Liz
23,927 total views, 1 views today