As some of you may already know
THIS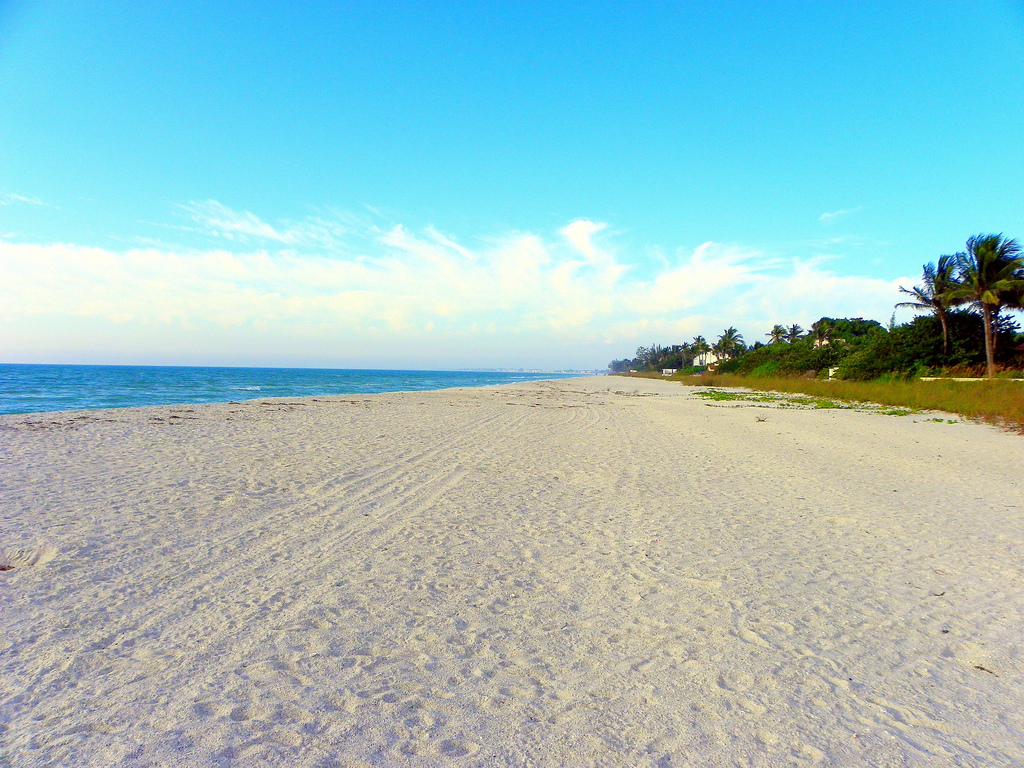 is where Quay and I will be getting married.
IN FEBRUARY!
We decided to have an intimate ceremony with immediate family on the beach of Boca Grande, Florida. We've had a vacation planned with my mom, stepdad and siblings to visit my grandparents and aunt for awhile now. And since Quay's mother will be renting a place down there for the month anyway… we figured it was meant to be. Our dads and Quay's sister will be flying down as well.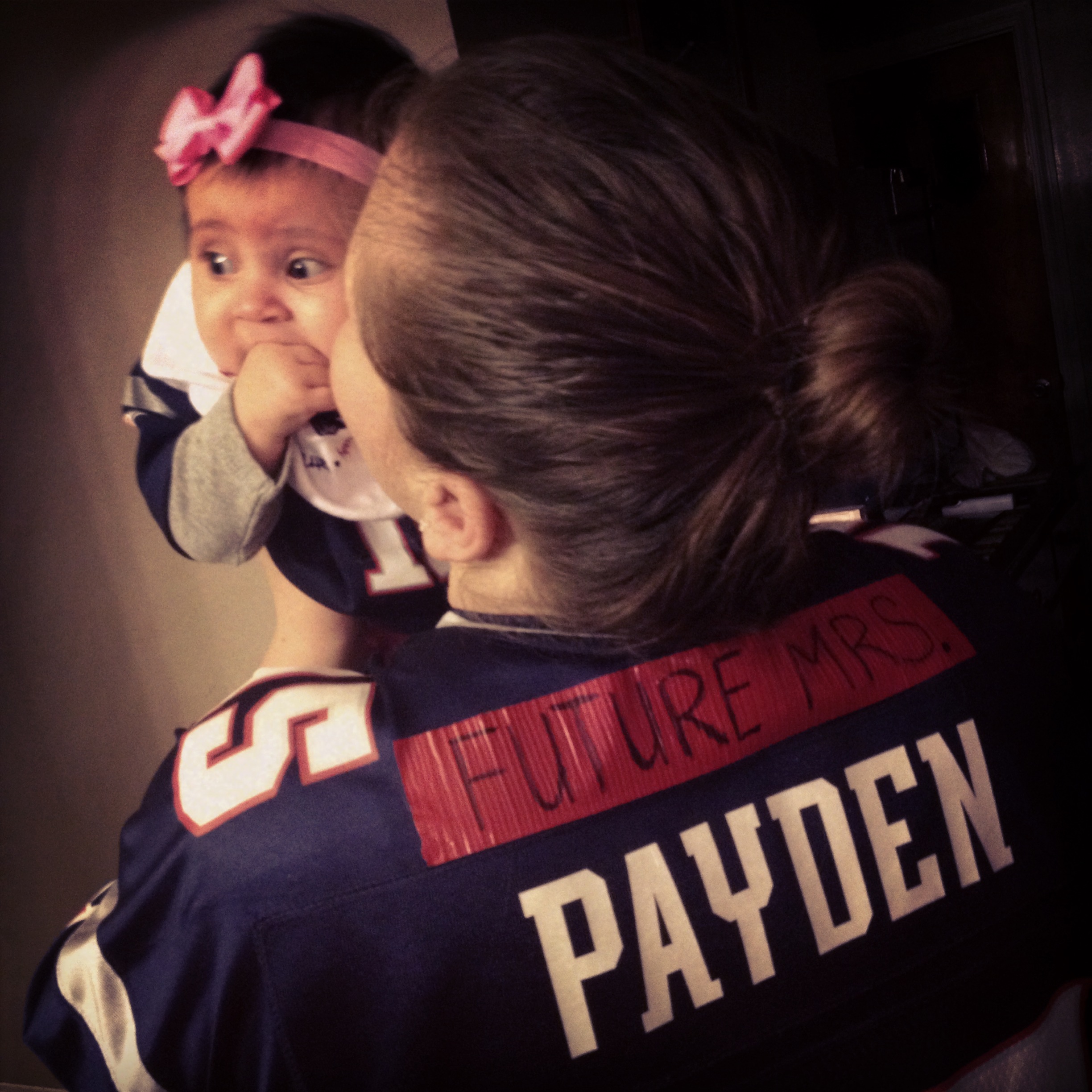 We are so very excited and plan to celebrate back home this summer with all our family and friends who couldn't make it. Oh and by the way, we're driving down. 9 of us and this little cherub.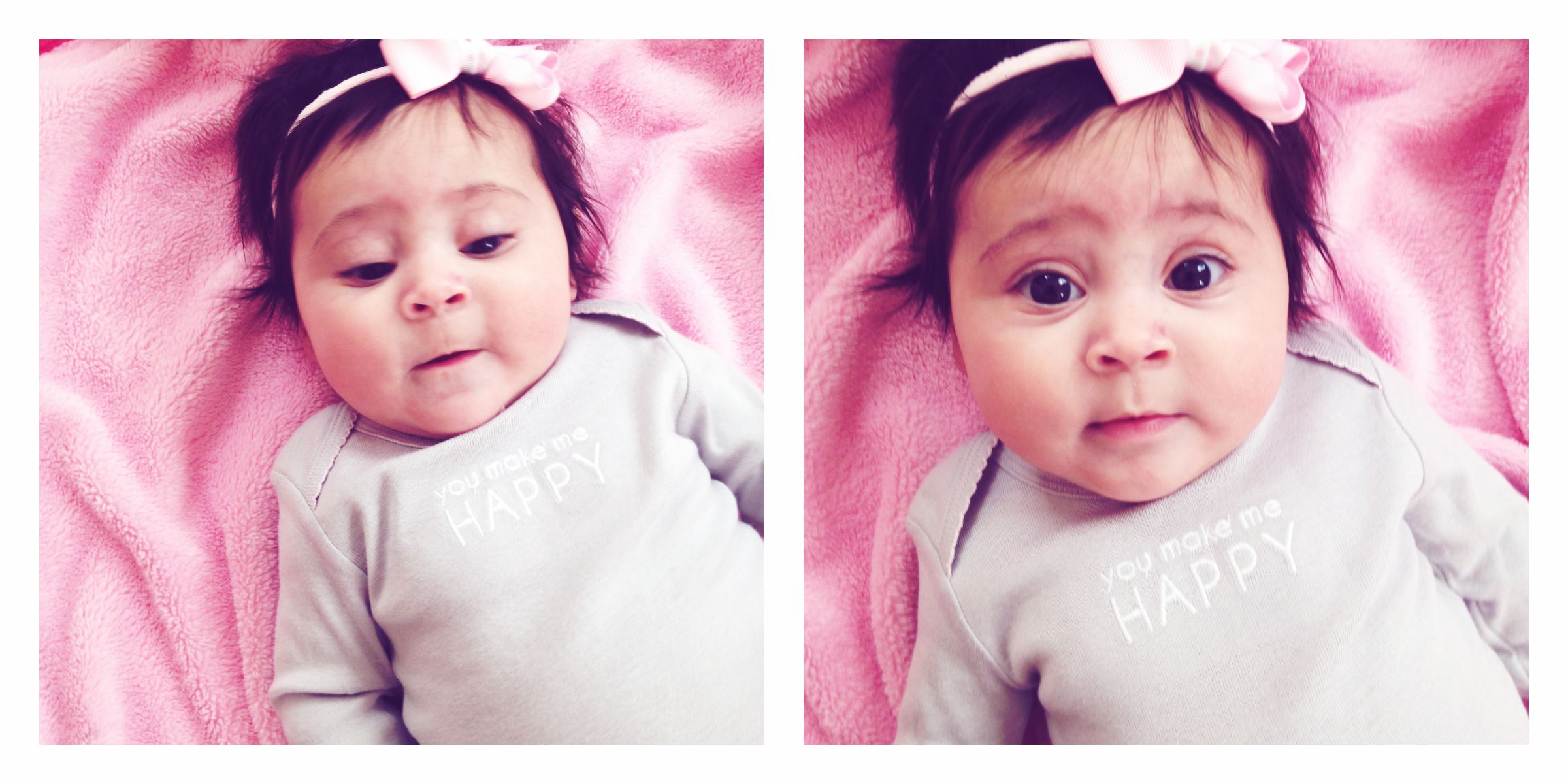 Talk about last minute. We leave in 2 weeks! Wish us luck!
xoxo Liz
70,533 total views, 1 views today